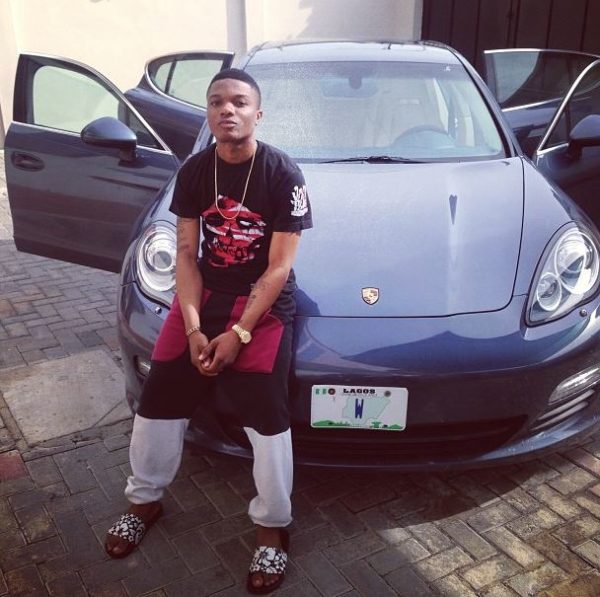 Wizkid is at it again! The star boy just purchased a brand new Porsche Panamera S with a customized license plate to go with it. The "Jaiye Jaiye" crooner put the below photo up on his Instagram page with the caption:
"my new baby"
He certainly doesn't shy away from his shopping sprees. He's got the cheddar so why not spend it?
'Wizzy baby loke loke!'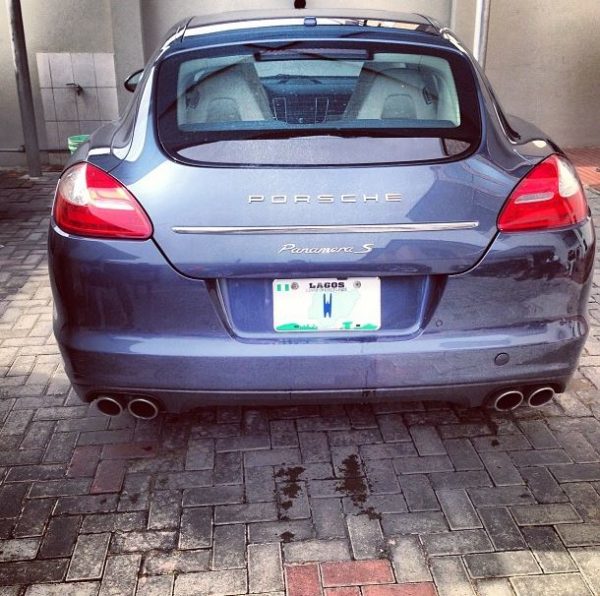 Share your thoughts!
The interior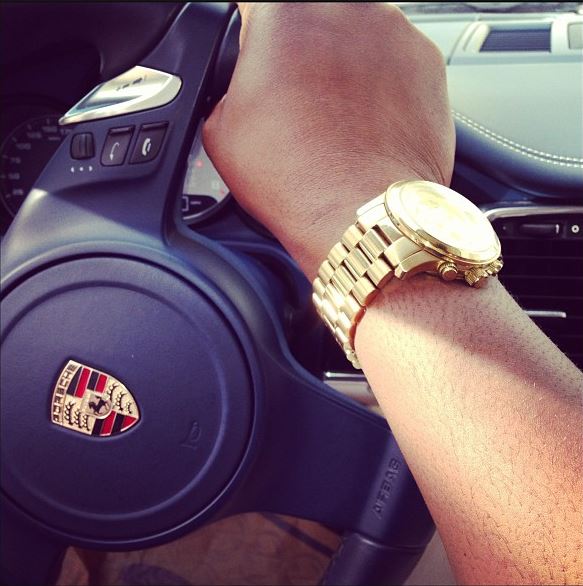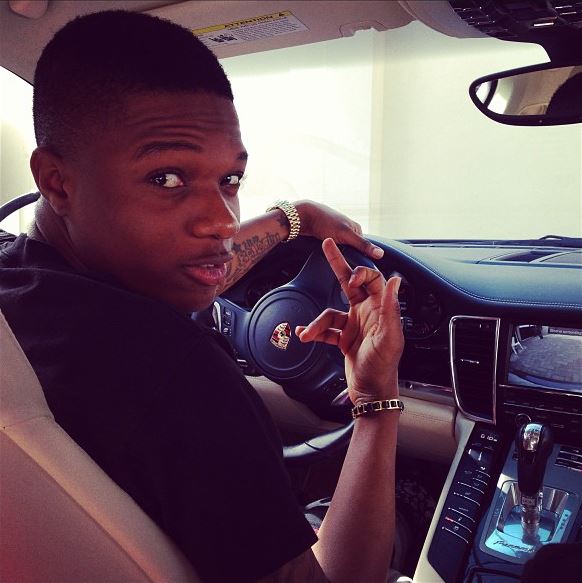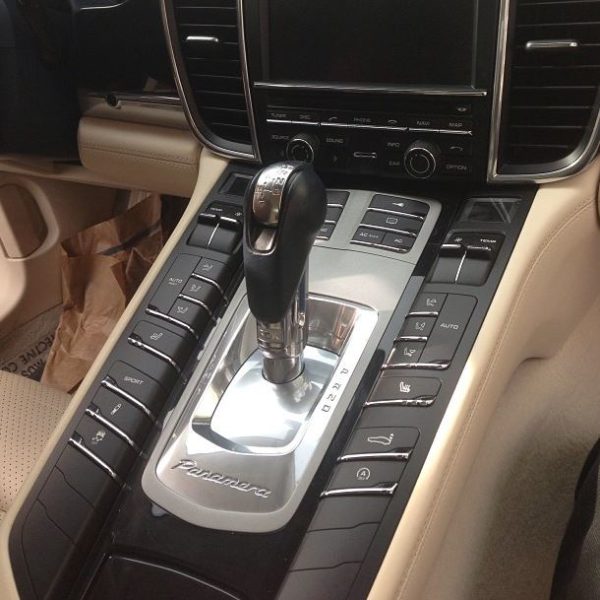 Here's what the rest looks like on the inside.
Photo Credit: Instagram | blogs.automotive.com | autosupercars