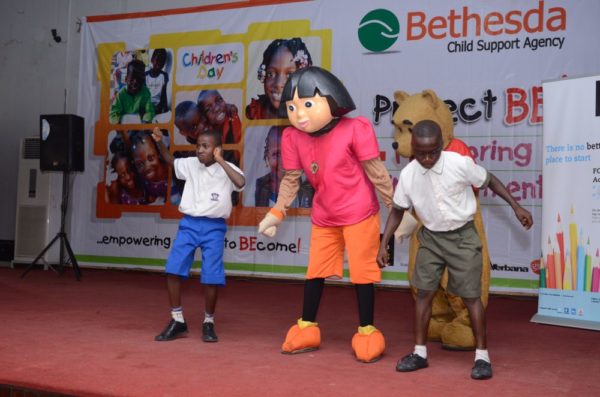 The Children's Day celebration brought a lot of laughter and celebration for children far and wide, but most especially the  four Bethesda Schools in Ikota, Bariga, Ijaiye-Ojokoro and Matogun in a mentorship program titled "Project BE!"organized by Bethesda Child Support Agency and supported by Verbana Servicing Outfit.
The project was aimed at gathering support of sponsors, resource persons and volunteers to engage children in fun and interactive mentoring and life skills sessions. Verbana, as part of its corporate social responsibility initiative, decided to partner with Bethesda Child Support Agency; an NGO with a mission to help children from impoverished homes and backgrounds, to help them secure better education and break the general cycle of poverty existing in their families.
The event saw numerous volunteers and supporters who interacted one-on-one with the children helping them build ideas and self-confidence. The children participated in the age-specific activities designed to pique their creativity and imagination and help them discover their strengths and how to maximise them. Some of the activities were my personal values, my life journal, my role model, my dream community, warm fuzzy, my picture story etc.
The Creative Director, Verbana Servicing Outfit Enobong Kennedy said "it's an initiative that the company is highly passionate about and will not relent in putting a smile on the faces of the children they can reach''. Verbana Servicing Outfit will be embarking on various initiatives like this for the rest of the year and are open for sponsors or volunteers.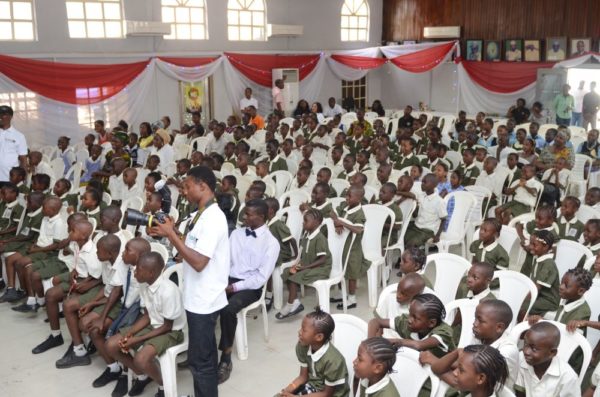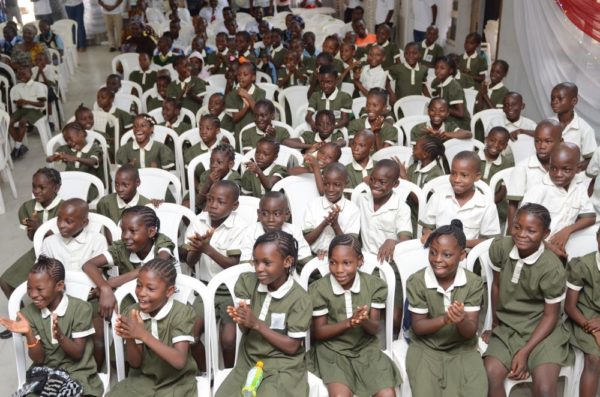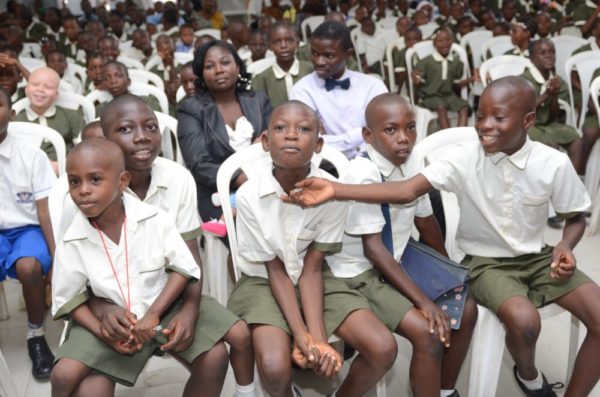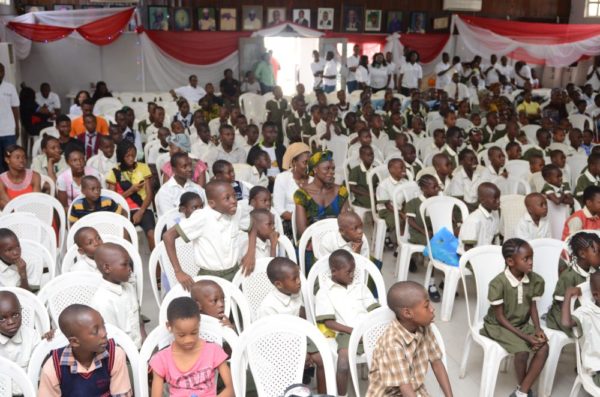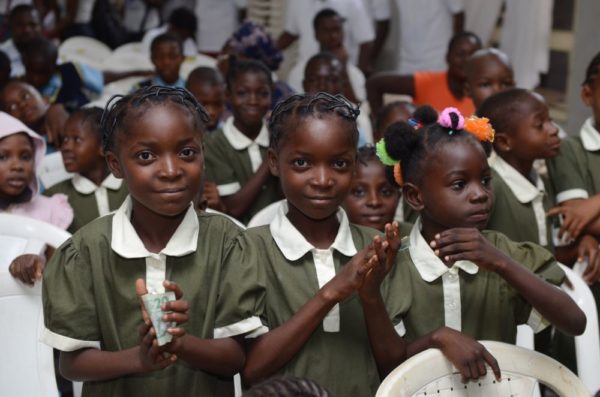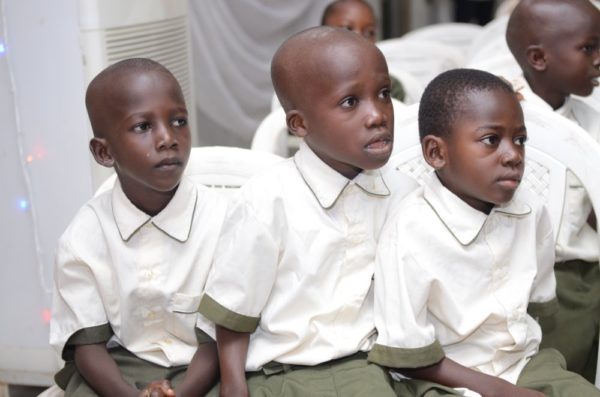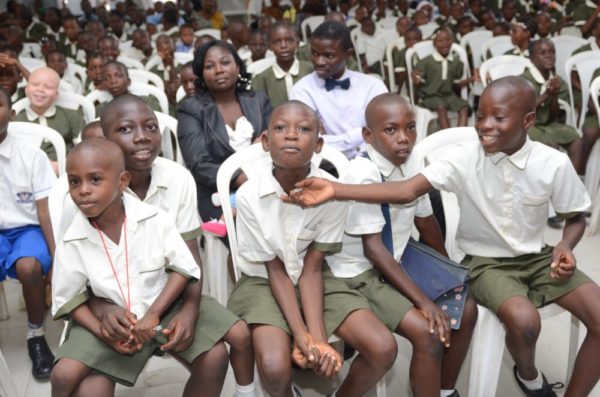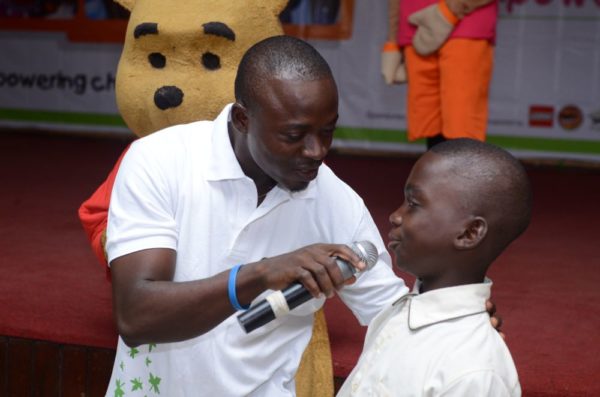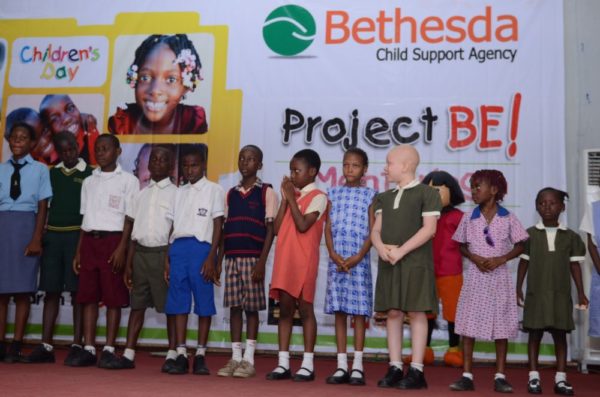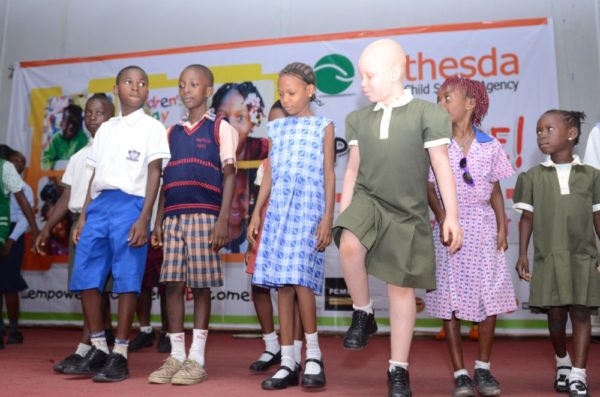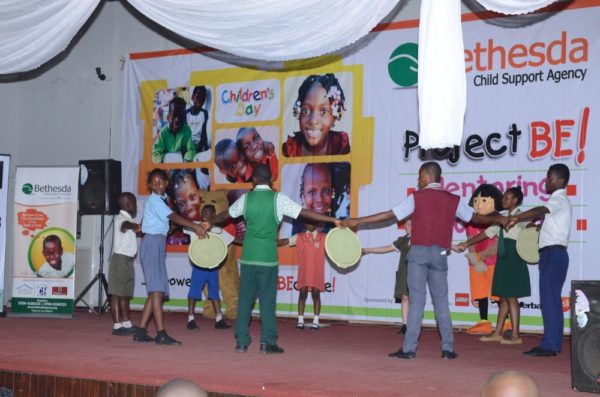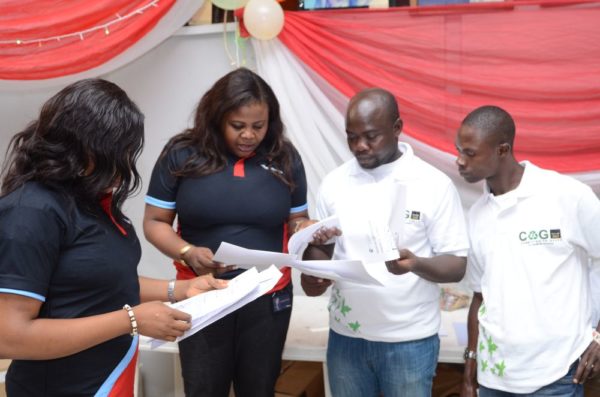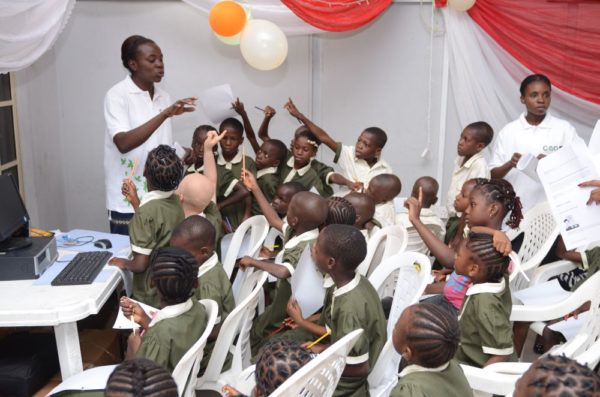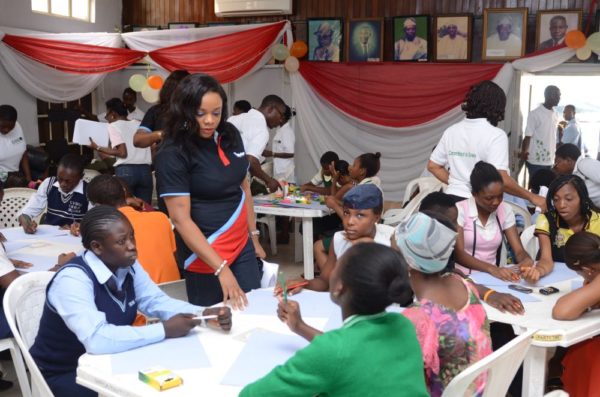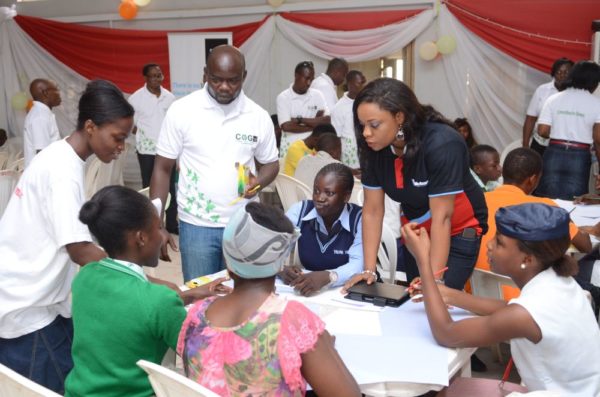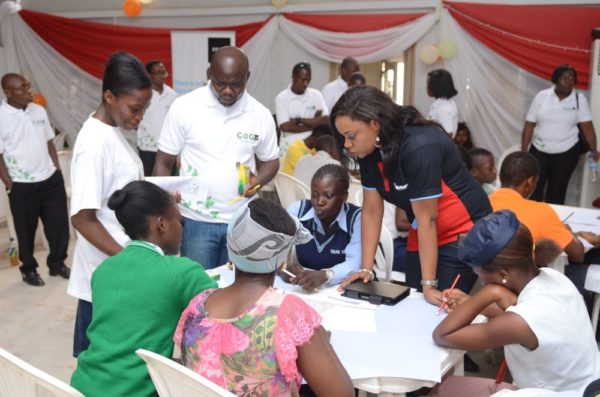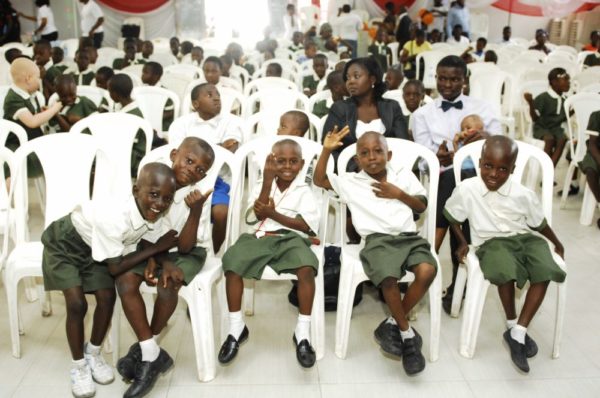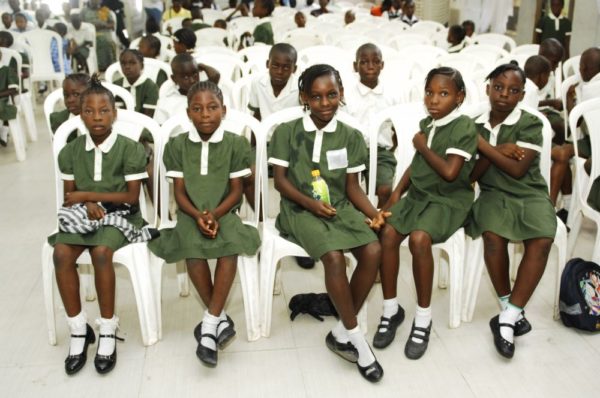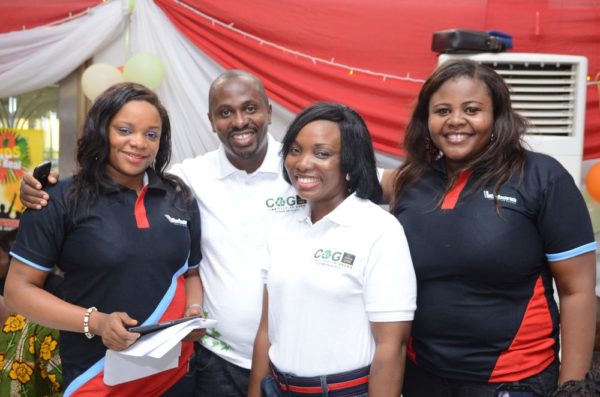 To sponsor a Bethesda Child please email: [email protected] or call 08033536487
Project Bee was supported by GSK Ribena, Beloxxi Biscuits, Bella Naija & City FM to name a few.
_____________________________________________________________________________________________
BellaNaija is an official parter of Project BE!