It was a day of displaying scientific knowledge, musical talent, skills in art, crafts, drama & poetry and much more at the "Hi Impact 4 Creative kids" program organized by Solution Media and Infotech Limited on the Monday 27th of May 2013 at the Tafawa Balewa Square (TBS), Lagos.
The event gathered over 3,500 students from over 74 schools; public, private and physically challenged schools in Lagos and provided a platform for them to express their creative side in an atmosphere of fun and excitement. The students, chaperoned by their teachers arrived at the event in custom made shirts in honour of the occasion and were gathered under a 50cm circular tent where there was a laser display of the theme song of the day 'We are The World' and 'We are One'.
They enjoyed dancing competitions, games, a fun fair, a spider man bouncy castle, Formula1 Car Racing Simulators, Twister bumber cars, Dark escape 4D shooting games, operation ghost, car racing, Grid Twin 55, Super Bikes 2, Basketball and much more.
The event hosted by Helen Paul (Tatafo) also featured dance drama, arts & crafts (painting, drawing and collage), science and technology and musical instrumental competitions. The winning schools went away with mouth watering prizes such as Medals, PSP Vista , PSP go, Sony Playstation, PS 3, Return school pack , Cash, etc. In appreciating and recognizing the importance of teachers in the lives of our children, Awards and cash prizes of one hundred and fifty thousand naira (N150,000) each was given to twenty -two (22) outstanding teachers from Lagos State for their service and help in securing A future for the children .
Onyeka Onwenu, chief judge and star guest at the event, rendered an accappella version of her hit track 'One Love' to the excitement of the students. Also Rhoda Ayinde who represented Dame Abimbola Fashola lauded the CSR initiative of Solutions Media and InfoTech Limited and implored other corporate organizations to take a cue from them and become more involved in developing the talents of our children today.
The event rounded off with a stream of excited pupils and teachers who expressed their gratitude to Solution Media and InfoTech Limited and voiced their earnest interest and desire to be at the next year's event.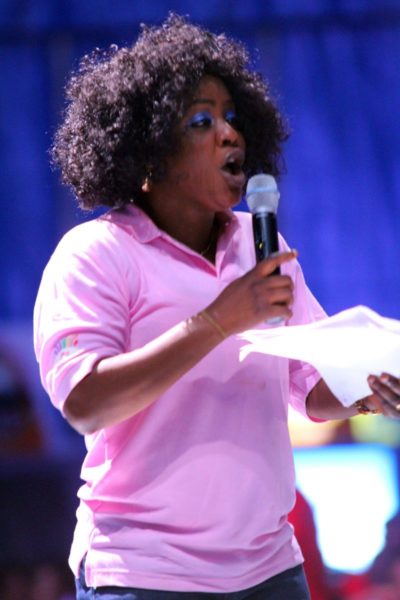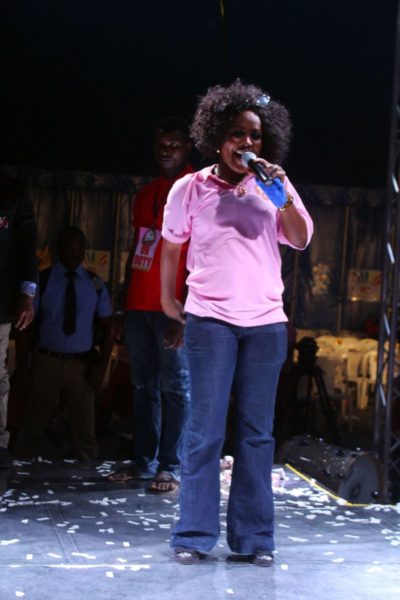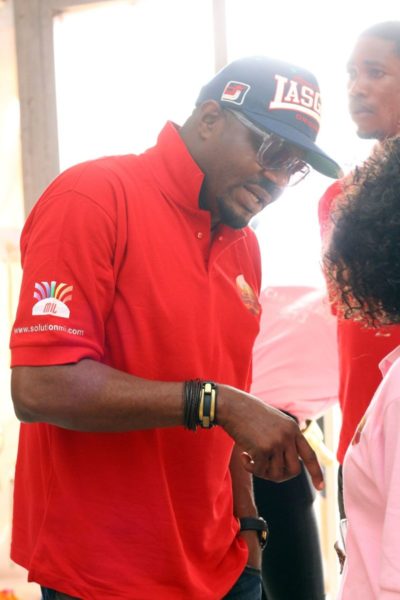 Corporate partners who supported the event include; Nestle Nigeria, GSK Nigeria and UAC Foods. Also Nigerian Breweries  ably represented by the HR Director Victor Famuyibo supported the event. Felix Ohiwerei former chairman/ MD of Nigerian Breweries, the chairman of the board of directors Fidson Healthcare Plc was the chairman of the event.
_____________________________________________________________________________________________
Sponsored Content