On Thursday 30th May 2013, LoudNProud Live Series held the May edition of its exciting show. Tagged the #Glitz + Glam Music Runway Edition, the event was held at the 284 Lounge, Victoria Island, Lagos.
Hosted by on-air-personalities Koch Okoye and Maria Okanrende, the event saw celebrities including Darey Art-Alade, Kaylah, Toni Payne, Misi Molu and Michelle Dede in attendance.
This edition kicked off with the Golden Break Through auditions segment which witnessed its first male winner Yinka Akinola. The decision was uniaminous from an industry panel of judges including Sam Onyemelukwe (GM Trace TV), Omotunde "Lolo" (Wazobia), Gloria Ibru and Lowla Adamson. MC of GBT auditions segment was on-air-personality Bola "The Genie" Sonola.
There were musical performances by Yemi Alade, MsLA, Mr Seed, Enzo and Pryse. Designer Sean Manuel also presented his bodycon collection at the event. With Michelle Dede, Yemi Alade and Misi Molu modelling some of the pieces.
Check out the photos!
Arrivals
Sean Manuel Bodycon Collection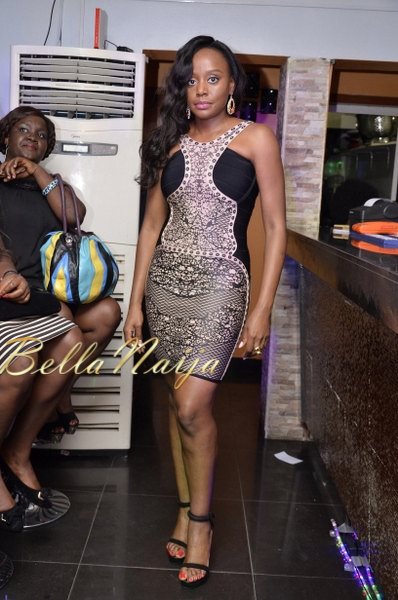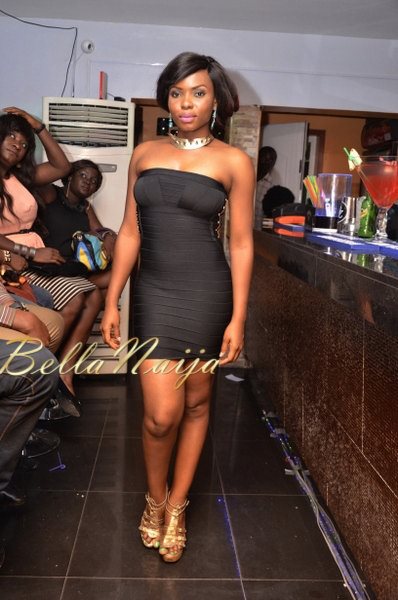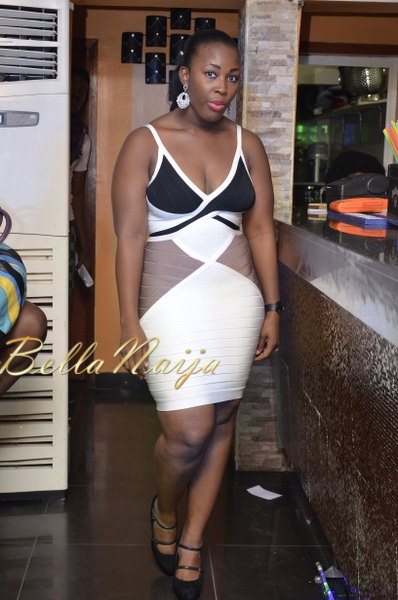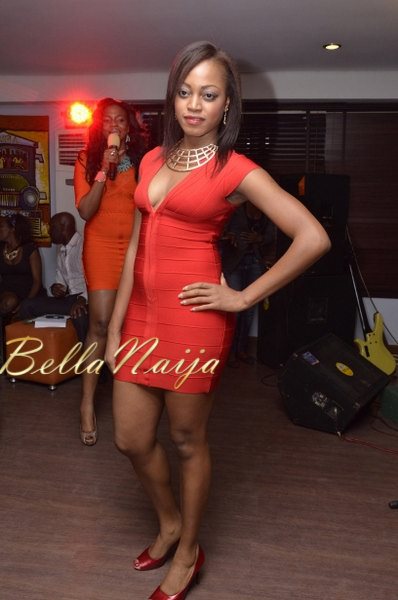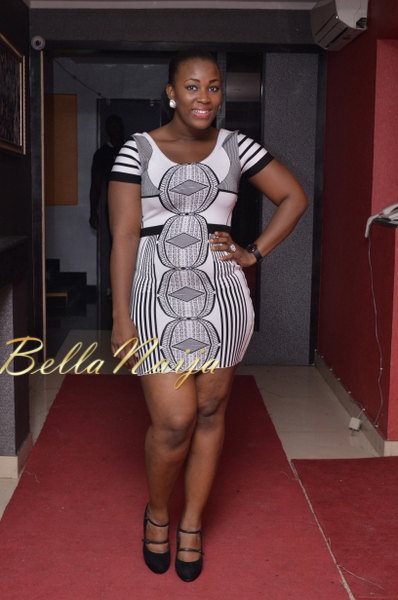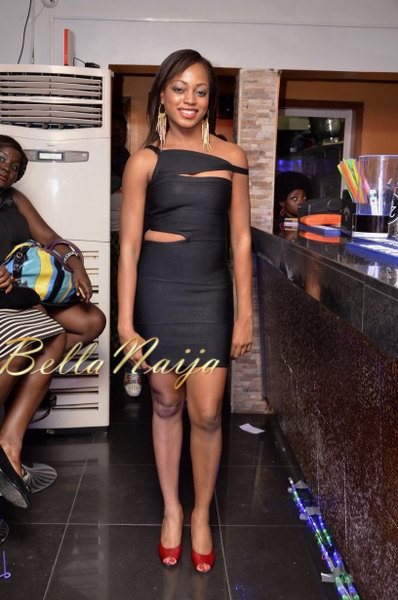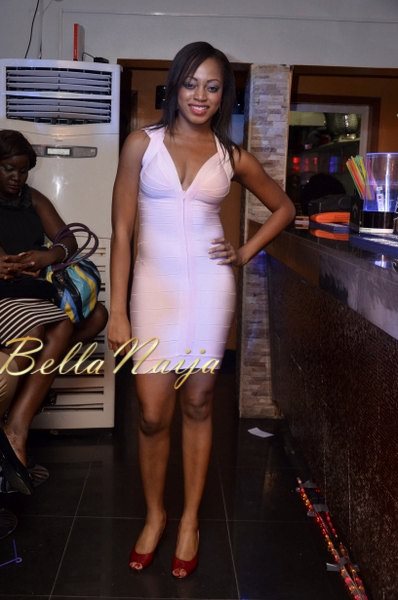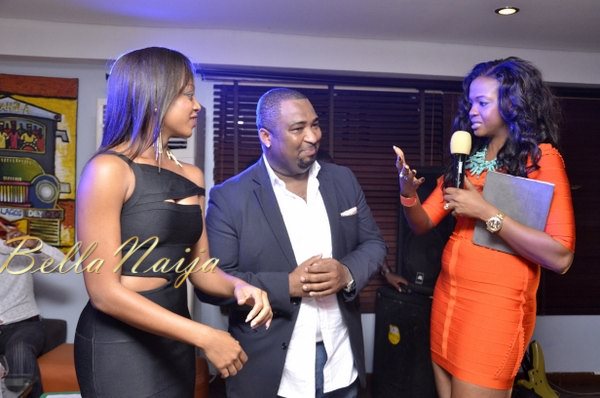 For more info and general inquiries, send an e-mail to [email protected]
Photo Credit: Dare Koleaje 360 D Photography