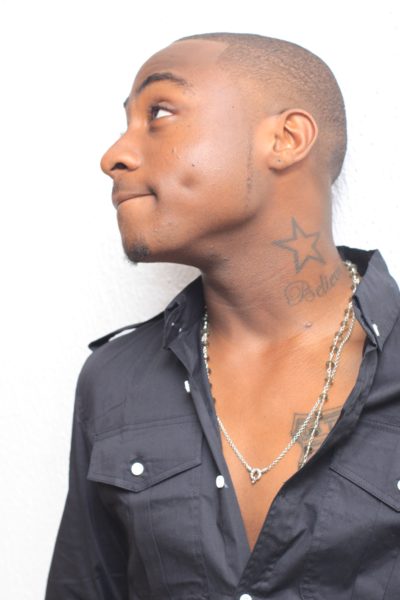 Davido has always been known to love the touring lifestyle, even 'back when' he only had a handful of singles to perform on stage. After a brief hiatus from travelling 'overseas' for shows, he's ready to introduce his 'Omo Baba Olowo' brand to Europe this June 2013 and then, have a full African tour in July afterwards.
Eight cities, nine appearances, is Europe ready for this?
Check out the dates and venues for Davido's 2013 European Tour.
8th June 2013 – Vienna Austria – Opera Club
14th June 2013 – Antwerp, Belgium- Noxx Club Straatsburgdork Nookai 3-2031
15th June 2013 – Holland Amsterdam DNA Club
16th June 2013 – Turin, Italy- Khaltorious Glam Club
21st June 2013 – Malaga, Spain- California Club
23rd June 2013 – Parma, Italy
28th & 29th June 2013 – Paris, France
30th June 2013 – Prague, Czech Republic- Lucerna Music Bar
Photo Credit: BellaNaija