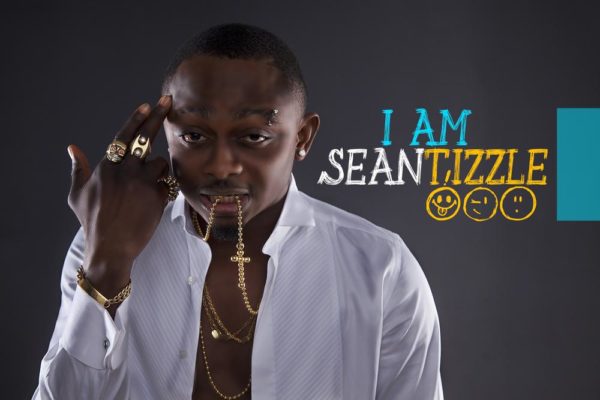 "Sho Lee" has become a colossal hit in the past few months. Not many other songs right now can be called The Lagos anthem! But, how many of us know the man behind the hit single?
Signed to "Kukere" producer, D-Tunes' record label, Difference entertainment, Sean Tizzle burst onto the scene with two singles, "Boogie Down" and his smash hit "Sho Lee".
With more to come from the emerging artist, check out his new promo shots!
Photography: Horpload Works
Stylist: Seyi of Sneaker Boy clothing
To find out more about Sean Tizzle, watch the videos below!