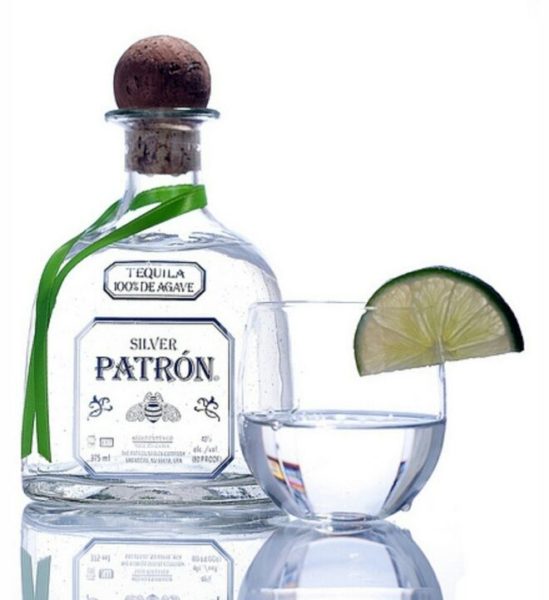 It's a few days to Father's Day and it's not always an easy task finding the right gift for a dad. Here's a suggestion that could probably please every father – take him out to a bar or restaurant and buy him a delicious top-shelf Patrón cocktail. Or better yet, buy him a bottle and enjoy the cocktails at home.
Patrón is produced from the highest-quality 100 percent Weber Blue Agave grown in the highlands of Jalisco, Mexico. At Patrón's French colonial-style hacienda and distillery in Mexico, every step in producing Patrón tequila – from harvesting the Agave, the time-honoured Tahona and the roller mill distillation processes, to the individual labelling, numbering and inspection of each beautifully packaged bottle – is done with the careful precision and care that can only be accomplished by hand.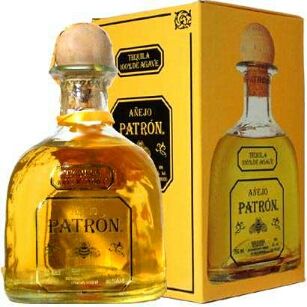 "Whether it's your father, your husband, your son or even just a close friend, Father's Day is a time to celebrate the men who are important in your life. And there's no better way to show your admiration than to invite them out to enjoy a great cocktail and conversation," says Yeyinu Abiola-Kazeem, brand manager, Nigeria . "Patrón tequilas and liqueurs are high-quality, sophisticated spirits that were truly created for occasions just like this."
If your dad is new to tequila, just remind him that an ultra-premium 100 percent Agave tequila like Patrón is delicious on the rocks, but also highly versatile and mixable into almost any cocktail. If he typically enjoys vodka or other white spirits, help him discover how flavourful his favourite cocktail is with Patrón Silver tequila instead. Or if he prefers scotch or whiskey or other brown spirits, buy him a Patrón Reposado or Patrón Añejo, which are both aged in oak barrels.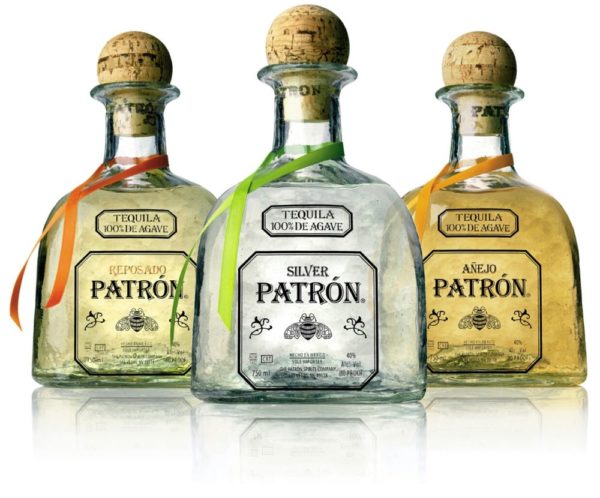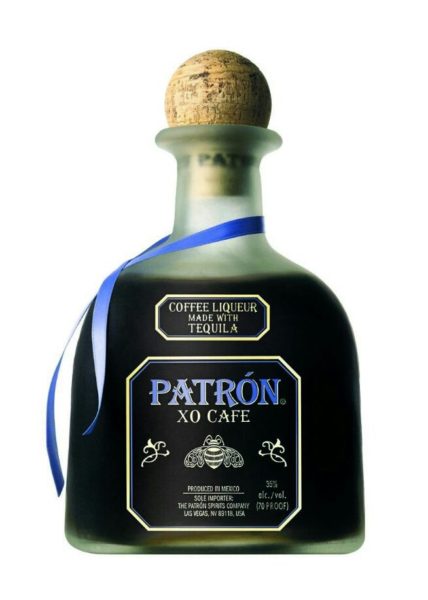 For people who enjoy coffee or cocktails with a hint of sweetness, look for Patrón XO Cafe, an ultra-premium coffee liqueur made with Patrón Silver tequila.
Patrón is marketed and distributed in Nigeria by Josien Holdings Limited. Brands in the Patrón portfolio include Gran Patrón Burdeos, Gran Patrón Platinum, Patrón Silver, Patrón Reposado, Patrón Añejo, Patrón Citrónge (orange liqueur), Patrón XO Cafe (coffee and tequila liqueurs), Pyrat Caribbean rums, and Ultimat ultra-premium Polish vodka.
To get a taste of this premium brand, you can visit Park n' shop in Victoria Island and Lekki, Lagos. Also you can find our brand at Ebeano Supermarket, Lekki, Lagos or Oasis Supermarket, Ikeja & Omole, Lagos as well as our outlets in Abuja and Port Harcourt. Visit your local supermarket over the father's day weekend and don't forget to have a happy father's day.
For more information please visit www.patronspirits.com or www.josienworld.com.
___________________________________________________________________________________________
Sponsored Content