Berta, Berta, Berta… This is a design house after our heart. Israeli designer and dressmaker for over 16 years, Berta of Berta Elite Design aka Berta Bridal is really on the rise. Her most recent accolades include dressing all the pageant contestants for Miss Israel 2013, including the first black Miss Israel – Yityish "Titi" Aynaw of Ethiopian origin. We can best describe her aesthetic as sensual yet romantic – intricate and delicate designs made of mostly silk, satin, lace and crystals.
Without further ado, enjoy our best of Berta Bridal from her 2012 – 2013 collections and then real brides and models, including Miss Israel.
Best of Berta Bridal (Wedding dresses from 2012 & 2013)
Real Brides and Models:
Just For Fun (Cake, cake, cake):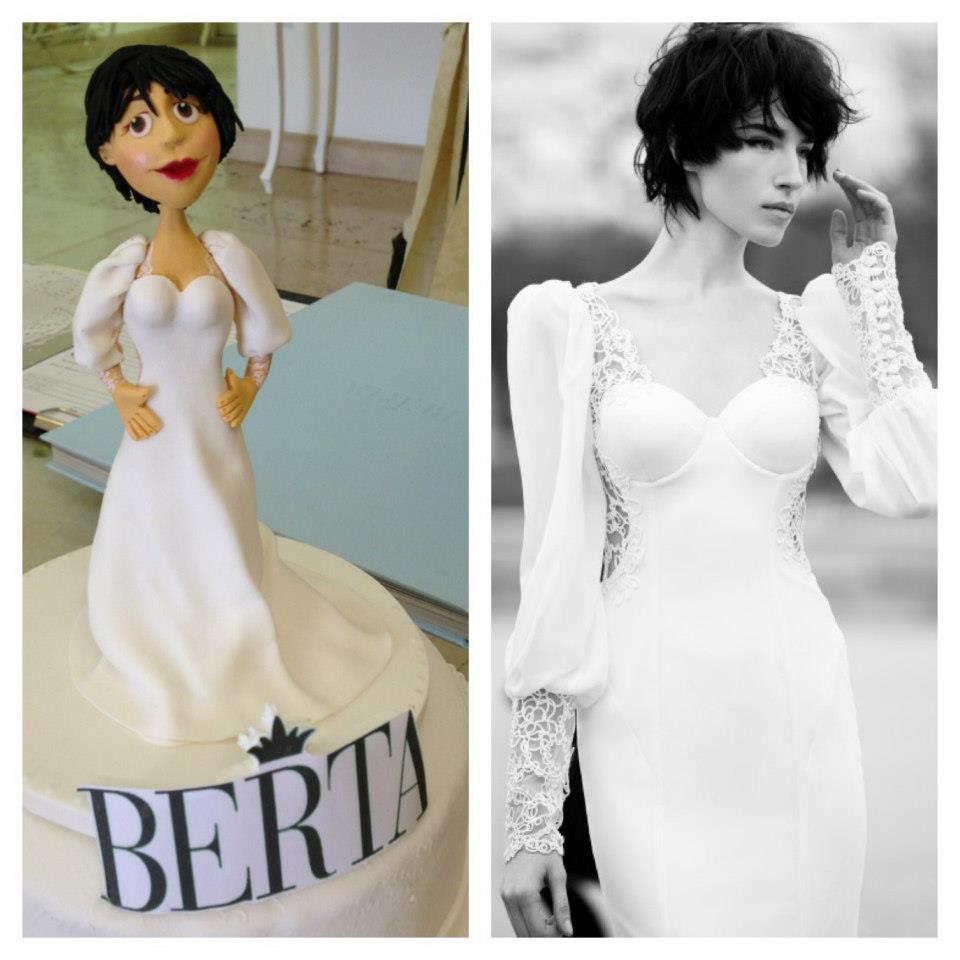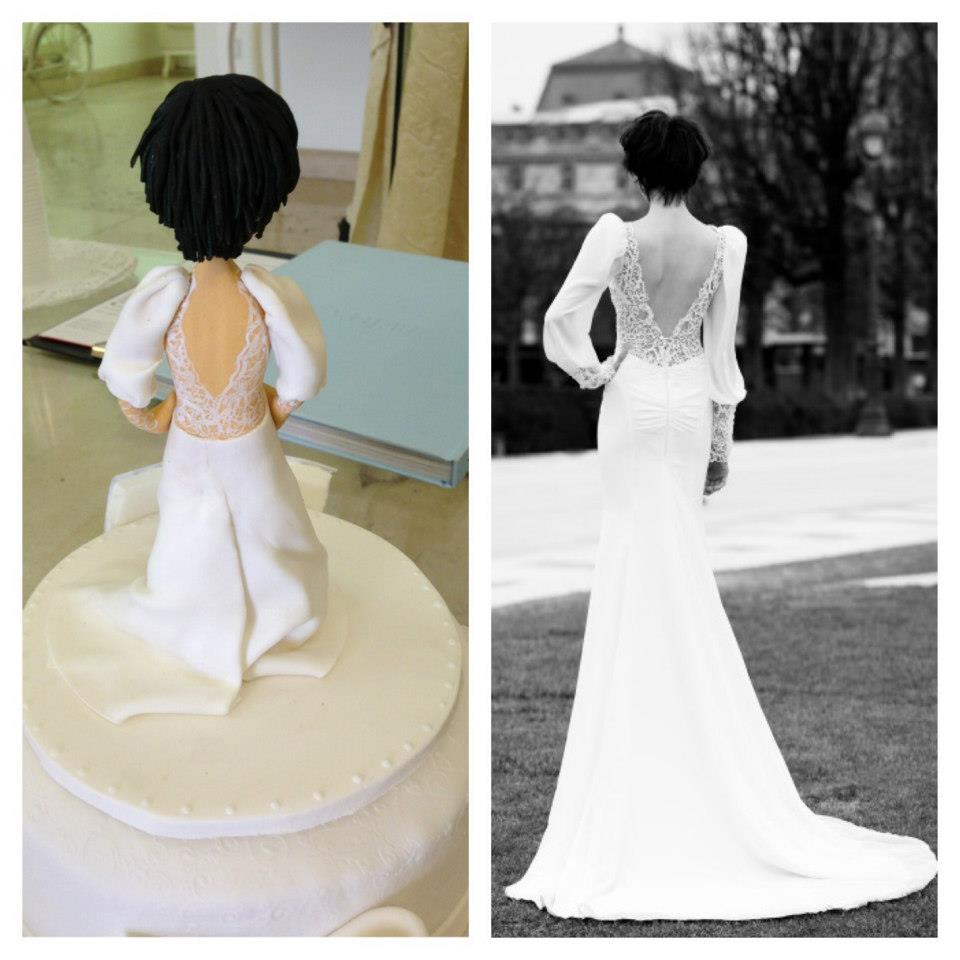 Upcoming Trunk Shows:
Friday, July 12 to Sunday, July 14 2013 – Berta Bridal Trunk Show at Mon Amie Bridal Salon, Costa Mesa, CA
Friday, September 6 to Sunday, September 9 2013 – Berta Bridal Trunk Show at The Wedding Club, Birmingham, England
Source for Real Brides and Models in Berta: Berta Bridal Facebook
______________________________________________________________________________________
We love weddings as much as you do – get in touch for inquiries, inspiration & more!
E-mail: weddings (at) bellanaija.com
Instagram: BellaNaijaWeddings
Twitter: BellaNaijaWed
FB: BellaNaijaWeddings