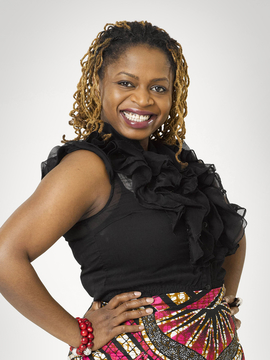 The popular American fashion reality TV show Project Runway produced & hosted by supermodel Heidi Klum is back for its 12th season. This season sees the 2nd ever African contestant since we were introduced to Liberian designer Korto Momolu in season 5, who left as the runner-up.
This time, Congolese designer – Kahindo Mateene who founded the Modahnik design label is getting her shot at the winning title.
This season of PR12 is kicking off on Thursday 18th July 2013. View Kahindo's personal Project Runway Season 12 page with photos and videos HERE.
Want to see her fabulous work that got her into the competition? View her 2013 Spring/Summer Collection below.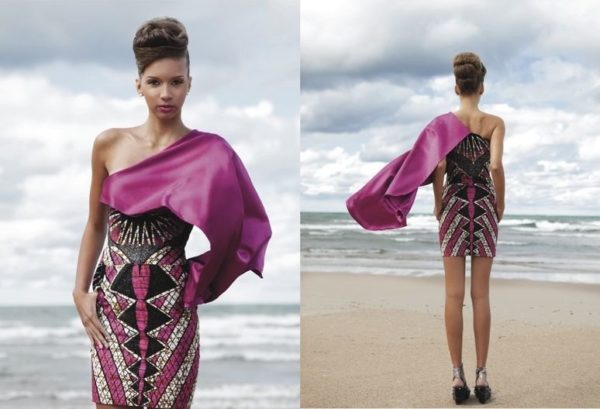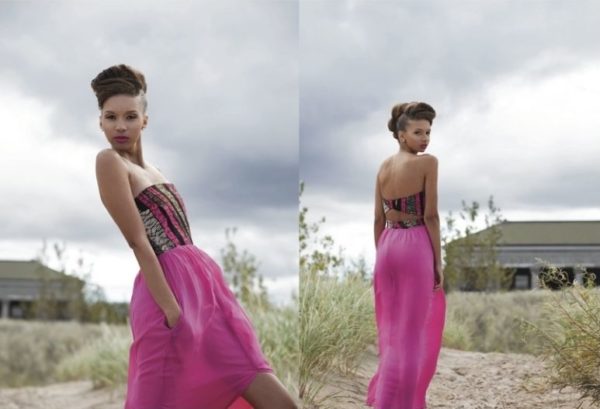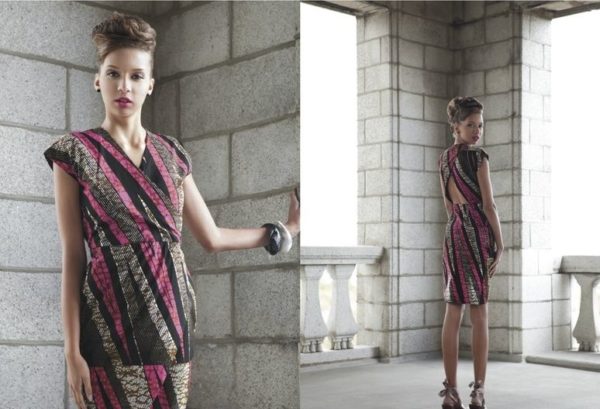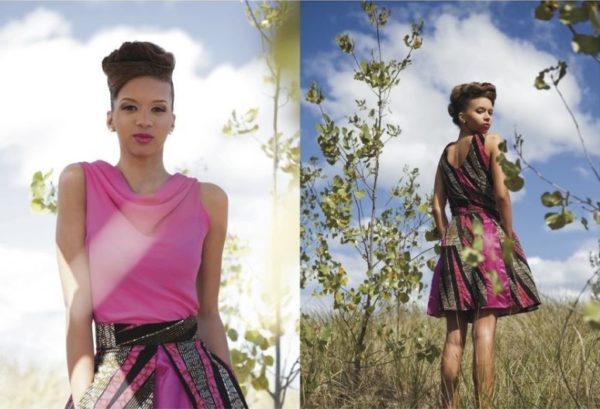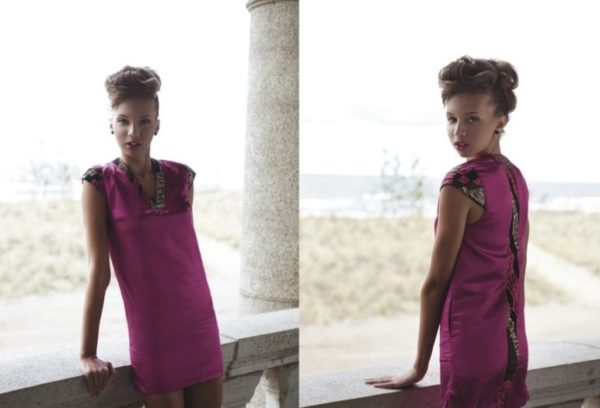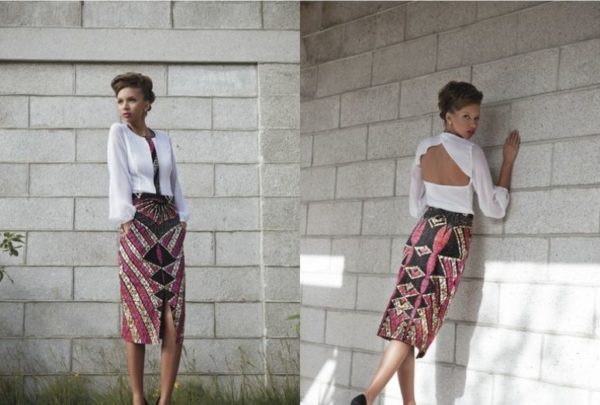 These are lovely designs, we cant wait to see what she creates during the competition. We wish her the very best in the competition.
For more information on her collections please visit www.Modahnik.com