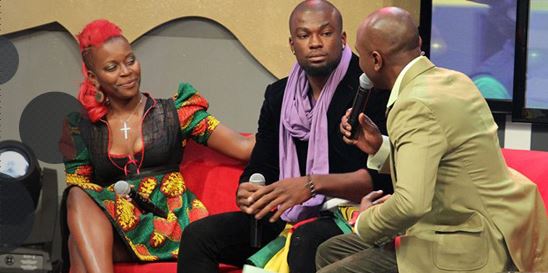 Lover-boy Hakeem and the doting domestic Fatima have made their exit from Big Brother Africa – The Chase this week. The Zimbabwean model Hakeem got evicted on Sunday Night leaving his fiancee Cleo behind. Also, the housemate who everyone seemed to love, Malawi's Fatima got evicted Sunday night as she suspected she would.
Here's who which country voted for:
Angola: Angelo
Botswana: Angelo
Ghana: Pokello
Kenya: Nando
Ethiopia: Bimp
Malawi: Fatima
Namibia: Bimp
Nigeria: Pokello
South Africa: Angelo
Sierra Leone: Pokello
Tanzania: Nando
Uganda: Nando
Zambia: Cleo
Zimbabwe: Pokello
Rest of Africa: Angelo
Total: Pokello = 4; Angelo = 4; Nando =3, Bimp = 2, Cleo = 1, Fatima = 1, Hakeem = 0. (Total : 15 Votes)
Please Note: The tie breaker rules were applied Fatima and Cleo as they each had one popularity vote, the housemate with the lowest average percentage across all countries was Fatima.
Now, it's on to the nominations.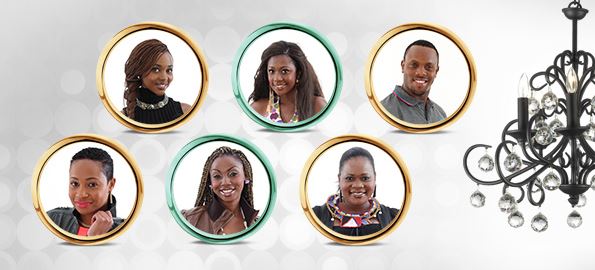 Diamond HoH Melvin decided not to save himself from evictions so the housemates on the chopping block this week are – Cleo, Selly, Melvin, Pokello, Annabel and Natasha. With 44 days down and 47 to go, it's still vital for viewers to vote to keep their favourite housemates in The Chase!
So what do you think of Big Brother Africa: The Chase so far? Who are your favourite housemates? Who do you predict will be leaving the BBA house come Sunday?
Share Your Thoughts!
Remember to vote to keep your favorite Housemate in the game… The Chase is on!