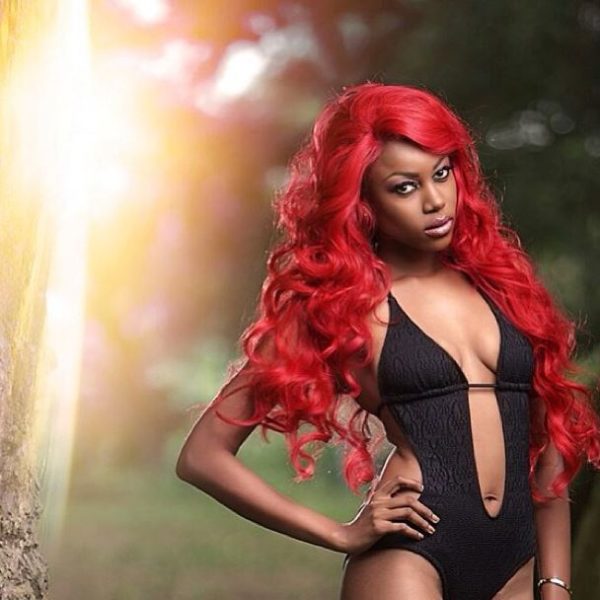 Whoa!
We're used to seeing Yvonne Nelson in her long black locks either down on her shoulder or up in a bun or ponytail. On occasion, we've spotted her rocking short styles, curls, a few highlights and sometimes a mixture of them all.
In a new photo shoot with Bobpixels, Yvonne Nelson rocks very bold, fiery red hair in sexy black swimwear. Red is definitely a very new colour for the stunning actress and we really want to know what YOU think about it.
Share Your Thoughts!
Here are some other shots of Yvonne Nelson's looks so you can also tell us which one you like best.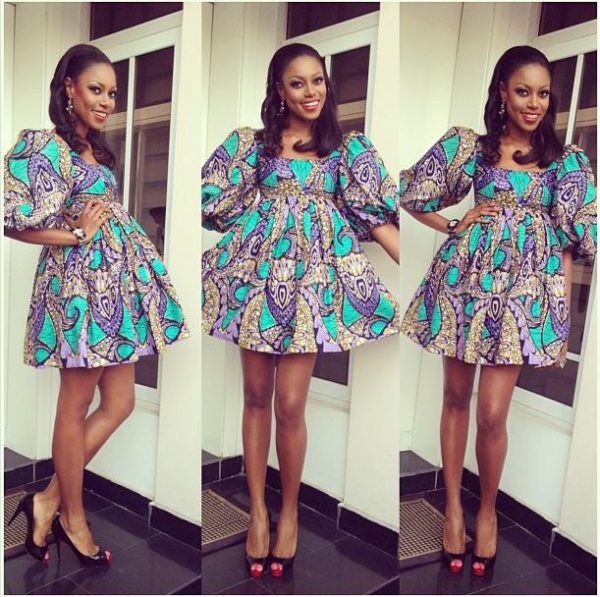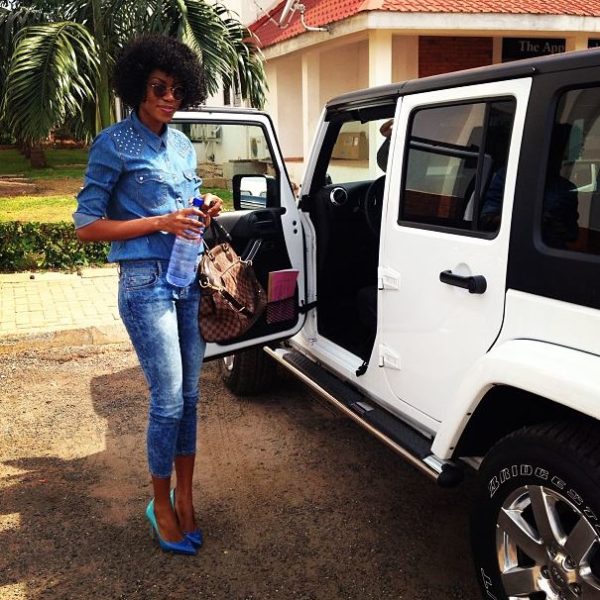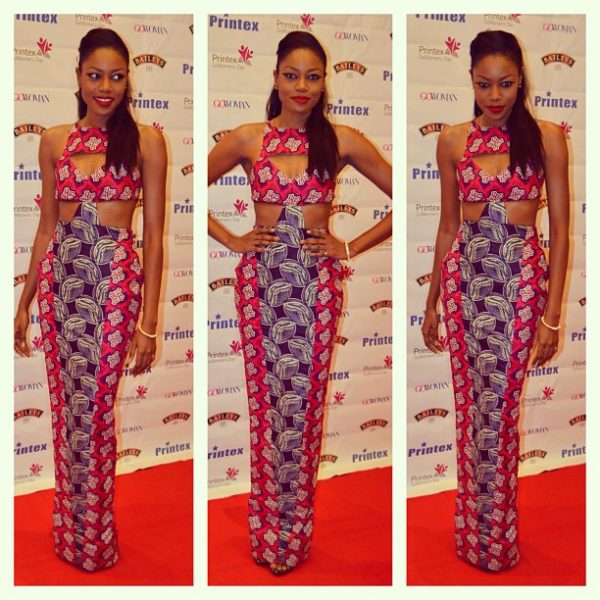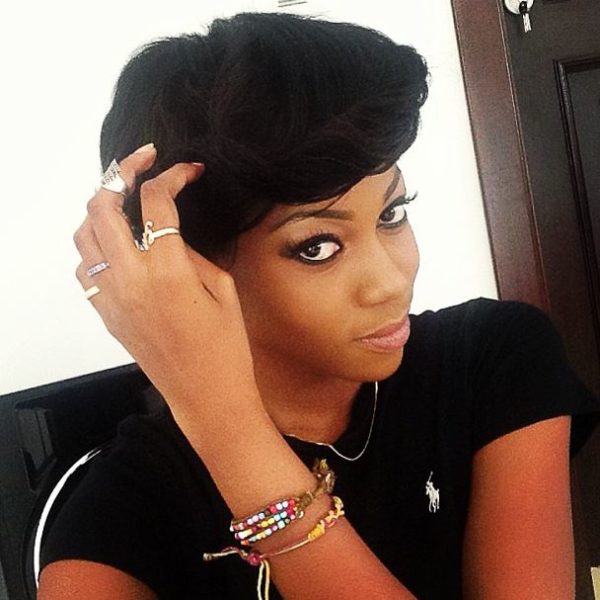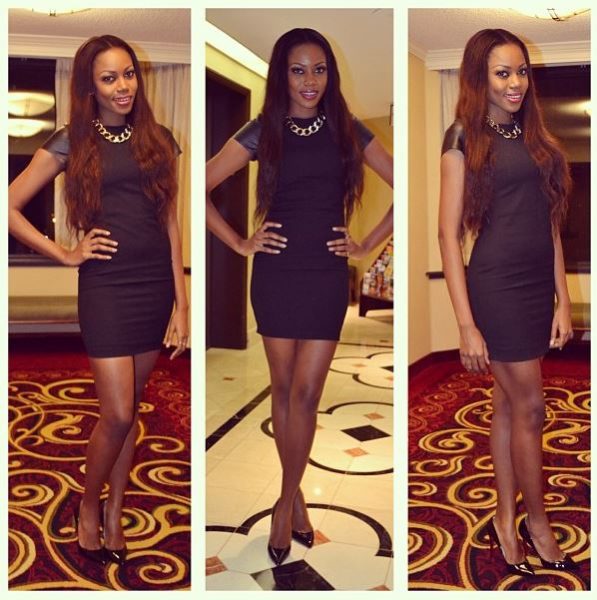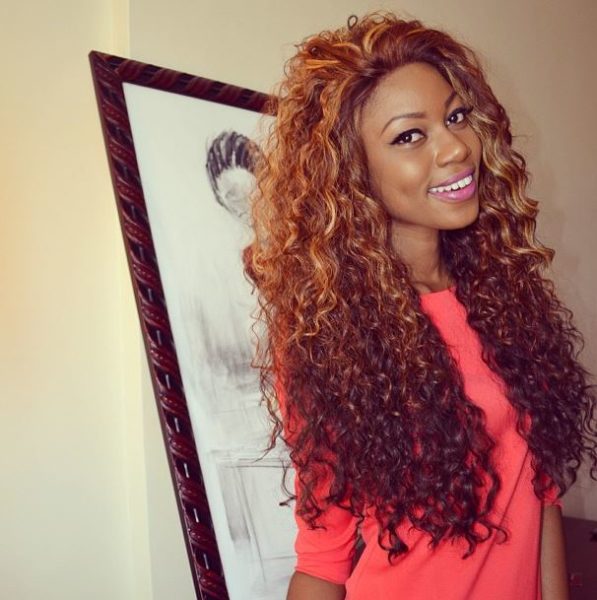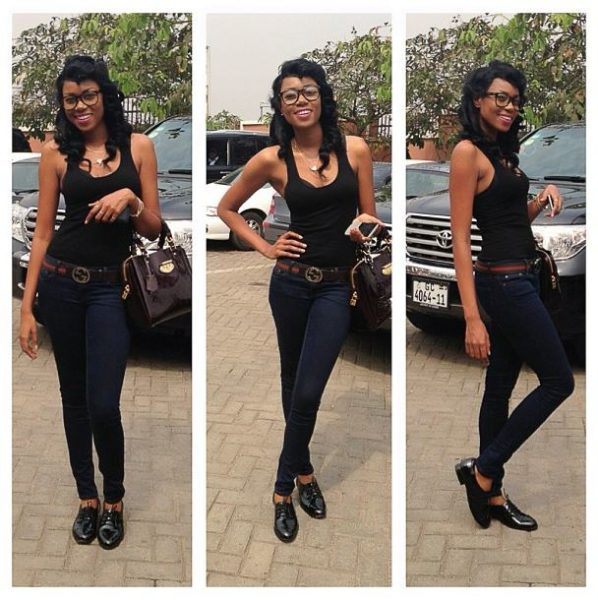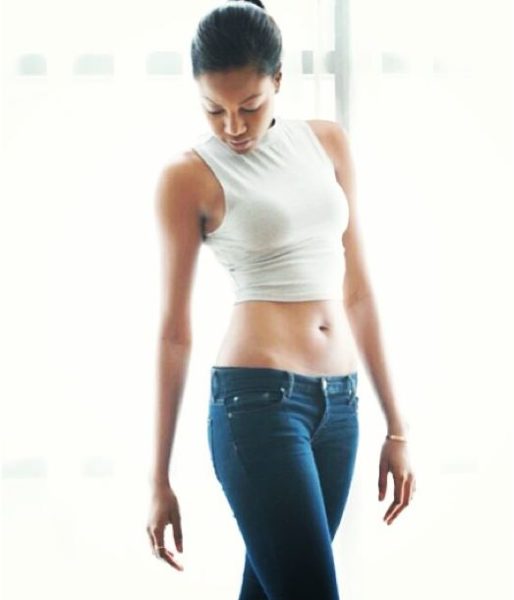 Photo Credit: Instagram – YvonneNelsonGh