I love the Summer, but colder weathers, not so much. I love being able to simply throw on a few items of clothing and walk straight out door without worrying about piling on layers and covering gorgeous pieces with a winter coat. Maybe that's just me though. I know a lot of people prefer fashion designed for the cold. They embrace the challenge that comes with putting together a good outfit with multiple pieces. And I must admit, if you can stand the cold and still look chic, then you are a 'fashion killer'
I combed through my favorite Nigerian fashion blogs to answer the question; Do they do it better in hot or cold weathers?
Recently featured in the BellaNaija 'My Style' section; Stella of J'adore Fashion has undeniably fabulous style. I read through her comments and barely saw a single negative one, so there couldn't be a better fashion darling to start the conversation. My favorite summer look from her is this gorgeous ASOS dress.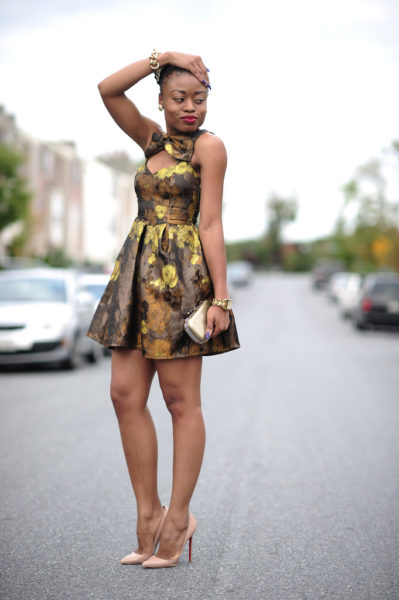 During lower temperatures, she wrapped up warm in rich colours in an ASOS leather skirt and a ZARA coat.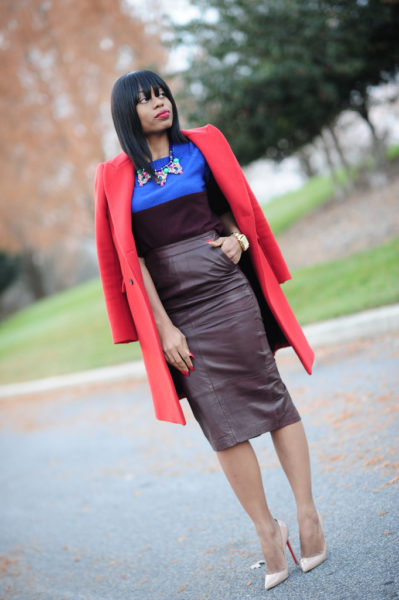 Lagos-based blogging duo; the beautiful sisters behind For Style Sake, Salewa and Segi, never have the cold to worry about. Watch them combat the heat in leather and sequins. Leather is an eternal favourite of mine (remember my Runway to My Way post?) and their Great Gatsby inspired sequin dresses are very relevant right now.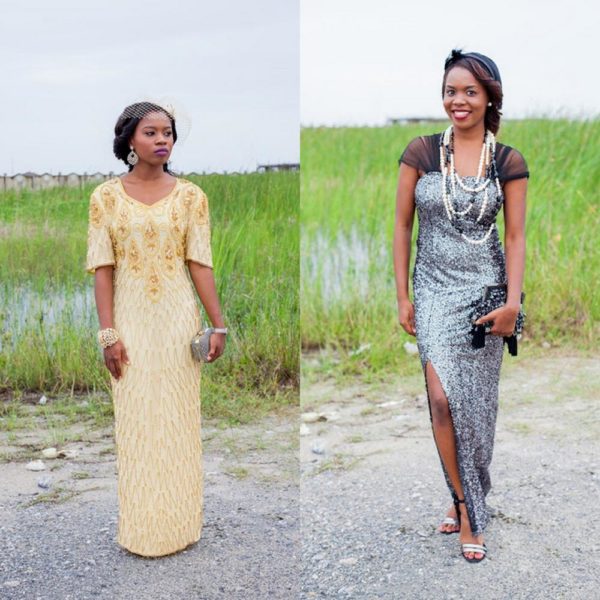 The super gorgeous and petite Kike of Style by Queens, also Lagos based and recently featured on Bella Naija, is always effortlessly cool.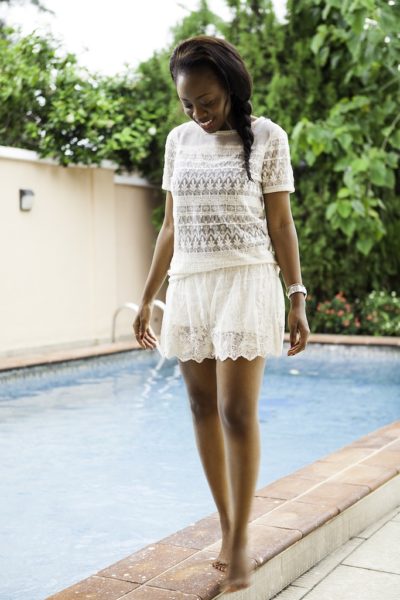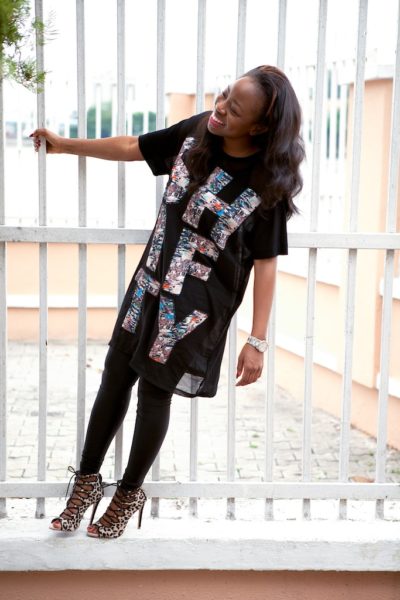 London-based blogger and aspiring fashion designer Regina Akingbade of Reine Roi is one girl I know who prefers Spring fashion. Her orange dress is self-designed and it looks like a piece that could be designed by an established designer. Do you prefer her hot or cold look?
Houston-based Agatha of Irony of Ashi is always flawlessly made up, I can't get over her perfect glow.
Nifesimi of Skinny Hipster always has a smile on her face. Her style is so diversified thus her posts are always so interesting and unexpected. I absolutely love her Noemmi skirt.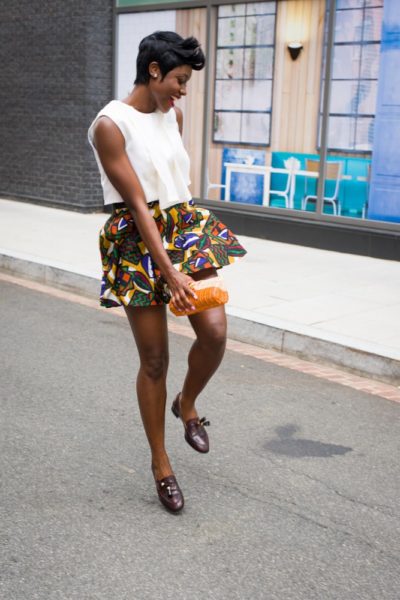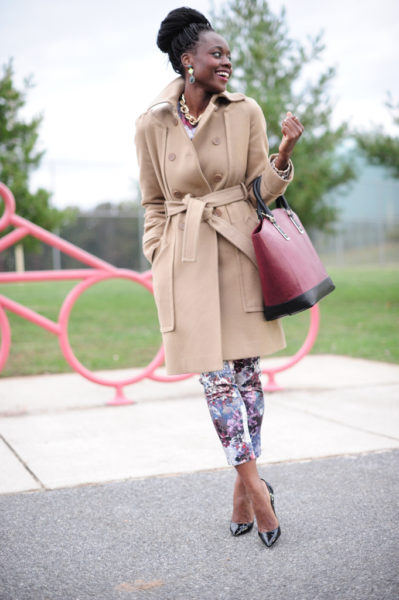 Kaven, just one of the four beautiful ladies behind The4AcesDate, has modeled for Victoria's Secret and Duro Olowu among other notable projects. She has the looks to pull off just about anything she wishes. I love how she dressed down her sequin skirt here.
Omowunmi Akinsola, the face behind Daisy Mak and public relations officer at Virgo's Lounge always has access to the stunning VL pieces before the rest of us. Luckily, her skirt is now available on Virgo's Lounge, shop here.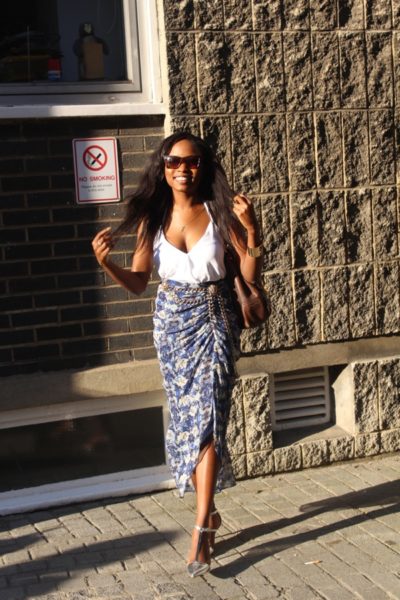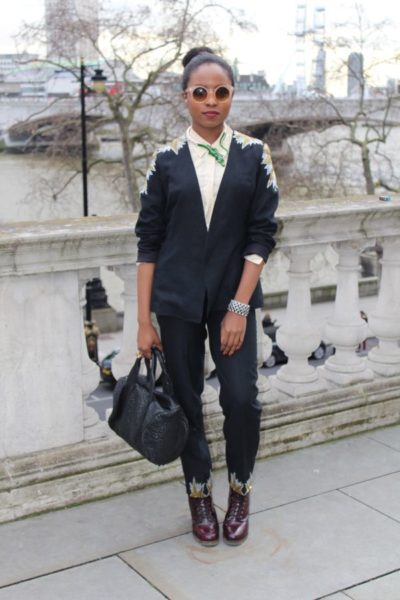 The gorgeous  Shirley of uber popular blog meek-n-mild has been blogging even before it was mainstream. I love her feminine and always immaculately chic outfits.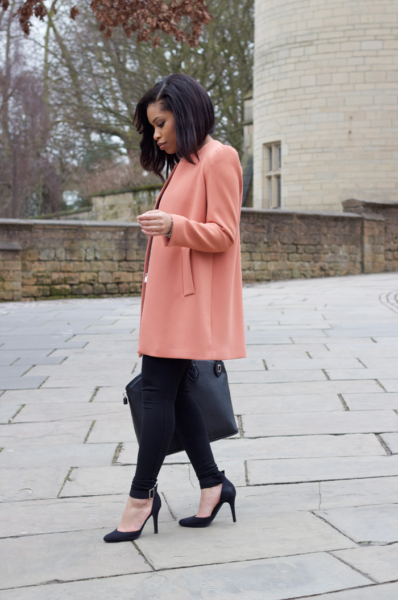 Finally, just because of my FOMO (fear of missing out), here is how I kick it in an LBD in the summer and wrap up warm mixed prints style for cold weather.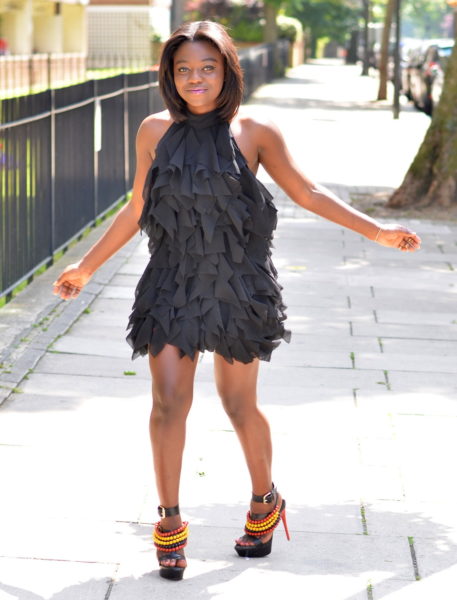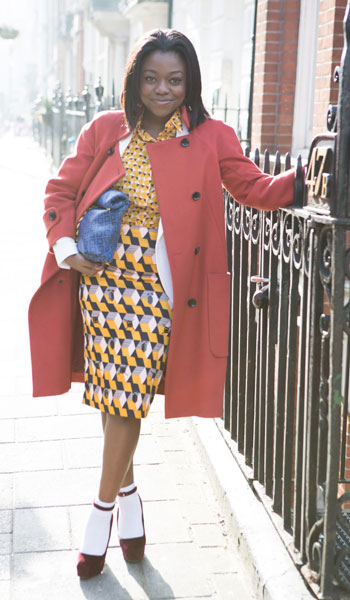 So, what's your conclusion? Do you prefer the hot Summer weather or is cold weather couture your favorite. Don't forget to comment below.