Tripican.com now sells tickets to movies at Genesis Deluxe Cinemas and Silverbird Cinemas. Enjoy discounted ticket prices and the convenience of avoiding long ticket lines at the Movie Theatre.
Tripican.com presents the following Movies available this week.
Genre: Drama
Starring: Famke Janssen, Hugh Jackman;,Will Yun Lee
Synopsis: Wolverine makes a voyage to modern-day Japan, where he encounters an enemy from his past that will impact on his future.
Pacific Rim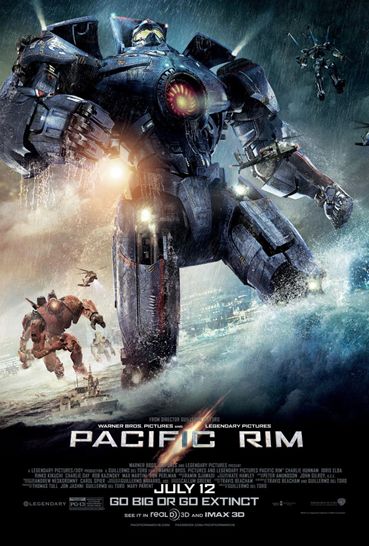 Genre: Drama
Starring: Idris Elba, Charlie Hunnam, Charlie Day
Synopsis: When an alien attack threatens the Earth's existence, giant robots piloted by humans are deployed to flight off the menace.
House of Gold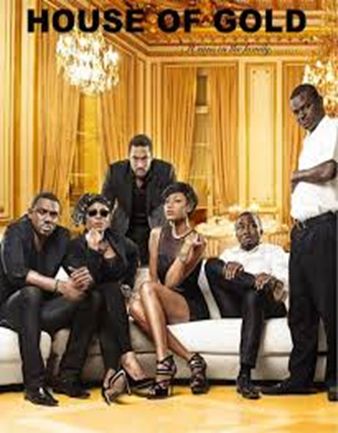 Genre: Comedy
Starring: Yvonne Nelson, Ice Prince, Majid Michael, Omawunmi, Mercy Chinwo
Synopsis: Dab Ansah Williams, a high flying entrepreneur/business mogul, polygamist and socialite, is battling with cancer and has 6 weeks left to live according to medical practitioners. With the help of his long-time associate and legal representative, he embarks on a mission to call all his children back home – most of whom were born out of wedlock and various illicit affairs.
The re-union proves a little more than everyone bargained for as each child returns with an agenda, setting the stage for the most hilarious and bizarre 7 days of their lives. At the end, they realize that there is just too much for too many.
Turbo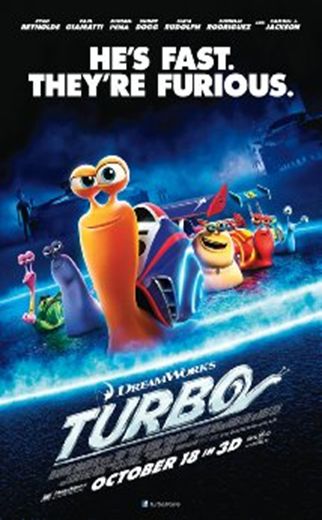 Genre: Animation
Starring: Ryan Reynolds, Paul Giamatti, Maya Rudolph
Synopsis: A freak accident might just help an everyday garden snail achieve his biggest dream: winning the Indy 500.
Despicable Me 2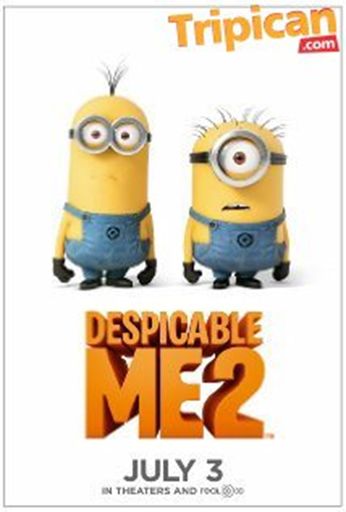 Genre: Animation
Starring: Steve Carell, Ken Jeong, Kristen Wilg.
Synopsis: Gru is recruited by the Anti-Villain League to help deal with a powerful new super criminal.
Admission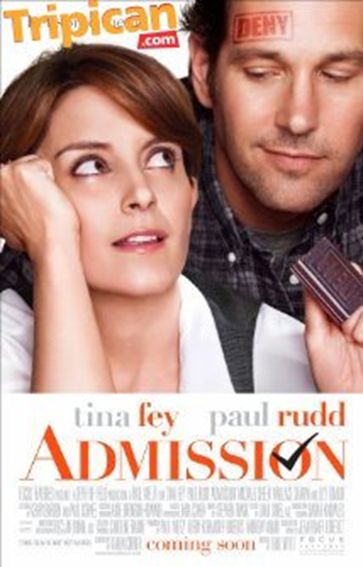 Genre: Comedy |Drama |Romance
Starring: Tina Fey, Gloria Reuben, Paul Rudd
Synopsis: A Princeton admissions officer who is up for a major promotion takes a professional risk after she meets a college-bound alternative school kid who just might be the son she gave up years ago in a secret adoption.
Genre: Action |Crime
Starring: Jason Statham, Jennifer Lopez, Michael Chiklis
Synopsis: A thief with a unique code of professional ethics is double-crossed by his crew and left for dead. Assuming a new disguise and forming an unlikely alliance with a woman on the inside, he looks to hijack the score of the crew's latest heist.
The Heat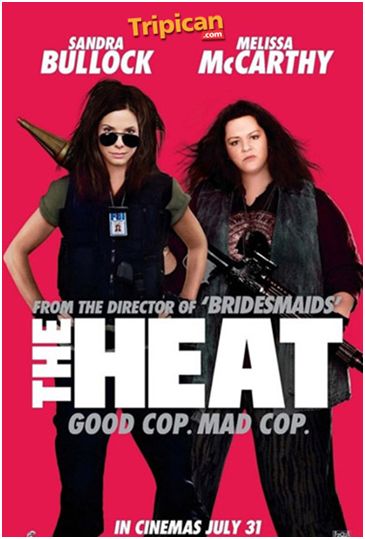 Genre: Action
Starring: Sandra Bullock, Melissa McCarthy, Demian Bichir
Synopsis: Upright FBI special agent Sarah Ashburn is paired with testy Boston Cop Shannon Mullins in order to take down a ruthless drug lord. The hitch: neither woman has ever had a partner- or a friend for that matter.
The Facade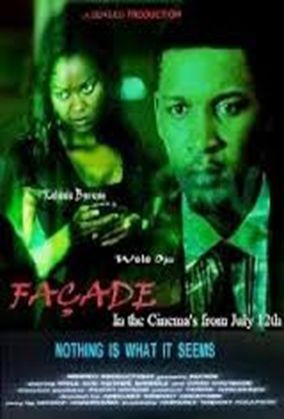 Genre: Action
Starring: Wole Ojo, Kehinde Bankole, Patricia Omam Okondor, Aret Edet and David Mackenzie
This Is 40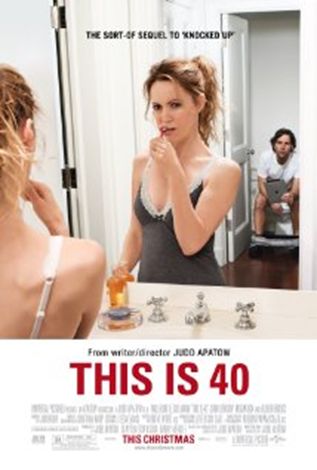 Genre: Comedy
Starring: Paul Rudd, Leslie Mann and Maude Apatow.
Synopsis: A look at the lives of Pete and Debbie a few years after the events of Knocked up.
Man Of Steel (2D/3D)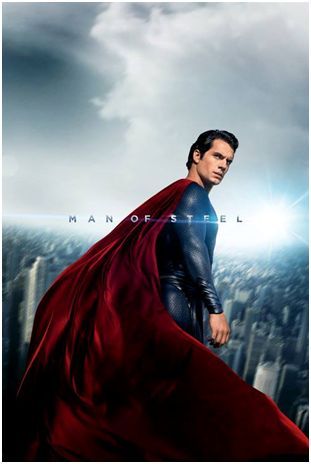 Genre: Action| Adventure |Fantasy
Starring: Henry Cavill, Amy Adams, Michael Shannon, Kevin Costner, Laurence Fishburne, Diane Lane.
Synopsis: A young boy learns that he has extraordinary powers and is not of this Earth. As a young man, he journeys to discover where he came from and what he was sent here to do. But the hero in him must emerge if he is to save the world from annihilation and become the symbol of hope for all mankind.
White House Down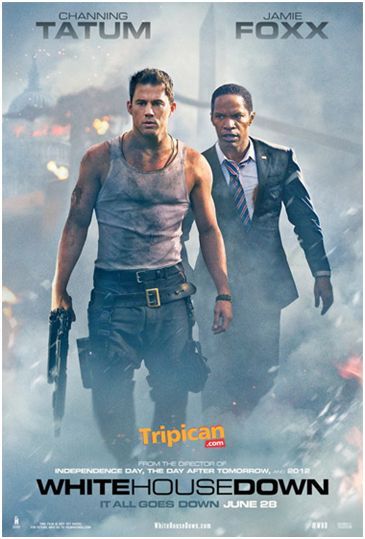 Genre: Action |Drama |Thriller
Starring: Channing Tatum, Jamie Foxx, Maggie Gyllenhaal
Synopsis: While on a tour of the White House with his young daughter, a Capitol policeman springs into action to save his child and protect the president from a heavily armed group of paramilitary invaders.
The Internship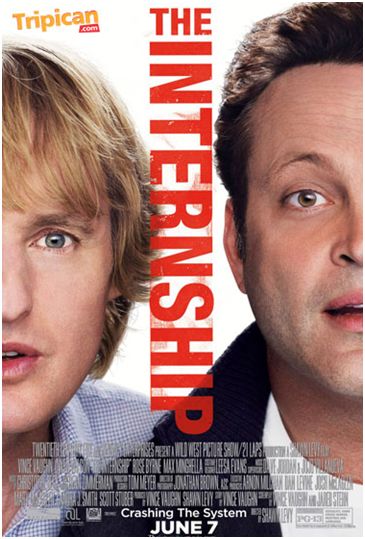 Genre: Comedy
Starring: Vince Vaughn; Owen Wilson; Rose Bryne
Synopsis: Two sales men whose careers have been torpedoed by the digital age find their way into a coveted internship at Google, where they must compete with a group of young, tech-savvy geniuses for a shot at employment.
Genre: Animation | Adventure | Family
Starring: Colin Farrell, Josh Hutcherson, Beyonce Knowles
Synopsis: A teenager finds herself transported to a deep forest setting where a battle between the forces of good and the forces of evil is taking place. She bands together with a rag-tag group characters in order to save their world—and ours.
After Earth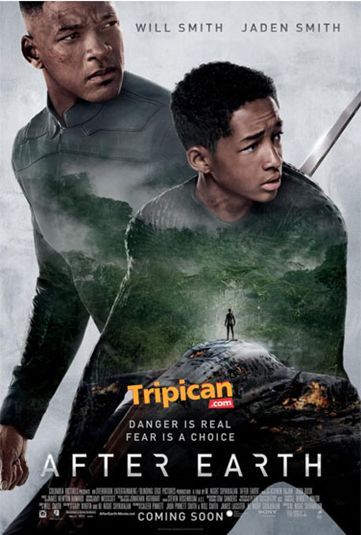 Genre: Action | Adventure | Mystery
Starring: Jaden Smith, Will Smith, Sophie Okonedo
Synopsis: A crash landing leaves Kitai Raige and his father Cypher stranded on Earth, a millennium after events forced hunmanity's escape. With Cypher injured, Kitai must embark on a perilous journey to signal for help.
Temptation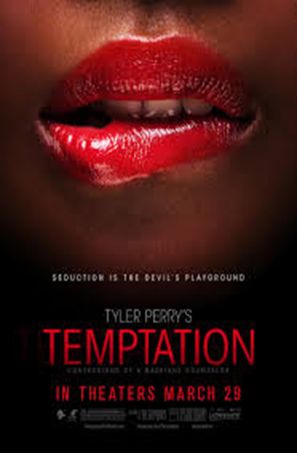 Genre: Drama
Starring: Jurnee Smollett-Bell, Kim Kardashian, Venessa Williams
Synopsis: An Ambitious married woman's temptation by a handsome billionaire leads to betrayal, recklessness and forever alters the course of her life.
Get the Wolverine tickets in advance. Click HERE
For more information go to Tripican.com