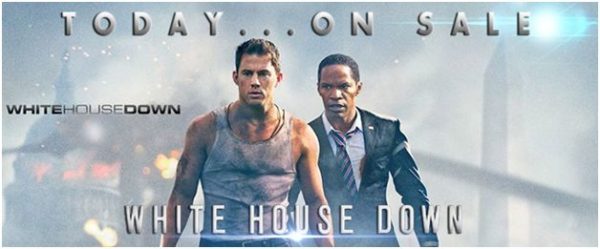 Tripican.com – Not only can you buy tickets conveniently online but you also get to enjoy discounted ticket prices and the convenience of avoiding long ticket lines at the Movie Theatre. Other services will include Movie Deals, Group Packages, Concession Sales, Promotions and Loyalty Programs.
Tripican.com has partnered with Genesis Deluxe Cinemas, to bring you the following Movies available this week.
Feature Movie: The Heat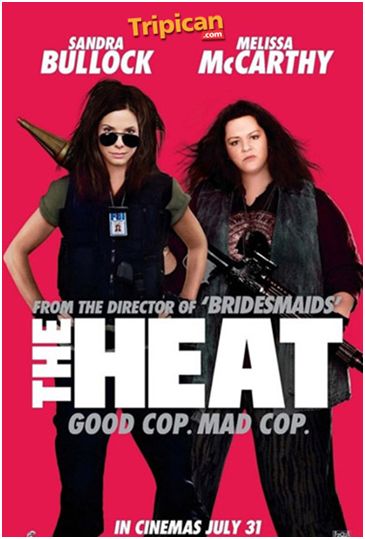 Genre: Action
Starring: Sandra Bullock, Melissa McCarthy, Demian Bichir
Synopsis: Upright FBI special agent Sarah Ashburn is paired with testy Boston Cop Shannon Mullins in order to take down a ruthless drug lord. The hitch: neither woman has ever had a partner- or a friend for that matter.
Sacrifice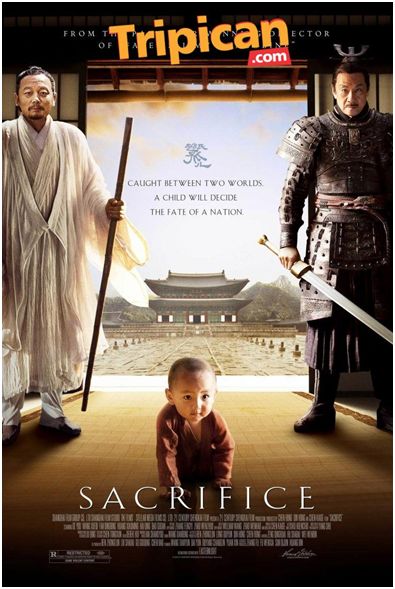 Genre: Action
Starring: You Ge, Xueqi Wang, Xiaoming Huang
Synopsis: Focuses on a power hungry general who wipes out his rival along with his entire family, save for one newborn. The infant is protected by the doctor who delivered him and raises him as his own, hoping to mold him into his own instrument of retribution.
This is 40
Genre: Comedy
Starring: Paul Rudd, Leslie Mann, Maude Apatow
Synopsis: A look at the lives of Pete and Debbie a few years after the events of knocked up.
Man Of Steel (2D/3D)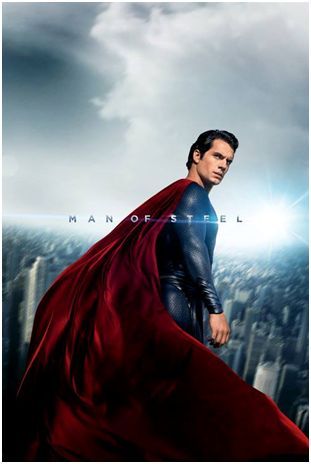 Genre: Action| Adventure |Fantasy
Starring: Henry Cavill, Amy Adams, Michael Shannon, Kevin Costner, Laurence Fishburne, Diane Lane.
Synopsis: A young boy learns that he has extraordinary powers and is not of this Earth. As a young man, he journeys to discover where he came from and what he was sent here to do. But the hero in him must emerge if he is to save the world from annihilation and become the symbol of hope for all mankind.
White House Down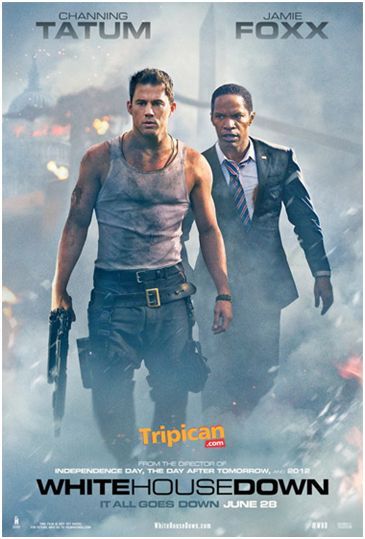 Genre: Action |Drama |Thriller
Starring: Channing Tatum, Jamie Foxx, Maggie Gyllenhaal
Synopsis: While on a tour of the White House with his young daughter, a Capitol policeman springs into action to save his child and protect the president from a heavily armed group of paramilitary invaders.
LUV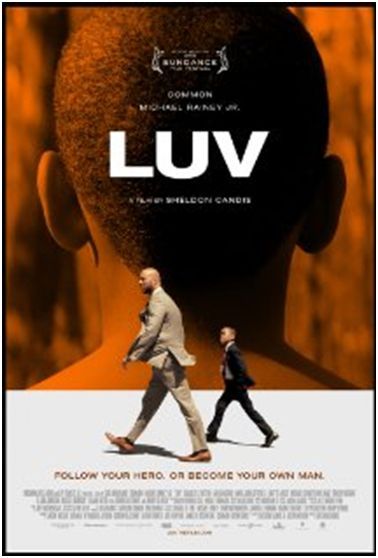 Genre: Crime |Drama
Starring: Common, Michael Rainey Jr., Dennis Haybert
Synopsis: An 11-year old boy gets a crash course in what it means to be a man when he spends a day with the ex-convict uncle he idolizes.
The Internship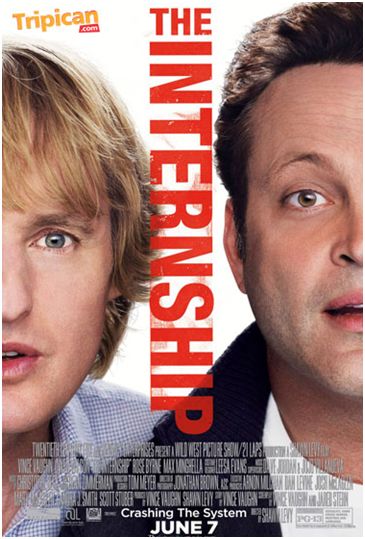 Genre: Comedy
Starring: Vince Vaughn; Owen Wilson; Rose Bryne
Synopsis: Two sales men whose careers have been torpedoed by the digital age find their way into a coveted internship at Google, where they must compete with a group of young, tech-savvy geniuses for a shot at employment.
Star Trek Into Darkness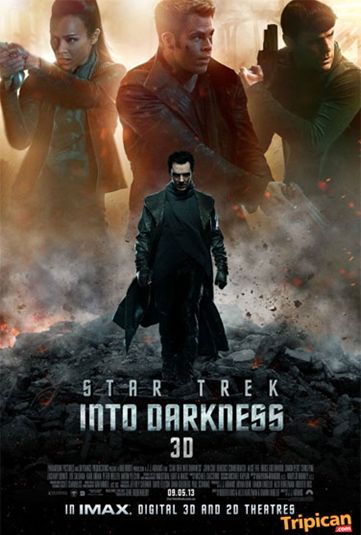 Genre: Action| Adventure| Sci-Fi
Starring: Chris Pine, Zachary Quinto, Zoe Saldana,
Synopsis: After the crew of the Enterprise find an unstoppable force of terror from within their own organization, Captain Kirk leads a manhunt to a war-zone world to capture a one man weapon of mass destruction.
Genre: Animation | Adventure | Family
Starring: Colin Farrell, Josh Hutcherson, Beyonce Knowles
Synopsis: A teenager finds herself transported to a deep forest setting where a battle between the forces of good and the forces of evil is taking place. She bands together with a rag-tag group characters in order to save their world—and ours.
After Earth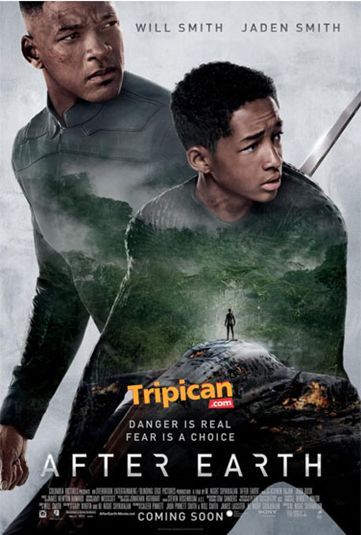 Genre: Action | Adventure | Mystery
Starring: Jaden Smith, Will Smith, Sophie Okonedo
Synopsis: A crash landing leaves Kitai Raige and his father Cypher stranded on Earth, a millennium after events forced hunmanity's escape. With Cypher injured, Kitai must embark on a perilous journey to signal for help.
Fast & Furious 6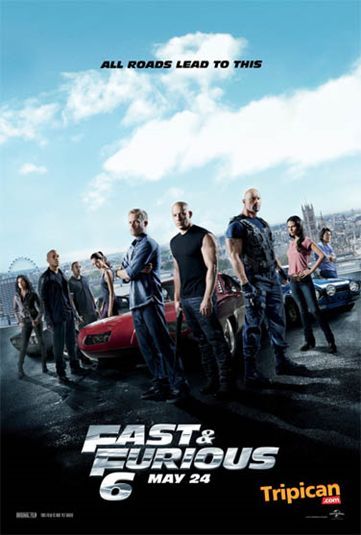 Genre: Action| Crime| Thriller.
Starring: Vin Diesel, Dwayne Johnson, Paul Walker.
Synopsis: Agent Luke Hobbs (Dwayne Johnson) enlists Dominic Toretto (Vin Diesel) and his team to bring down former special ops soldier Owen Shaw, leader of a unit specializing in vehicular warfare.
MOVIE TICKET PRICES
Adults                                                                            Children                                                               Students
Mondays:                                                                     N950.00                                                                N950.00
Tuesdays (Before Noon):                                   N450.00                                                                      N450.00
Tuesdays (After Noon):                                      N1,450.00                                                                     N700.00
Wednesdays:                                                             N550.00                                                                       N550.00
Thursdays:                                                                 N950.00                                                                      N950.00
Fridays:                                                                        N1,450.00                                                                   N700.00
Saturdays:                                                                  N1,450.00                                                                     N950.00
Sundays:                                                                      N1,450.00                                                                    N950.00
3D                                                                                     N2,450.00                                                                 N2,450.00
2D                                                                                      N 1,950.00                                                                N1,950.00
For more information visit Tripican.com