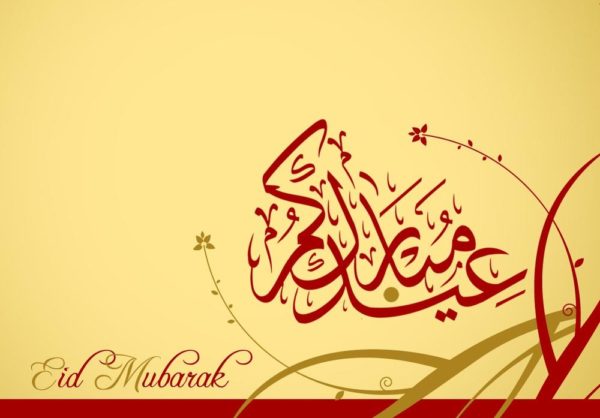 Happy Eid! The BellaNaija team wishes you and your family all the blessings of Allah.
BellaNaija Weddings shared these photos of loving Muslim couples on Instagram:
Aww – Thanks for all the love and support you shower us with each day. Enjoy your time with family today and the rest of this long weekend.
Lots of love,
BellaNaija team