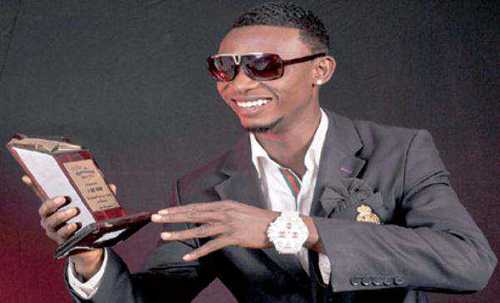 Do you have plans to be the next Nigerian president? Just before you contest, IGoDye has a few facts if it will or will not work out.
The top Nigerian comedian recently released a cut from his comedy DVD.
And in it, he tells says that you need to have the letter "B" in your name or your political ambitions will not work out.
So…IGoDye, are you saying a Damilare can't be a president? 🙁
Check it out!