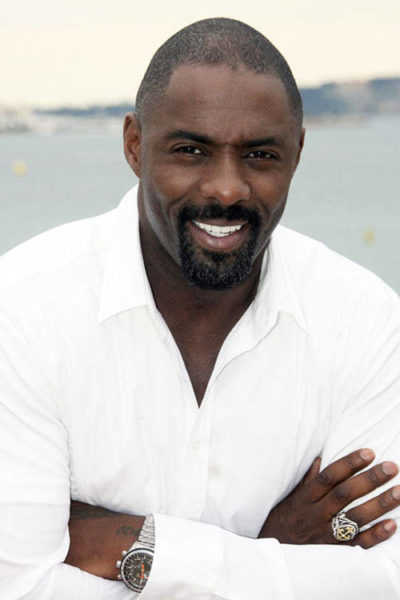 Get ready to see one of your favourite movie stars on the big screen.
After securing the coveted role as Nelson Mandela in "Mandela: Long Work to Freedom", British actor Idris Elba has been announced to star in the adaptation of Uzodinma Iweala's best selling book "Beasts of No Nation".
Uzodinma Iweala is the son of Nigeria's Finance Minister Ngozi Okonjo-Iweala.
Idris Elba, who is of Sierra Leonean and Ghanaian parentage, will play the lead role of a military commander in the upcoming flick. American director and film writer Cary Fukunaga will direct the movie.
The story follows the journey of a young boy, Agu, who, when civil war engulfs his West African country is forced to join a unit of mercenary fighters. Not only must Agu face the death of his father and disappearance of his mother and sister, but must also join a life of violence and brutality.
Agu befriends a mute boy named Strika and together they face the crimes and hardships of war.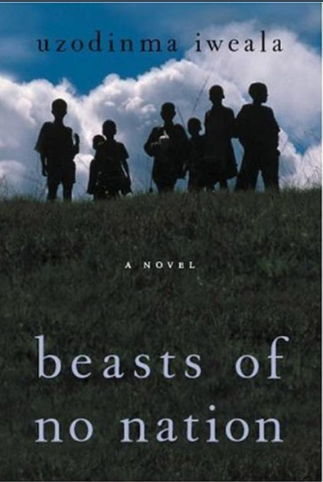 In a statement, Red Crown Productions' partner Daniela Taplin Lundberg said "We fell in love with Iweala's powerful narrative and Idris and Cary are a tremendous pairing."
While the movie's director Cary Fukunaga said "This project has been seven years in the making, so to say I'm excited to start shooting this – and with Idris Elba as lead – would be me trying to platy it cool. Red Crown has a real moxie staning behind this story."
Idris Elba joins Red Crown Productions' Daniela Taplin Lundberg and Riva Marker, Parliament Of Owls' Cary Fukunaga and Primary Productions principal Amy Kaufman as producers on the film.
Daniel Crown and Bill Benenson will serve as executive producers. Red Crown is funding the film.