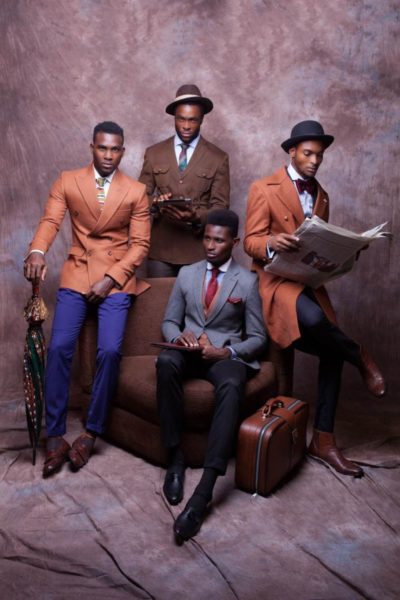 Nigerian fashion design label McMeka is a Lagos based Nigerian menswear design label which solely focuses on bespoke tailoring.
Established in 2011, the young creative director; Rodney Emeka has created and named this collection with inspiration from American hip-hop musician Wiz Khalifah's video – "Work Hard, Play Hard". The McMeka Fall/Winter 2013/14 collection has a focus on men who are stylish yet hard-working.
The pieces from this collection emphasize the body line, were made to fit and defines the essence of male masculinity. The collection includes tuxedos with one row of buttons, plaid trousers, detailed coats and elegant suits; and the color palette varies from classical to neutral shades. View the collection.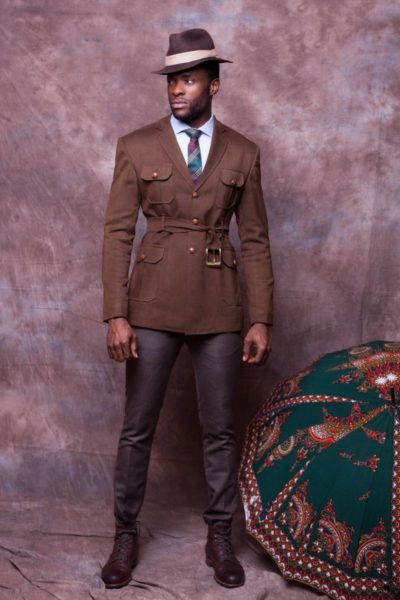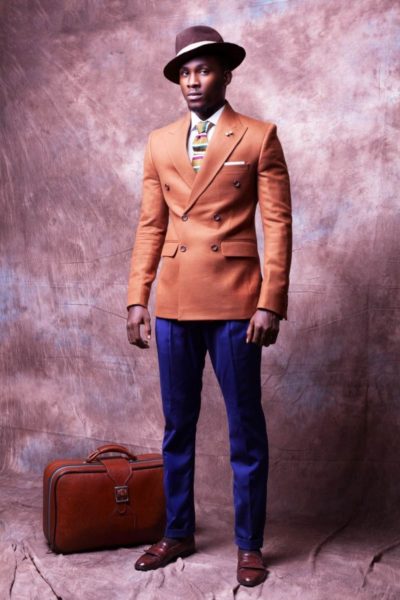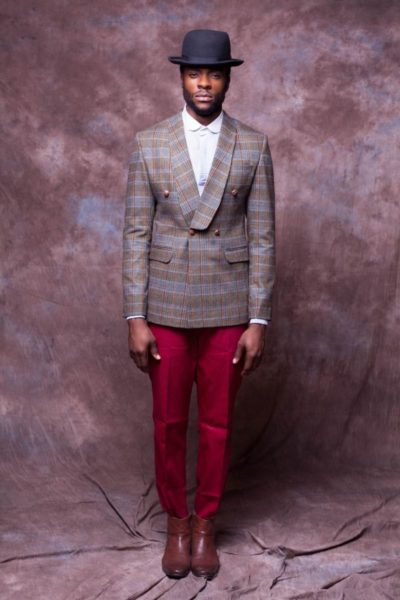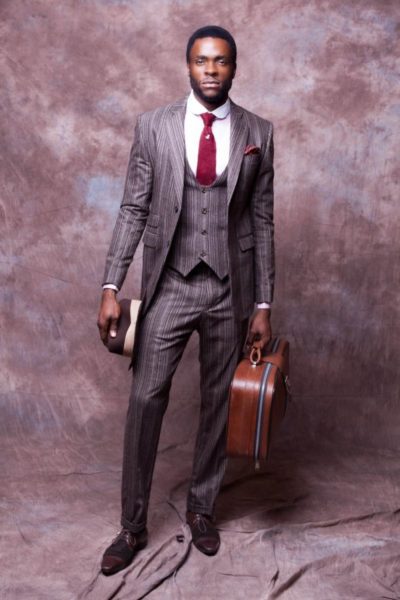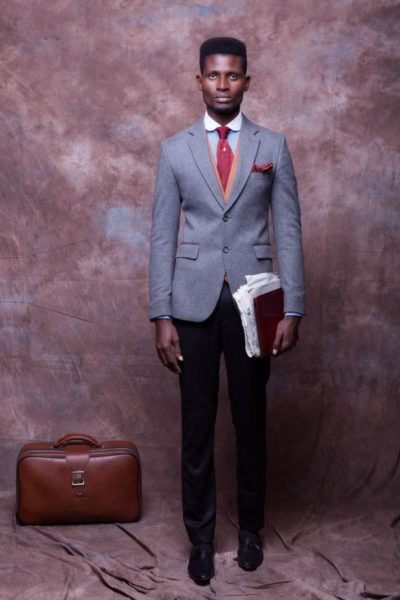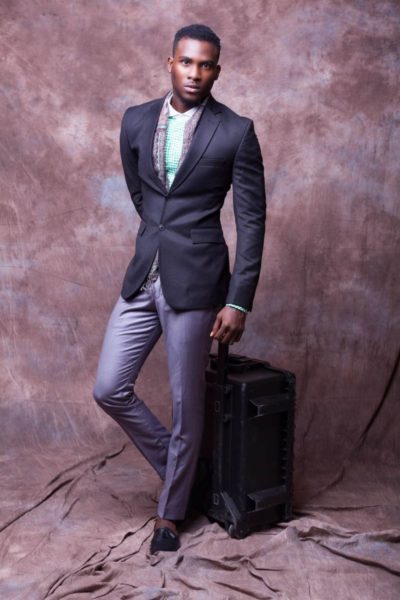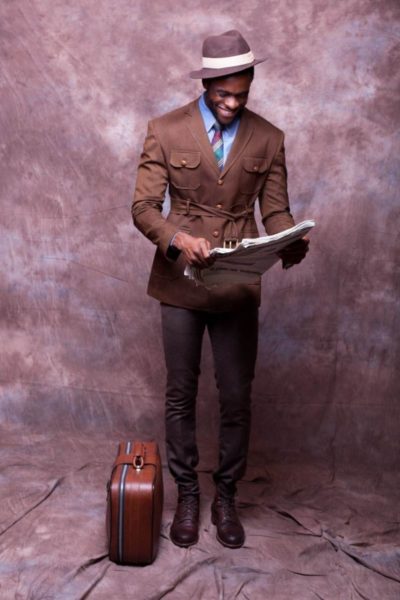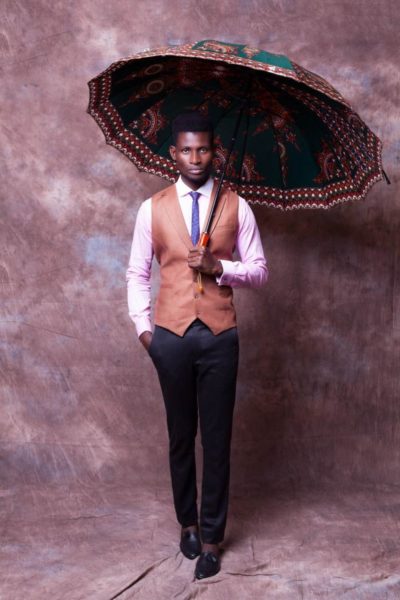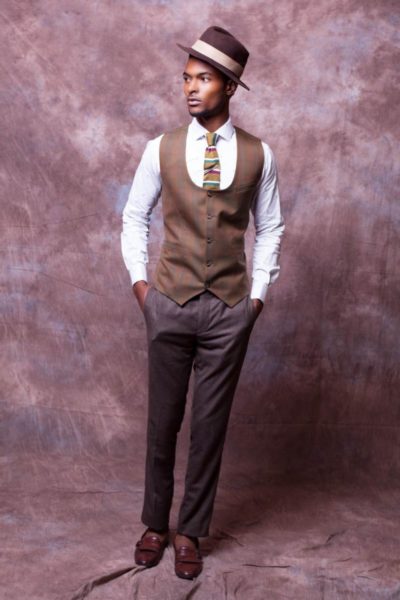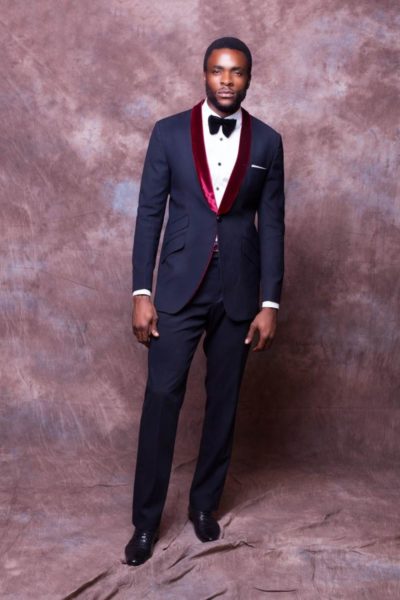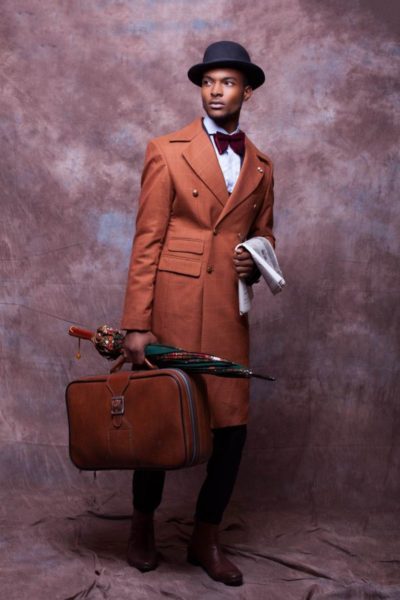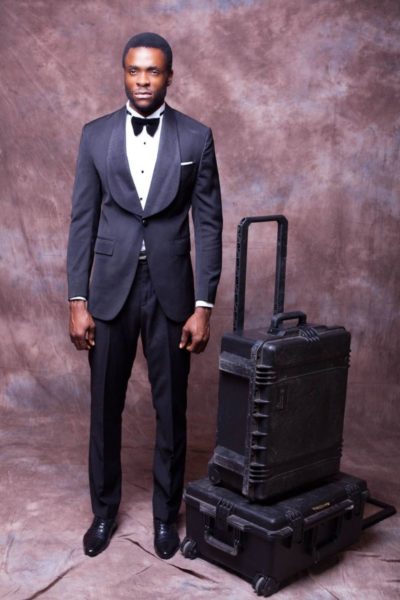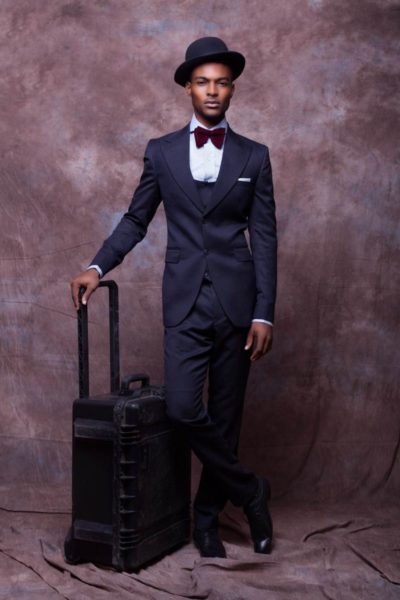 Photo Credit:
Photography: HorploadWorks |www.horploadworks.com
Stylist: Rodney Emeka
Assistant Stylist: DivaHazeCreations
Models: Kelvin Godson, Lex A, Wale Bello, Michael Orji
To place your order please call 08151662996 | Email: [email protected]