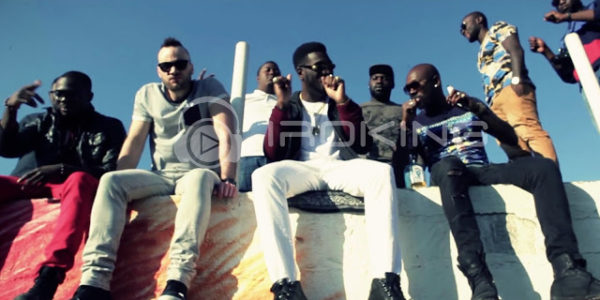 "They call me, they call me, they call Burna BOY!"
The Nigerian music star is out with a spanking new video for his single Wombolombo, off his L.I.F.E (Leaving an Impact for Eternity) album.
The video was shot in Megussa, Cyprus, by Mr. Akpe. Wombolombo shows Burna Boy and DJ Jam Jam take to the streets and explore the city. With the help of some good friends made along the way, the video has a great feel good vibe.
Check it out!