Just before he graces the red carpet on Sunday for Half of a Yellow Sun, Nigerian-Hollywood actor Chiwetel Ejiofor was at the 2013 Toronto International Film Festival to promote Steve McQueen's 12 Years a Slave.
Chiwetel who plays the lead, stars alongside Lupita Nyong'o, Brad Pitt, Sarah Paulson, Michael Fassbender and Alfre Woodard.
The movie is based on a book which tells the fact-based story of a 19th-century freeman kidnapped and sold into slavery in the Deep South.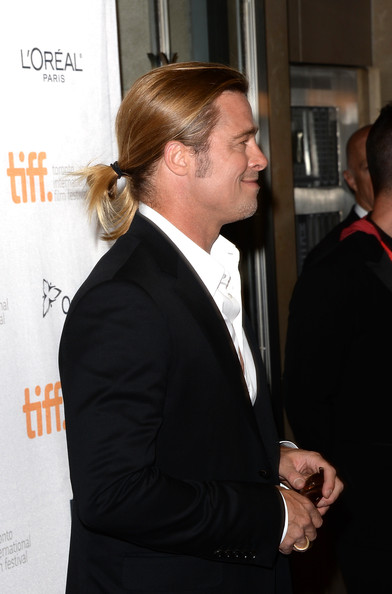 Watch the trailer

Photo Credit: Zimbio | Yahoo! Movies