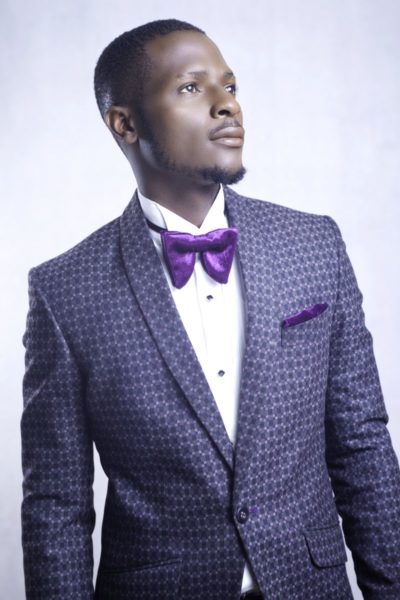 Okay fellas, get your suave style goggles on, this collection was created with you in mind.
Featuring jackets, bow ties, suits, tie & die print shirts, ties and more, Nigerian design label, 1989byEragbae presents its collection for 2013/ 2014 – The Sartorial Man.
Created by an urban men outfit line, the designer – Eragbae Alao – describes The Sartorial Man collection as one that "was put together with the aim of making the modern man look stylish and elegant in every of the well tailored pieces."
Check out the collection and tell us what you think.
Photo Credits:
Photography: Paul Ukonu
Makeup: Eragbae Alao
Styling: Eragbae Alao
Models: Alex & George
For more information please visit their www.1989byeragbae.tumblr.com | Like their Facebook page: Facebook.com/1989byerabgae | Follow them on Twitter @1989byeragbae | Follow them on Instagram | Call 08023104392