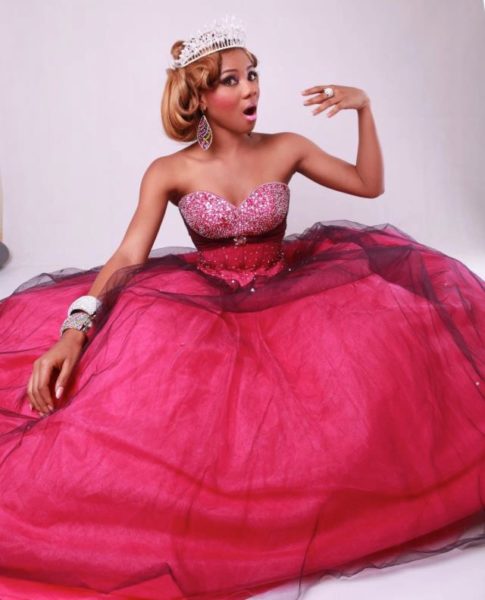 Once a queen, always a queen.
The Most Beautiful Girl in Nigeria 2010 Fiona Amuzie recently had a chat with journalist Mercy Abang about her life post-MBGN and her new foundation Fiona Amuzie Organization against Trafficking in Persons and Child Labour.
In the "Conversations with Abang Mercy" interview, she also opens up about her decision to study psychology and why she is truly a born queen.
Read Excerpts from the interview;
After winning the 2010 Most Beautiful Girl in Nigeria, what have you been up to, in terms of your personal life or projects?
Well, after MBGN, I enrolled into Coventry University in the UK to study psychology. I knew this was going to be challenging because of my organization but I took on the challenge.
So I've been handling my studies, travelling and working hard at putting FOTIP on a global platform. I've also been working at plough-back investments and building my relationship.
What has changed about Fiona? Has being a queen changed who you are or what you do?
Change is one thing that is constant in life. I've definitely grown up Mercy. (Smiles) I'm wiser and better. And I'll always be a queen. My middle name is Ezenwanyi which means Queen in Igbo language. So being crowned MBGN only amplified who I am.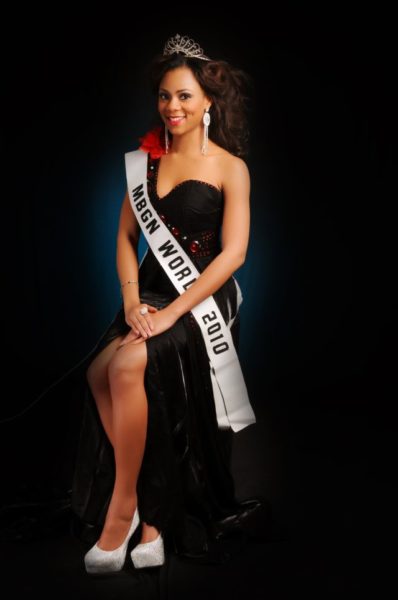 What inspired you to study Psychology? Why not something else?
The body is a slave to the mind. I was interested in expanding my knowledge on human behavior and the correlation between the mind and the body. I want to be able to use that to understand how traffickers victimize people. So I can effectively impact a different orientation to people.
You said you've been working hard at putting FOTIP on a global platform. What is FOTIP?
Thank you Mercy, FOTIP is basically the abbreviated term for the Fiona Amuzie Organization against trafficking in persons and child labour. FOTIP is a non-profit organization designed to join in combating the scourge of trafficking in persons. At the organization, our objective is to create a forum for victims to share experiences and views with co-victims and be persuaded to join in the combat.
As well as raising awareness of trafficking in person (TIP) issues to a very high level globally. And we provide support to victims of TIP to institute a local organization in the regions and in schools that will carry on with the fight against TIP even when funding is finished. Not forgetting that we provide genuine alternatives to the under privileged invariably making them less vulnerable to traffickers as part of the overall objectives of the organization.
You can get in touch with FOTIP via its official website – www.thefotip.com and on Twitter @FotipInfo