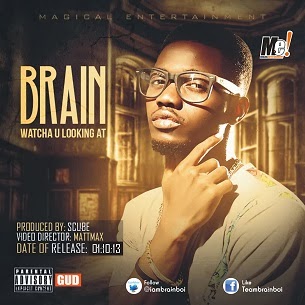 IT took them a good three months to make this video come to life and now, they think it's ready for our viewing pleasure.
Check out the MattMax-directed video for rising Rap starlet, Brain's "Watch Looking At".
The video also features a special cameo appearance from fast rising screen diva Tayo Sobola aka Sotayo.