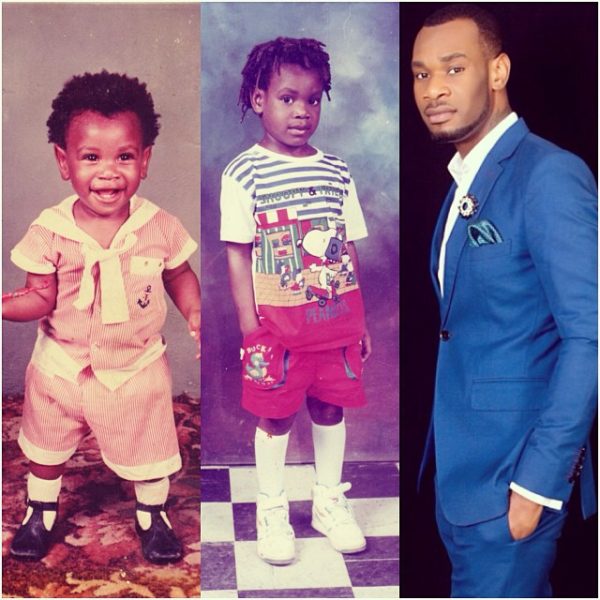 It's Mavin Records act, D'Prince's birthday today, 23rd October, 2013 and the "Goody Bag" crooner has been receiving a lot of love of social media. But, what really piqued my interest is all the throwback pictures of the young star from when he was little.
D'Prince is a long way from his verse on the Mo Hits All Stars' hit, "Booty Call" when he first got noticed. Now, let's take a look at a few shots of the dada boy who became D'Prince.
Check on it!
Happy Birthday D'Prince! 
Wasn't he cute?
Photo Credit: Instagram – dprincemavin