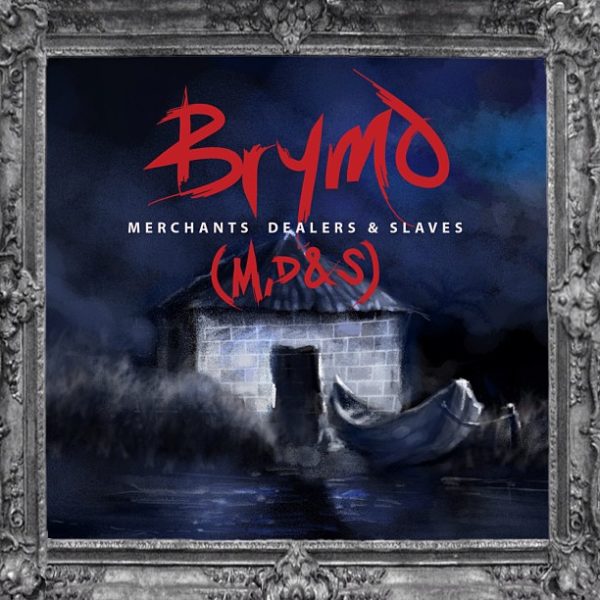 Former Choc Boi, Brymo stays on course with his inspirational tunes as he teases us with an animation for his third studio album "Merchants, Dealers & Slaves" slated to drop this October, 2013.
I don't know about you but this new has got me excited, especially since we hear that Brymo has spent the last three months working arduously with his producer, Mikky Me.
"The album was written and recorded at a time when my aspirations were at cross roads in a battle against societal limitations and prejudice. My journey into self realization." – Brymo
"Merchant, Dealers & Slaves" has an obvious Afrobeat influence and is probably the best representation of the genre since Fela himself. This album is a testament to Brymo's evolution as a musician." – Lanre Lawal
While we wait for the new album slated to drop on 20th October, 2013, make sure you check out the album teaser and his new promo shots down below.
Brymo's New Perspective
Watch the album trailer right here!

Photo Credit: Instagram – Brymolawale