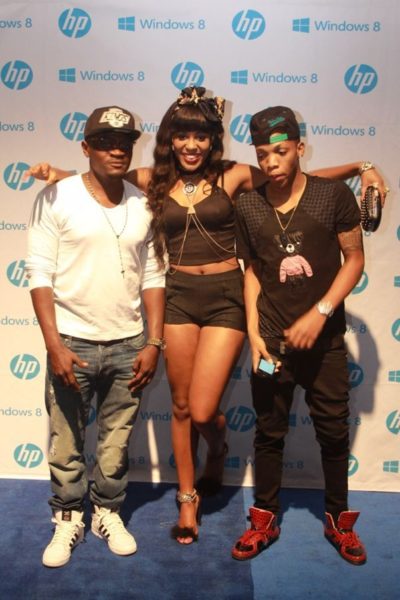 The HP Envy Music Festival took place at the Lagoon Crest – a private waterside location on Friday, 18th October 2013 and was #TurnedUp. It was a great night of music, networking and brand positioning for HP as it presented its range of products in the first edition of the music festival.
The 'happening' event was hosted by Beat FM's Gbemi Olateru- Olgbegi who hosted an awesome show. As the night started with pleasantries, organizers stuck to time while HP ushers took guests around, showing off various products like the HP Rove 20, Envy 15, Pavilion 11, Split X2, Envy 4 and Envy X2.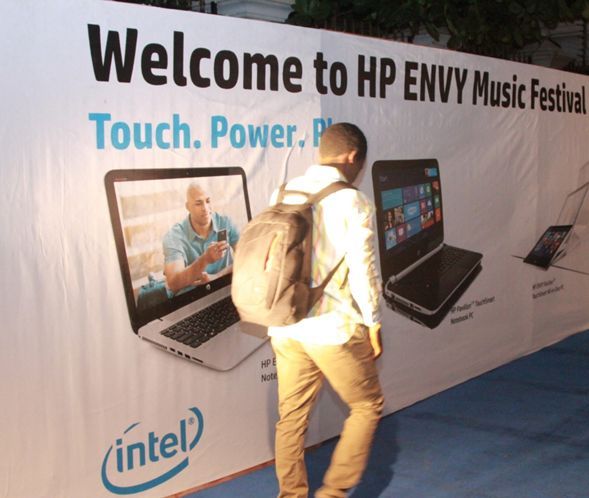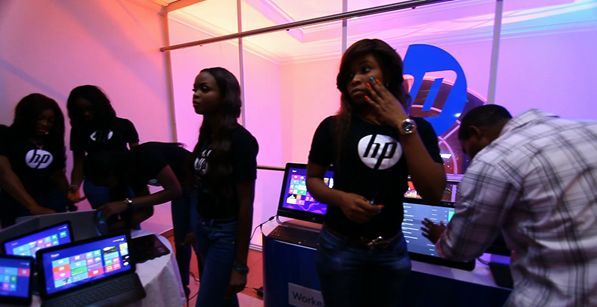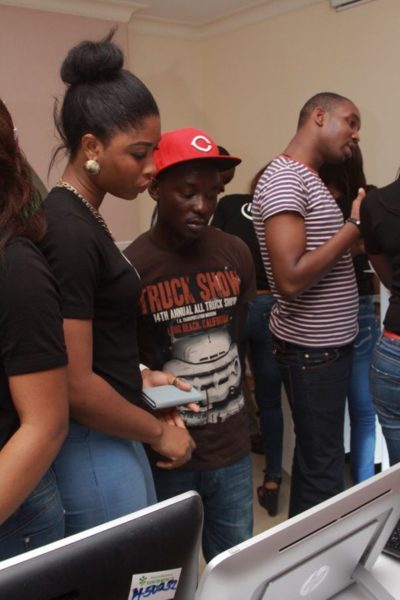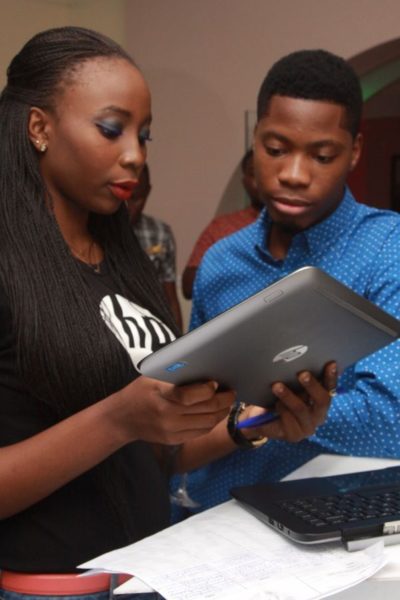 And then there was music supplied by DJ Delux. Drinks and small chops made their rounds as guests like Noble Igwe, Beat FM's Osi Dirisu, Adamu Maikori, Chocolate City's DJ Lambo, Osagie Osarenkhoe of EME, Cool FM's N6 and many more.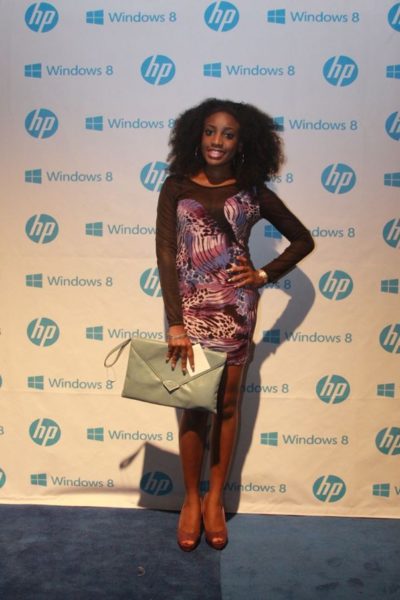 Among the performers of the evening were Yemi Alade, Emma Nyra, Niyola, Saeon, Fefe, Pryse, Falz, Glenn, Rayce, Ajebutter 22, Ketchup, Shaydee, Vector and Phenom.
The party wouldn't have been complete without some fire. The Fire of Zamani that is. At about 2:35PM, the headlining artist Ice Prince got on stage and performed songs like "Aboki", "Oleku", "Super Star" and more. he also introduced rising stars Endia and Young L to the crowd.
Were there freebies? Well one lucky guest got an amazing one, Ogunaike Demola won a HP (Split X2) laptop and left the event very happy.
______________________________________________________________________________________
Sponsored Content