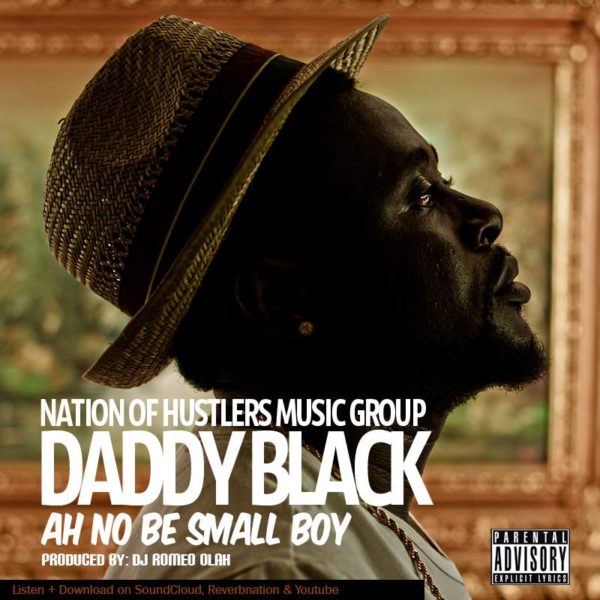 You know that feeling you get when people try to put you in a box or underestimate you because of your age or looks? Yes? Well, this tune from veteran Cameroonian artiste, Daddy Black vibes with that feeling and in some way, empowers you.
"Ah No Be Small Boy" is a jam to motivate you and as the title implies, Daddy Black's eleven years doing music shouldn't be looked down on.
I can imagine running on the treadmill to this.
Check on it!