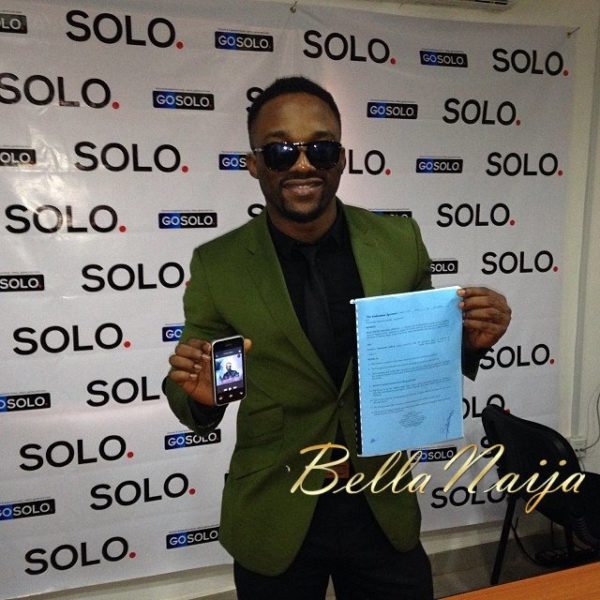 It's some more good news for the "Kukere" master, Iyanya who just signed his third endorsement deal this year with a new company, Solo Phone Nigeria. The deal allegedly amounts to a whopping sum of N35,354,000 and comes along with a new Toyota Prado car. The singer took to his Instagram page to announce the big news.
"New Brand Ambassador for Solo Phone Nigeria 3rd Endorsement in one year and more to come #THANKGOD"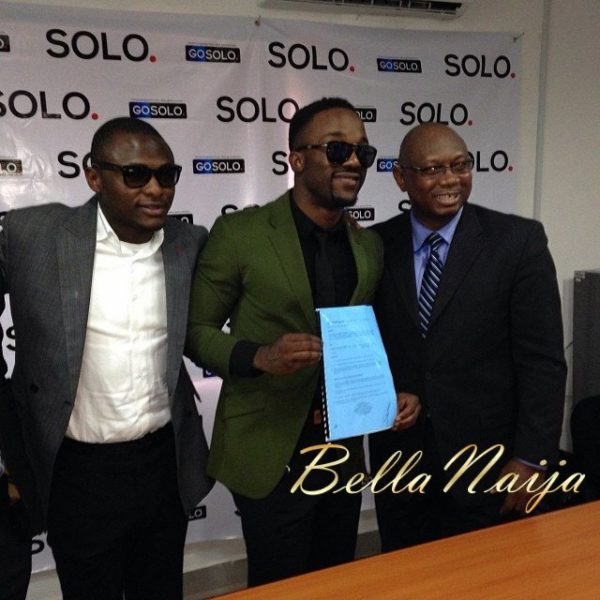 Congratulations Iyanya!
Photo Credit: Instagram – Iyanya