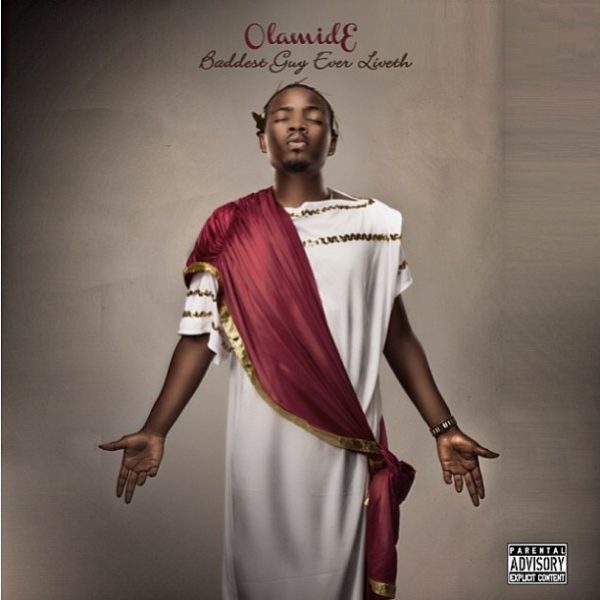 Olamide's had quite a big year this 2013. He's sold out shows, toured a bit around the world and has managed to consistently have hit after hit after hit on constant rotation.
He's about to blow our minds again as he has finally announced the release date for his highly anticipated forthcoming album, "Baddest Guy Ever Liveth". Slated to drop on 7th November, 2013, the "Yemi My Lover" rapper unveils his Caesar-inspired album art.
What do you think?
Share your thoughts.