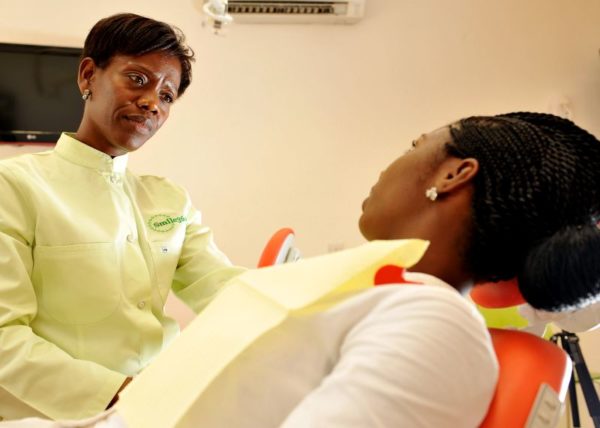 Oral healthcare specialists, Smile360 located in Ikoyi, Lagos has launched a campaign to avert & cure bad breath and curb its stigma.
The campaign which was tagged 'Fresh Breath Clinic' featured complimentary consultation on breath assessment to Lagosians for a period of one month from August to September.
According to Dr. Amy B. Traore-Shumbusho, Founder of Smile360 Dental Company and Initiator of Fresh Breath Clinic, there is much more to the perfect smile than just fantastic teeth. A person's lips and tongue are equally important in ensuring complete oral health. Considering the role of the mouth as the centre for most of the things we enjoy the most on a daily basis such as speaking, eating, drinking and smiling, it becomes imperative for us to take seriously oral healthcare.
"In my professional practice spanning 12 years as a dentist and consultant orthodontist, I have encountered several patients especially professionals with various oral health problems from bad breath clinically termed as halitosis to periodontal diseases i.e. gum disease. A recurring problem across various audiences and people of different background is the issue of bad breath and a recurring decimal is the desire to have fresh breath at all times." She stressed.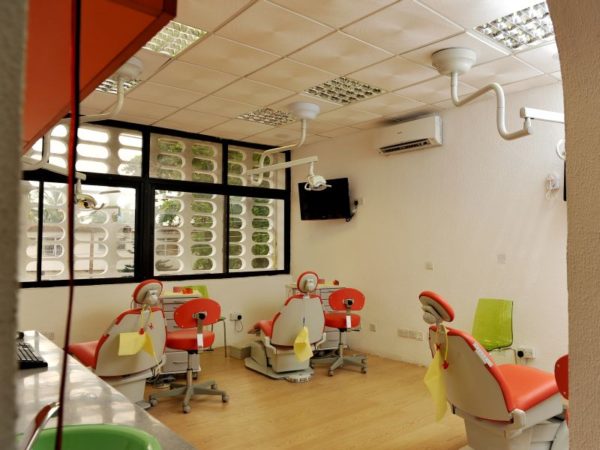 Speaking further, Dr. Shumbusho admonished that Fresh breath is not the result of subjecting one's self to expensive dental diagnosis and treatment. Rather, just following some basic hygienic procedures on a daily basis as a habit will ensure fresh breath at all times. While adequate brushing of the teeth twice a day is commendable as a right habit for oral healthcare, it is not sufficient to guarantee a fresh breath. Flossing and tongue combing on a daily basis is very essential to achieving fresh breath. The tongue is the most likely culprit of bad breath due to substances called mercaptans which can be found in foods such as garlic, onions and beer. Unfortunately, they have the distinctive smell of rotten cabbage but regular cleaning of the tongue will help to keep this under control.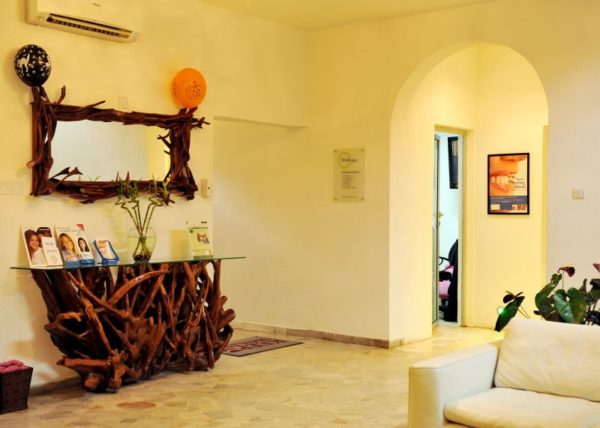 Since the flagging-off of the campaign in August, the Fresh Breath Clinic has attended to over 30 patients offering complimentary consultations and various solutions to oral health problems.
Eulogizing the initiative, Tayo Adeleke, a receptionist with an I.T. company said that the Fresh Breath Clinic has taken off her the depression and social stigma she encounters on a daily basis in the course of her duties. "My career was suffering because of bad breath. Although, I am good at my job and could hardly be replaced by management, people could hardly spend longer time with me because my breath sucks. I heard about the Fresh Breath Clinic and sought consultation. Now, my confidence is boosted and the change is evident in my social circles."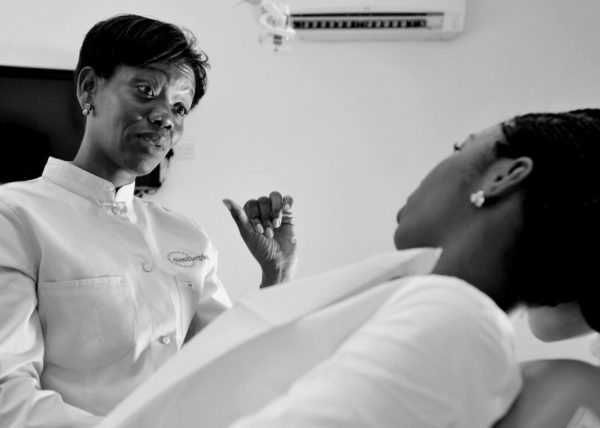 Although the Fresh Breath Clinic is officially closed, select readers can make a reservation for the few spaces available by calling 07068828001 | Visiting www.smile360ng.com | Liking their Facebook page: Smile360ng.
______________________________________________________________________________________
Sponsored Content