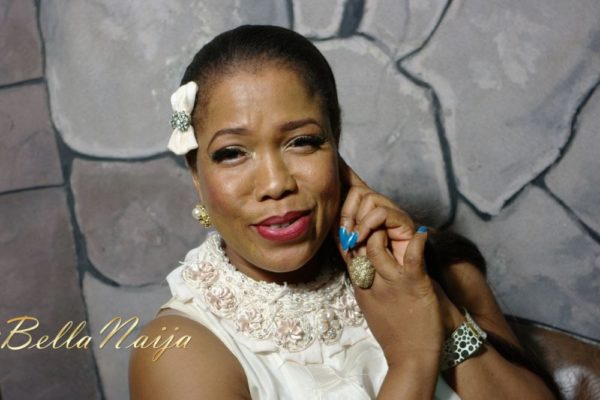 Last week, BellaNaija Movies & TV revealed that Nigerian singer Kenny Saint Best will premiere her talk show "Lighthouse with KSB" on Sunday on Galaxy Television.
The 30 minutes talk show premiered in July on the Kennis Music Channel on Startimes.
On the new episode. the singer speaks on living your best life.
Watch it!