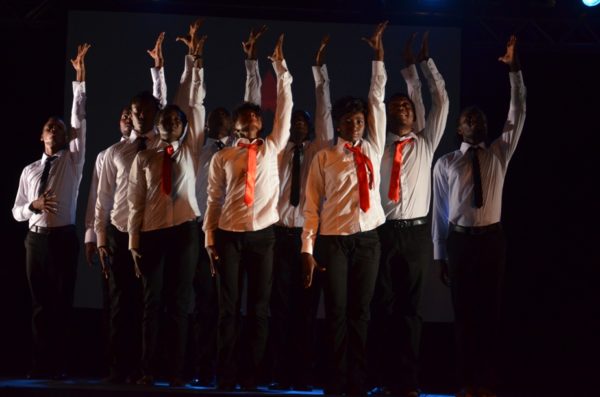 It was a colorful week for SPAN Festival which kicked off some weeks ago with the theme 'A Journey of wonders' at Oceanview, Eko Hotel and Suites, Victoria Island, Lagos.
The festival had an impressive opening on Friday 8th November 2013 with Battery Dance Company, a dance group from New York, putting up a spectacular show tagged Autobiographica. The event also showcased a presentation from the Nigerian students who had been trained by the dance company during the week. It was a captivating and inspiring evening with a mixed audience of the corporate community, art lovers, celebrities, and the expatriate community.
Following the grand opening, there were numerous events all week including 'Gospel & Comedy Night' on Sunday, The African Jazz Night, Taruwa Night, I.D.O Dance Battle and 2 amazing dance theater productions 'Love is…' show, and 'Wishes & Horses'. Sounds fun right?
There was something for everyone; lovers of art, theater, fashion, dance, spoken word, comedy and music. There were free drinks available to attendees all through the festival, courtesy 7up Bottling Company and Nigerian Breweries.
On Friday 15th November 2013, the festival came to a grand close with the SPAN Awards, a glamorous night of fine dining and exquisite entertainment, honoring individuals and Organisations that have made an impact in the arts.
Audu Maikori of Chocolate City says "It was indeed a great honor to be asked to be one of the judges at this year's Span Awards. The panel of judges consisted of very distinguished and erudite professionals in the creative arts sector, so you can imagine how robust and lively the deliberations over nominees and categories were! Even though we didn't all agree, one thing we were agreed on, was to make our most honest input and ensure that true diligence, creativity and excellence in the performing arts is duly recognized and rewarded". If you missed the festival, you really missed.
See the SPAN Awards Recipients
Music for Performance Award
Individual: Ben Ogbeiwi
Corporate: Nigerian Breweries
Fine Arts Award
Individual: Nike Okundaye
Corporate: Arthouse Contemporary
Fashion Award
Individual: Ituen Bassey
Corporate: Lagos Fashion & Design Week
Film Award
Individual: Femi Odugbemi
Corporate: Ultima
Dance Award
Individual: Segun Adefila [Crowne Troupe]
Corporate: Maltina Dance All
Dramatic Arts Award
Individual: Teju Karim [Z-Mirage]
Corporate: Terra Kulture
Lifetime Achievement Award in the Arts
Bruce Onobrakpeya
See photos from the week below.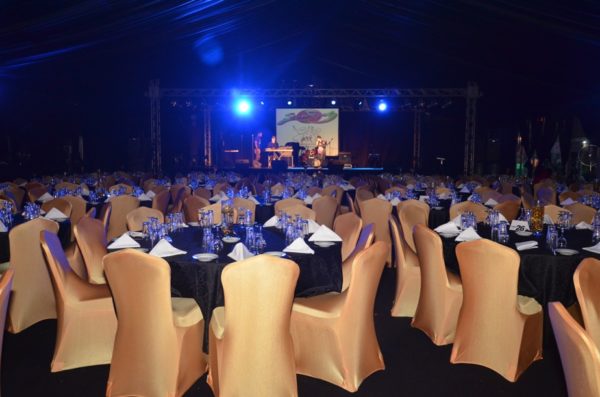 The Theater Production of Wishes and Horses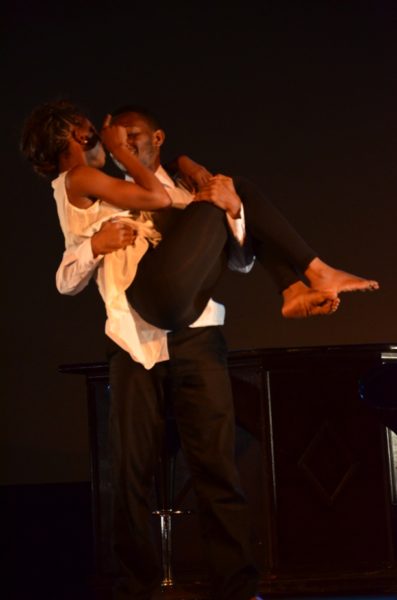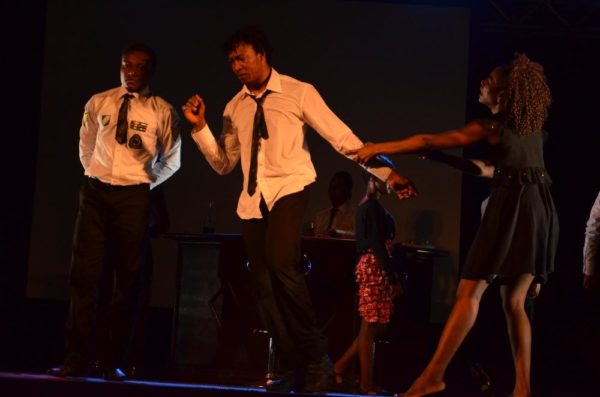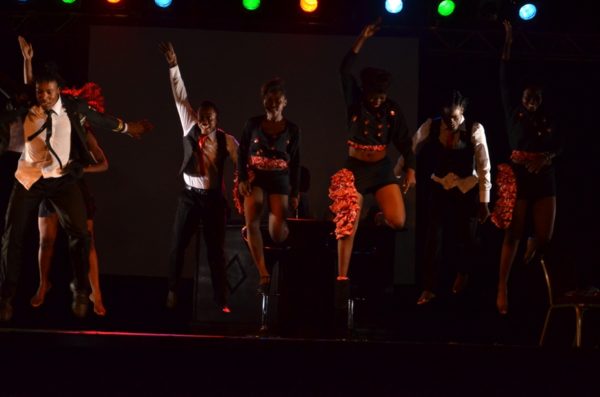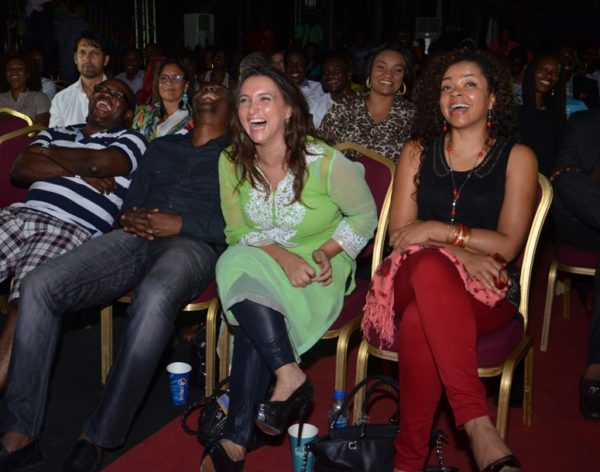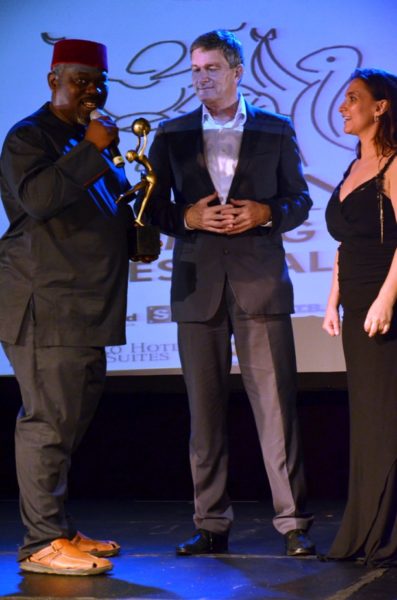 ______________________________________________________________________________________
Sponsored Content