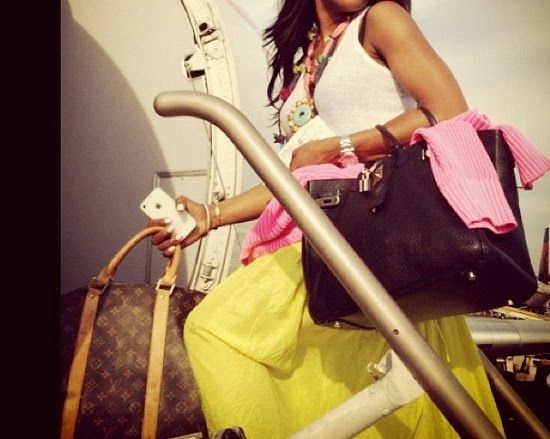 Hi everyone! Now, I know it's Monday, but as a super stylish woman, you can never start packing too early or be over prepared.
Sometimes it is super hard to pack, especially when you are packing for a fashion event. Your luggage is really determined by how many days you are traveling for. In my case I packed for a fashion and beauty blogger event with Lucky Magazine, so making sure I had the right pieces was crucial. You don't have to be attending a jam-packed fashion event to use my tips, as long as you want to look stylish and pack light, this is for you.
Here are some quick tips on how to pack for a short trip that requires you looking totally stylish every minute of the trip.
For a 2-3 Day Trip
1. Determine how many outfits you will need according to the number of events you will attend on the trip. It is always better to have complete outfits already laid out before you start packing. With this you know how many days you have for the trip and can pack accordingly.
2. There is a 50/50 chance that you will lose your luggage, so make sure you can fit everything into a carry-on suitcase. You can never be too certain when it comes to misplaced luggage so why not just save yourself the worry and pack a small enough bag that you can carry with you on-board.
3. If your event(s) require a variety of different style handbags, try to pack bags that lay flat. Also make sure your travel purse can fit into another bag. Try utilizing the outside pockets of your travel handbag for travel documents and items you will need easy access to.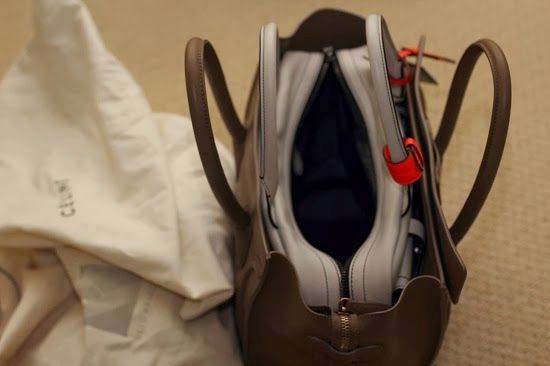 4. Pick a maximum of 4 shoes; a comfortable travel pair, a party pair, and two pairs that can transition from day to night. This way you are never caught unawares.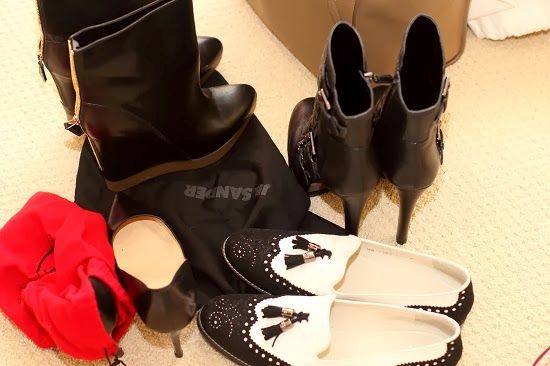 5. Wear the same pieces in different ways. It is easy to make the same item look totally different. You can achieve this with a pair of jeans that can be rolled up, a trench coat etc.
6. Bring sample sizes of all your favorite beauty items, this way you save a ton of space, and avoid check-in luggage.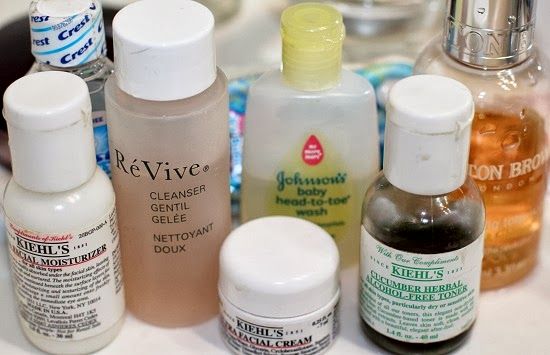 7. Try on your outfits prior to your trip, that way you will ensure everything fits you, no damages, and the different items all work together.
8. Lastly create a list of all the items that will accompany you. This way you don't forget anything. Make a checklist and check off every item that enters you suitcase. Repeat this step on your trip, and when you are on your way back so you don't leave anything behind.
For my trip, I successfully packed; six outfits, four shoes, three bags (including 2 structured bags), and all my toiletries into my carry-on.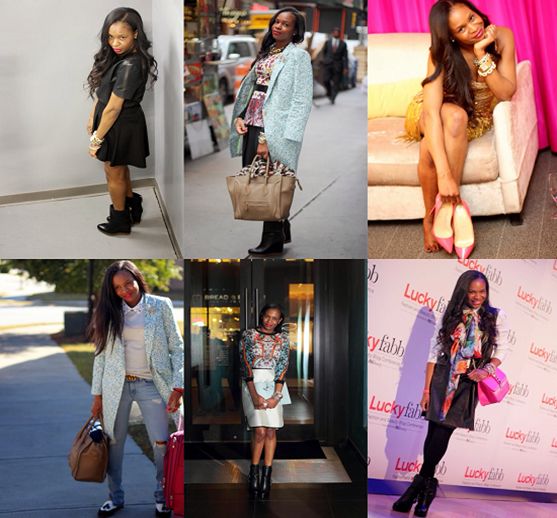 There you have it lovelies, the fashionista's check list to packing light and fashionable. Do you have any stylish packing tips that you can share? Don't forget to below.
Photo Credits: AwedByMonica
______________________________________________________________________________________
Monica is a fashion enthusiast who owns a fashion and style blog calledwww.awedbymonica.blogspot.com, loves to inspire her followers on how to create effortlessly chic looks and has 15 years worth of fashion knowledge and experience from her work in the high-end fashion industry. For more information on her, visit her blog, email her at [email protected] or Like her onFacebook.