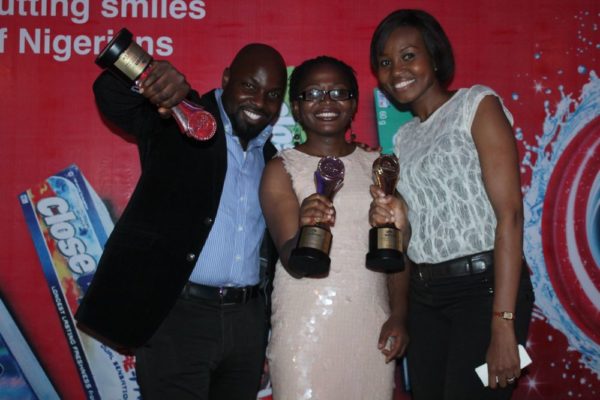 Close Up recently shone bright and won the coveted Brand of the Year 2013 Award at the ADVAN Awards created by the Advertisers Association of Nigeria for Marketing Excellence.
The event, which held on Saturday 30th October 2013, was created to acknowledge and reward marketing professionals as well as celebrate achievements in marketing across Nigeria. To celebrate their win, Close Up hosted a select group of people from different industries to a cocktail event at the Oriental Hotel, Lekki, Lagos.
At their event the brand thanked all their consumers who have been supporting them over the years towards making the brand what it is today.
Speaking at the event, Brand Building Director Unilever Nig Plc, David Okeme, stated that Close Up has been leading innovations in the Oral Care market since the 70s and at the heart of the brand is the confidence it gives to people to get close to one another.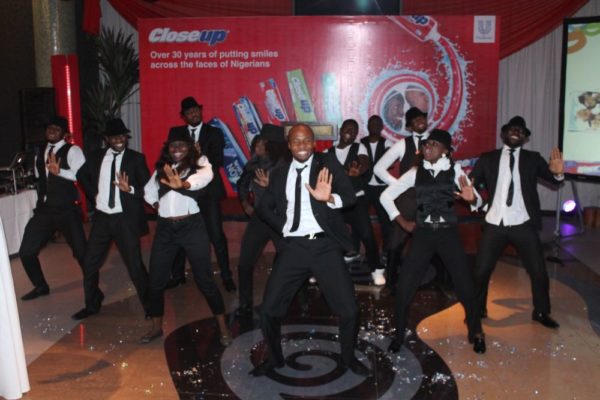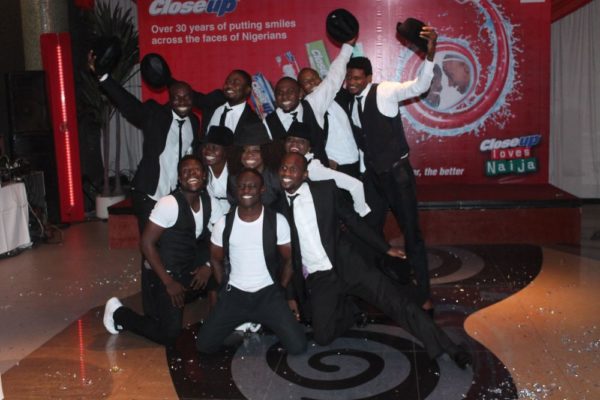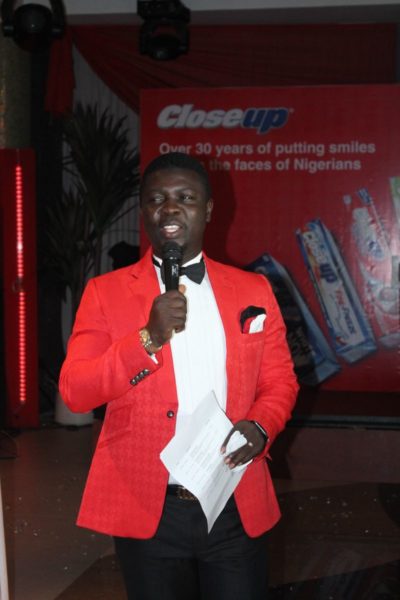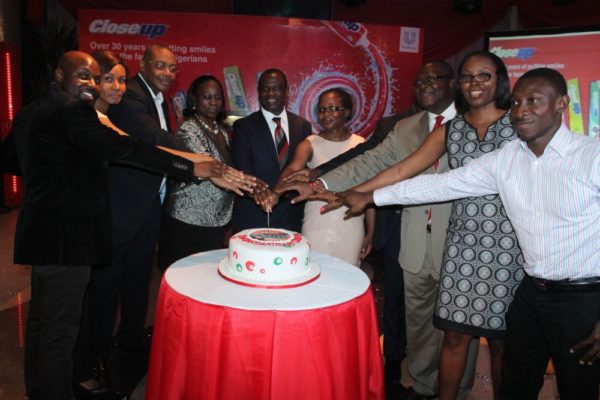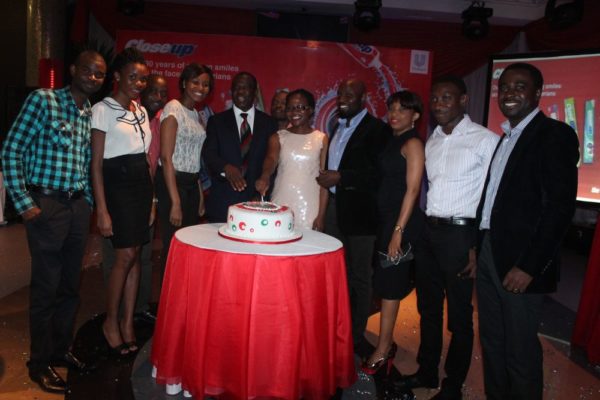 Oiza Gyang, Category Manager, Oral Care who also spoke to reporters said that this award is recognition of marketing excellence and for a campaign that was borne of out of a deep understanding of the Nigerian consumers and a celebration of the resilience of Nigerians. It is an engagement with the youths using platforms they love- Music and Digital.
Close-Up has also been working with Dentists to bring behavioural change to Nigerians with its Brush Day and Night Campaign. She ended by saying "Only Close-Up can provide perceptible transformation in the mouth that consumers can see, feel and believe in, and this enhances their ability to 'close up'.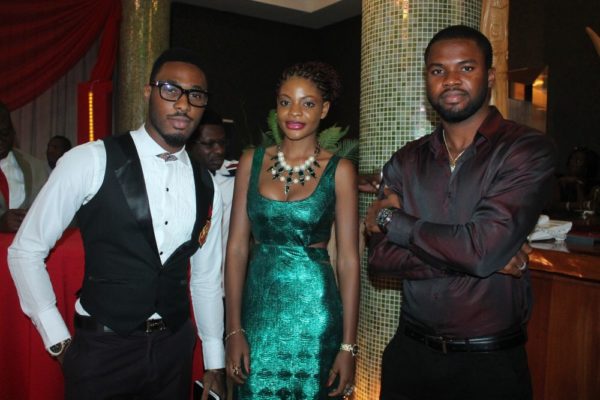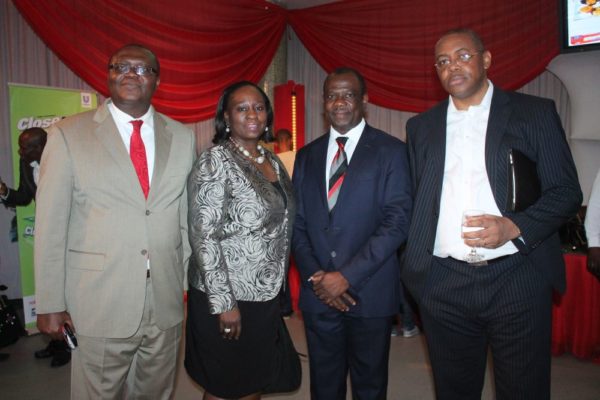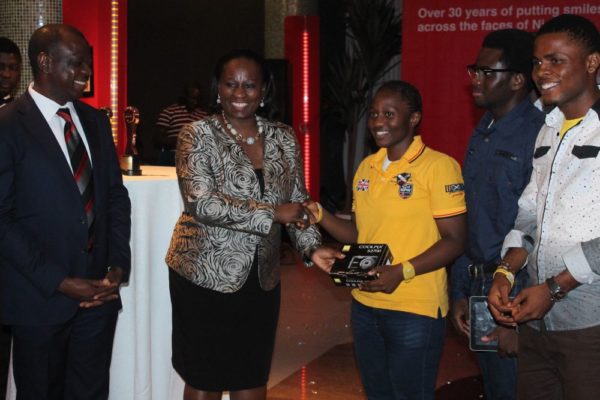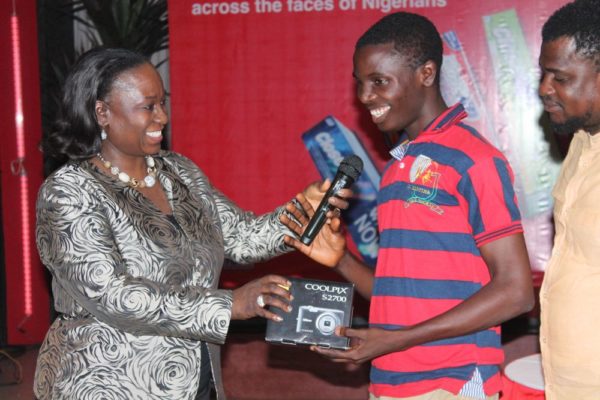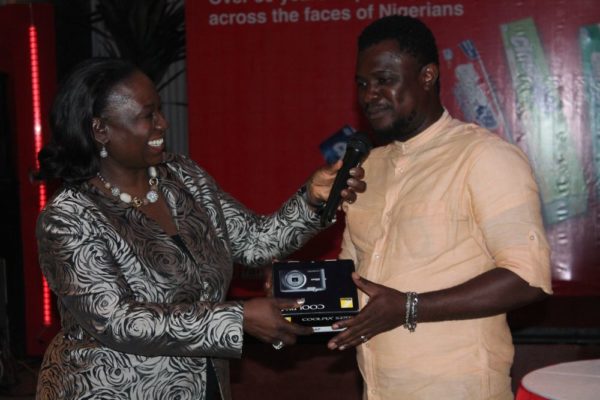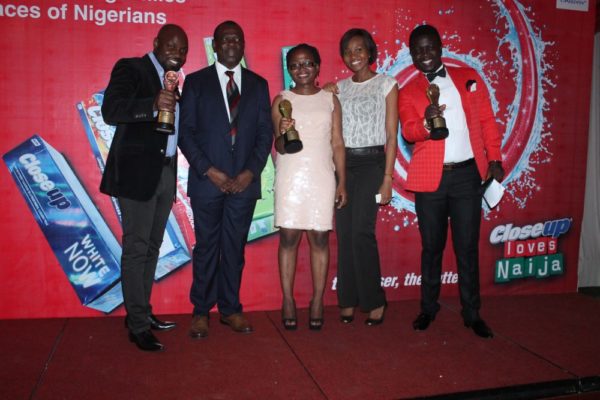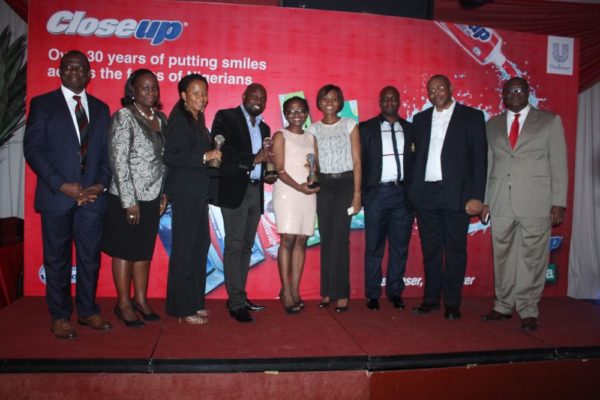 ______________________________________________________________________________________
Sponsored Content