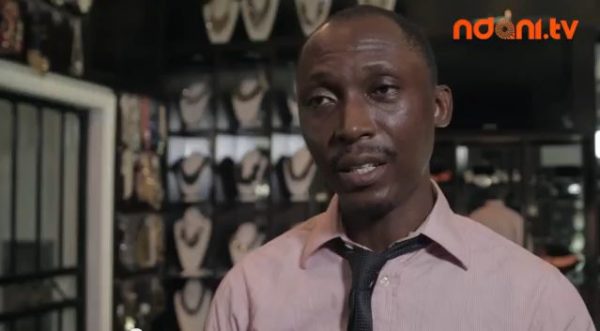 Someone needs to lock up Frank Donga! That or give him a JOB! It's the facial expression that completely has us reeling in laughter. In this edition Frank Donga redefines the words 'Gold Digger.'
Special thanks to NdaniTV for bringing this man to us.
Watch the video here and loosen up this Thursday morning.