What is the Hertfordshire International College (HIC)?
HIC provides an excellent opportunity to enter UK higher education. They offer Undergraduate and Postgraduate Pathways that result in the award of a University of Hertfordshire Degree.
Why Should you Come to HIC?
1. The University of Hertfordshire is ranked as the No. 1 modern university in the UK (The Complete University Guide, 2011).
2. HIC is located in the historic town of Hatfield, which is just a 25-minute train journey from Central London.
3. The University of Hertfordshire offers some of the best UK university sports facilities and a world-class 1,500 capacity entertainment venue.
4. HIC pathway students receive unparalleled academic support, with small class sizes and additional tutorials.
5. HIC is the UK's longest established on-campus pathway college in the UK.
6. The (West African Examination Council) WAEC entry into Foundation with the possibility of only one semester if they get five (5) C's or above.
7. No need for English test from International English language Testing System (IELTS) as long as they have done English first language in WAEC with a C or above.
Where
The University of Hertfordshire's College Lane and De Havilland Campuses in Hatfield.
When
Start in: February, June or September
Who
Students from over 120 countries worldwide
How
• Apply through a TG Marchnata (TGM): www.hic.navitas.com/applynow.
• Apply online through this website: www.hic.navitas.com
• Make an appointment to come in and see us, see details on our Information Sessions page: www.hic.navitas.com.
• If the student wishes to make an enquiry please follow this link: Study.navitas.com
HIC's Local TGM Representative
Name: Tolu Adeusi
Address: 18-20 Kudirat Abiola Way, Oregun Ikeja, Lagos
Telephone: 08023765748 | Land line:018982684
Email: [email protected]
Your UK Based Pathway to a top ranked University begins here…
• 25 minutes from Kings Cross and Central London.
• Offer both Undergraduate and Postgraduate.
• Start Dates in February, May and September.
• Unfortunately we do not have any scholarships.
Studying at HIC and University of Hertfordshire means you will be living in Hatfield, North London. It is only 25 minutes away from Central London.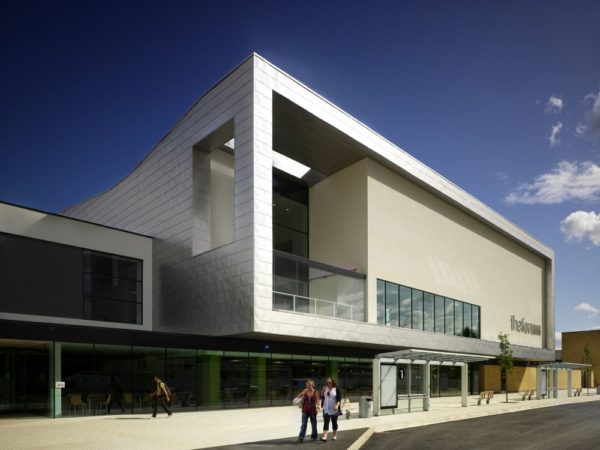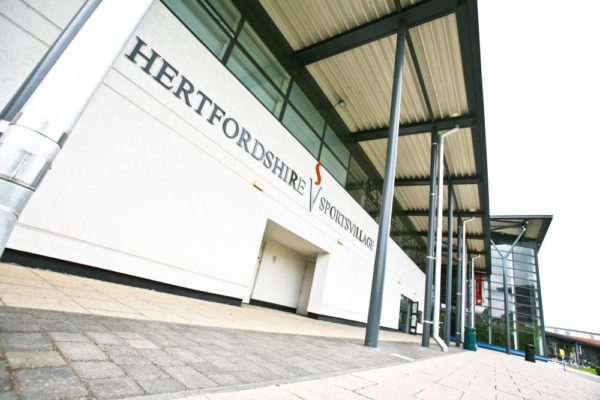 Courses Available
HIC has a wide range of Undergraduate and Pre-Masters courses available for February, May and September. They have courses like;
• Business and Mass Communications
• Science and Engineering
• Computer Science
• Creative Arts
• Life and Medical Sciences
• Law
Testimonials
My experience with HIC @ The University of Hertfordshire – Sengnom, LLB Law.
The pre-LLB programme at HIC prepared me for a world of opportunities.
Some skills that I learnt while studying were open-mindedness, being inquisitive about the legal system and others. When I applied looking for a job, these qualities came in handy. The lecturers were especially helpful and with the smaller class group system, there were no limits to the amount of knowledge and help offered us since they made themselves easy to approach. Studying the pre-LLB did not only give me first-hand knowledge of what studying Law at the University was going to be like, but studying it at HIC ensured that I had access to the University's resources and time to adjust to the University life. The other advantage was being away from home ahead of other first year students. The pre-LLB programme at HIC was definitely worth it.
My experience with HIC- Fatima, Aerospace System Engineering with Pilot Studies.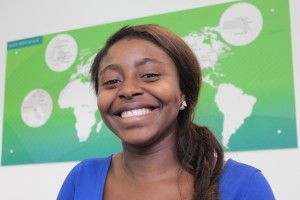 After Secondary School the first thought on every students mind is "University". My long life dream has always been to study Aerospace System Engineering, therefore I attended the University Fair in which each university has the chance to showcase what they can offer to the students. I wanted a University that was best for my course and I was always referred back to the University of Hertfordshire.
Then I was introduced to HIC (Hertfordshire International College) and was told that it would be the best pathway into the University of Hertfordshire and after talking to a HIC representative I was confident that this was the route I wanted to take.
I applied to HIC and was given an offer immediately; this made me quite happy and relaxed. After I paid my fees and my Confirmation of Acceptance for Studies (CAS) letter was sent to me, I applied for my Visa and received it after 15 working days. My agent helped me with the process, I consulted with him on what documents I needed and all I needed to do, I was quite organised so all this helped me prepare efficiently without having to panic too much about what I had to do.
I arrived on a Friday and used the weekend to find the grocery store and get all the things I needed. By Monday morning the orientation started, I got enrolled, went for inductions and by the end of the week I had completed other registrations and had been given my Student ID card. The staff were friendly and nice which made me quite comfortable and they were easy to approach if I had any questions to make everything that little bit more easy for us to settle in. By the second week classes started and I met my teachers, they were accommodating, willing and made us feel welcome.
I found the college offered small classes to allow you to have the best possible learning environment to ensure you advance to the next stage. Being in this type of class helped me to produce better work and be set for my education life for the next 4 years.
I am presently in my first year and progressing more and more, building my experience that I will need to build a successful career in the future.
My advice to all those who are looking for that next step into education would be to be organised, willing and confident that nothing is impossible.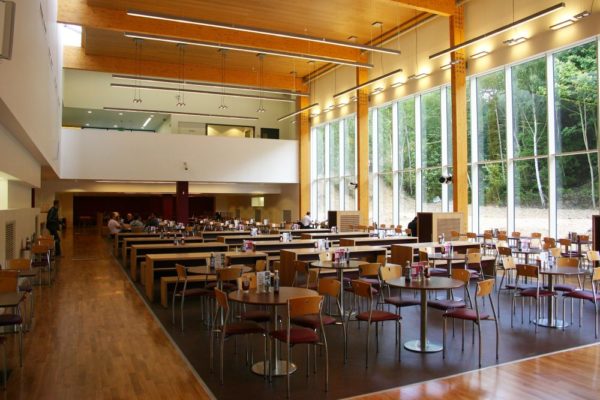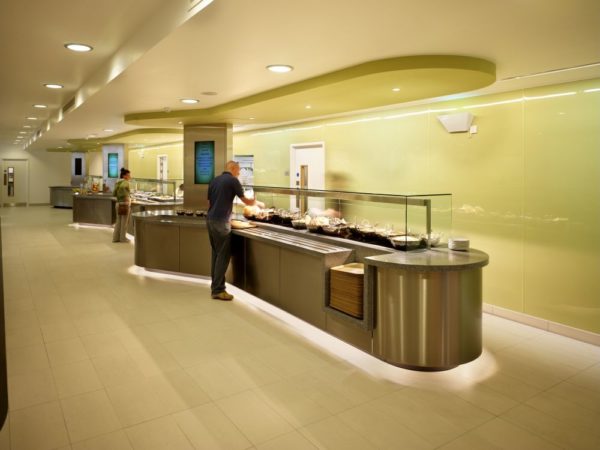 Watch the University of Hertfordshire "You can Have it All" video preview.

______________________________________________________________________________________
Advertorial – Sponsored Content