Tripican.com is back with another movie flick titled Prisoners starring Le Misérables star Hugh Jackman, Grown Ups 1&2 star Maria Bello, Brokeback Mountain star Jake Gyllynhaal, Dead Man Down star Terrence Howard , Looper star Paul Dano, The Maid star Viola Davis and a host of others.
Synopsis
Prisoners, from Oscar-nominated director Denis Villeneuve, stars Oscar-nominees Hugh Jackman and Jake Gyllenhaal in a story that poses the question: How far would you go to protect your child? Keller Dover (Jackman) is facing every parent's worst nightmare. His six-year-old daughter, Anna, is missing, together with her young friend, Joy, and as minutes turn to hours, panic sets in. The only lead is a dilapidated RV that had earlier been parked on their street. Heading the investigation, Detective Loki (Gyllenhaal) arrests its driver, Alex Jones (Paul Dano), but a lack of evidence forces the only suspect's release.
Knowing his child's life is at stake, the frantic Dover decides he has no choice but to take matters into his own hands. But just how far will this desperate father go to protect his family? In doing this, he may lose himself, begging the question: When do you cross the line between seeking justice and becoming a vigilante?
Cast
• Hugh Jackman as Keller Dover
• Jake Gylenhaal as Detective Loki
• Mellissa Leo as Holly Jones
• Maria Bello as Grace Dover
• Viola Davis as Nancy Birch
Watch the Prisoners Trailer

Watch the Prisoners – Every Moment Matters Featurette

Cool Ads and Movie Images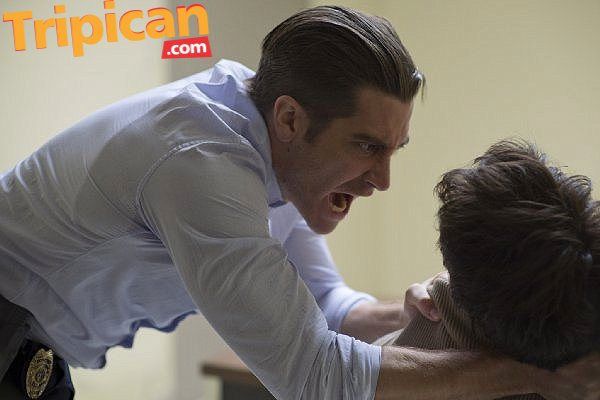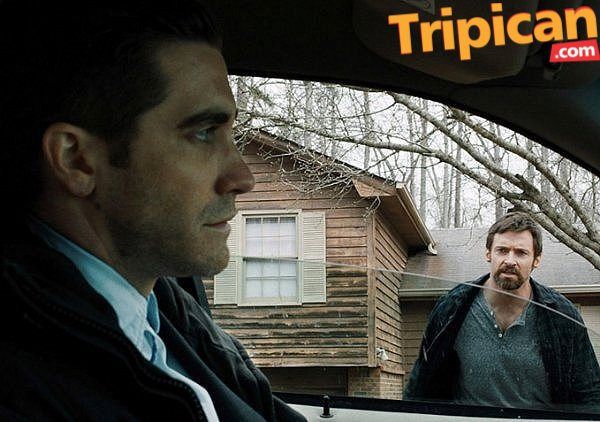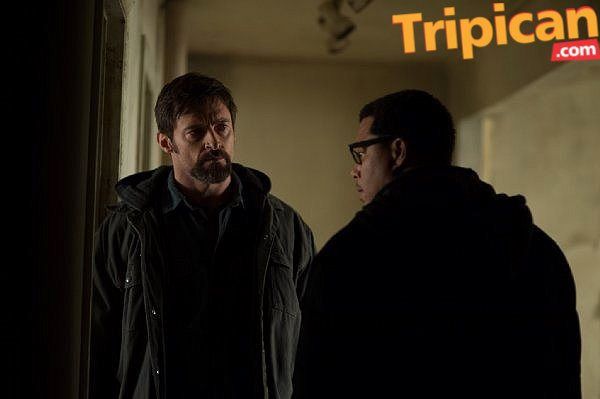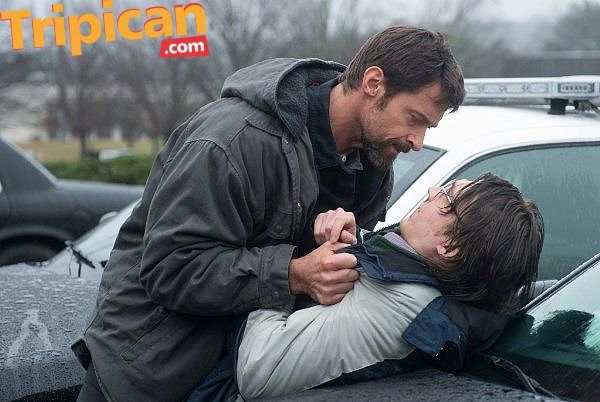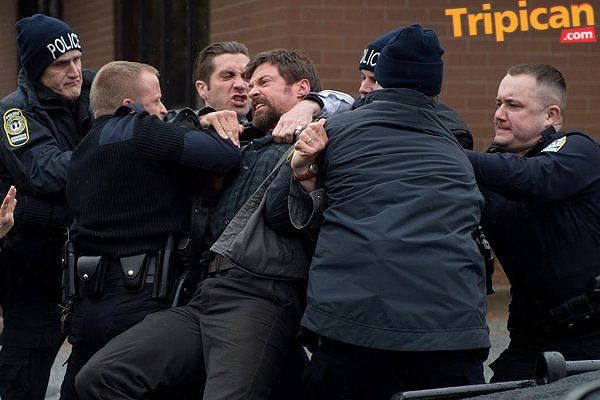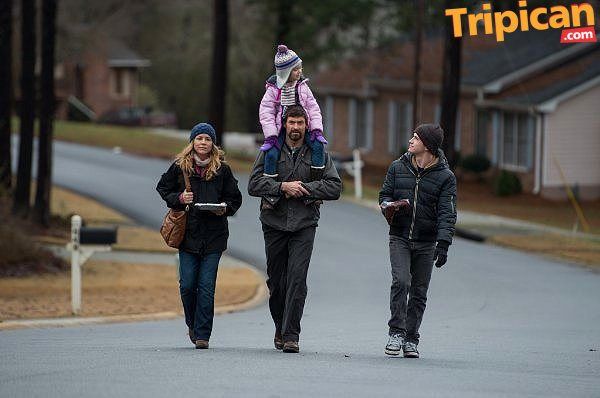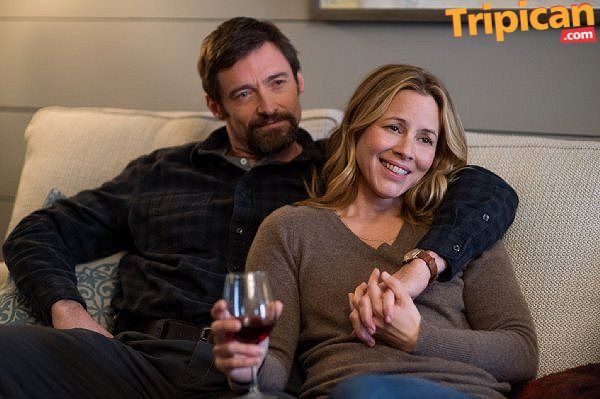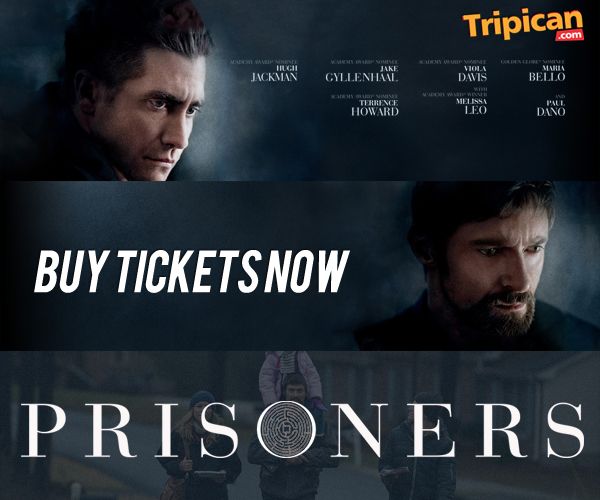 Get your discounted tickets here: www.tripican.com