#Balling!
Ubi Franklin is claiming he rolled out the big bucks for Iyanya's 27th Birthday Party.
On Thursday 31st October 2013, Nigerian music star Iyanya turned 27 years old. BN brought you all the photos from his visit to Ikoyi Prison (click here to see) and the birthday party (click here to see).
In an interview with Encomium Weekly (out now), the music manager spills the deets on the party. Check it out!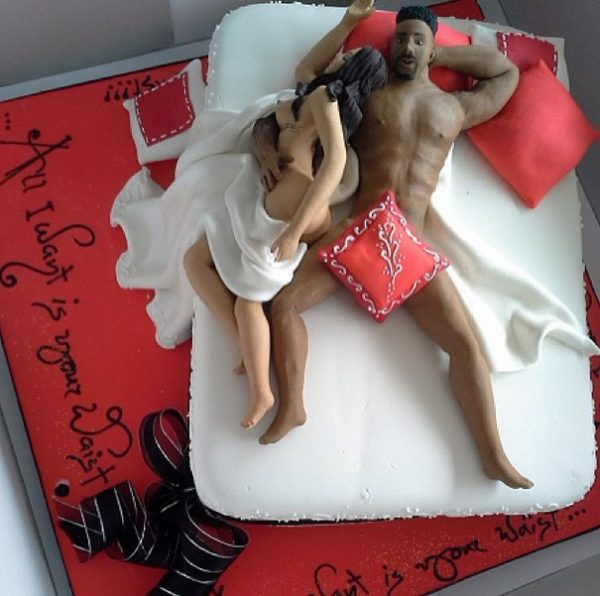 Encomium Weekly: Whose idea was the concept of the much talked about cake Triple MG made for Iyanya?
Ubi Franklin: It was mine
EW: Did you know it would create so much buzz?
UF: Yes, I did. I knew what I was expecting. With proper planning and the right people around, you can do anything.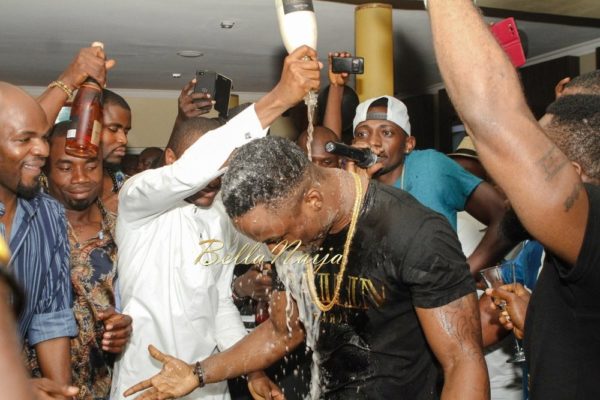 EW: How long did it take you to plan the party?
UF: It took me two days to plan
EW: Was Iyanya involved in the planning?
UF: I did not involve him at all. He had no idea till he got there.
EW: Can you estimate how much the party gulped?
UF: We spent $19,000
EW: You also gave the birthday boy a nice gold Rolex, how much did it cost you?
UF: $25,000
Okay Ubi. Not that we don't believe you, but $ 19,000 for a birthday party?, Really? What do you think BellaNaijarians?!