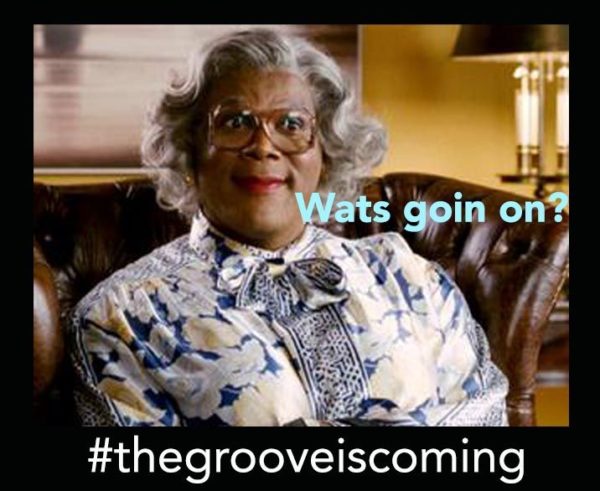 What's this groove?
We've all been hearing about it on Twitter and of course we have the usual suspects like; the big end of year parties, more parties, boisterous festivities, weddings and of course not forgetting the fireworks we are all looking forward to.
Perhaps this groove is something that'll give us the ultimate fête of what 2013 is yet to offer. Indeed #thegrooveiscoming. Bring it on!
For those of you that can't wait, not to worry. Rise up and join the conversation on Twitter with the hashtag #thegrooveiscoming. Check out what everyone is talking about on Twitter and what they're tweeting below.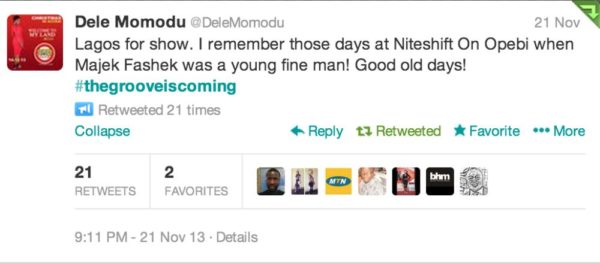 ______________________________________________________________________________________
Advertorial – Sponsored Content