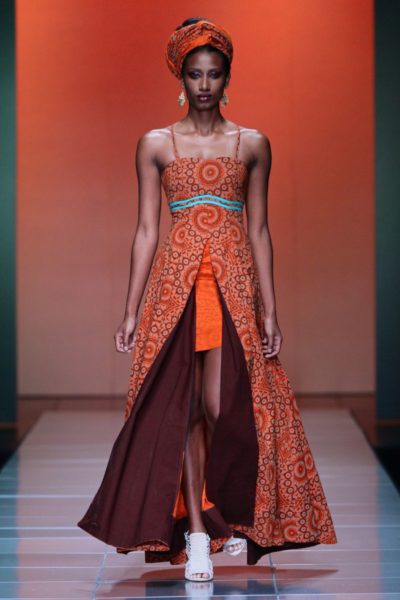 Coming up after the fabulous show from Mustafa Hassanali is South Africa's own Bongiwe Walaza for the Mercedes-Benz Fashion Week Africa 2013.
With hues of blue, dark brown green and orange, the designer borrowed the essence of nature to create a collection that portrayed seasons, properties and the earth.
After the brands highly acclaimed show of last years event, she was one of the many that audience members were eager to see and after the designs graced the runway, it was more than expected.
My Verdict
This was the first time I was getting to see a Bongiwe Walaza show live, so it was a pleasant surprise. I thought the designs were very crafty and creative. A great show and being from SA, she was a crowd favourite.
If you missed any of the collections we put up, be sure to check them out HERE.
Mercedes-Benz fashion Week Africa 2013: Bongiwe Walaza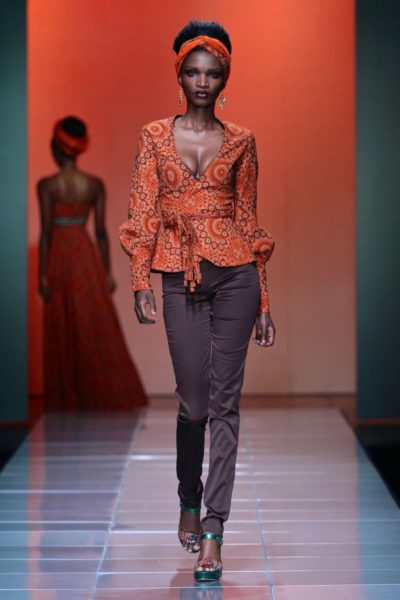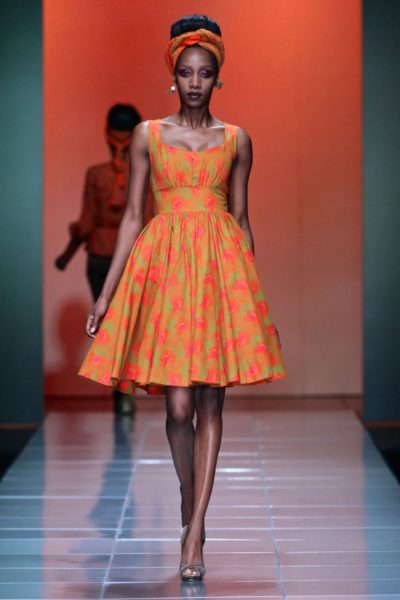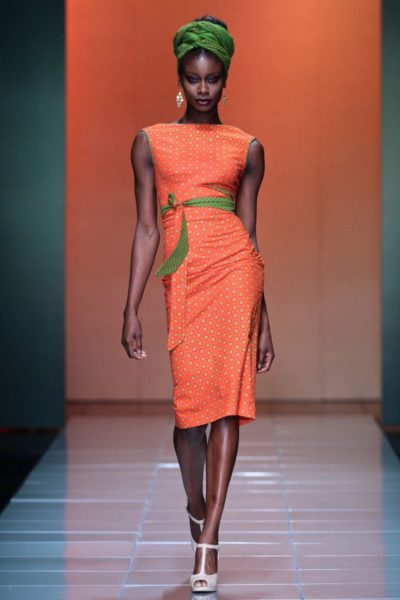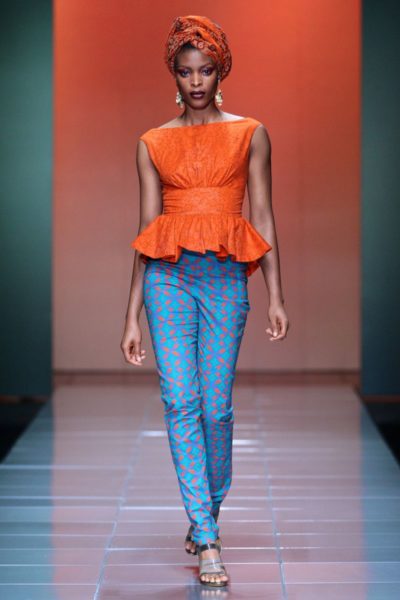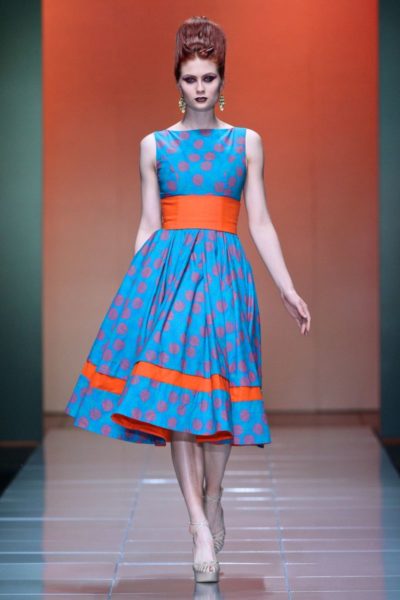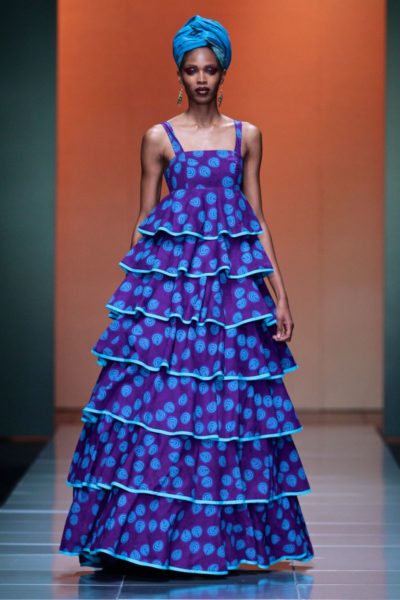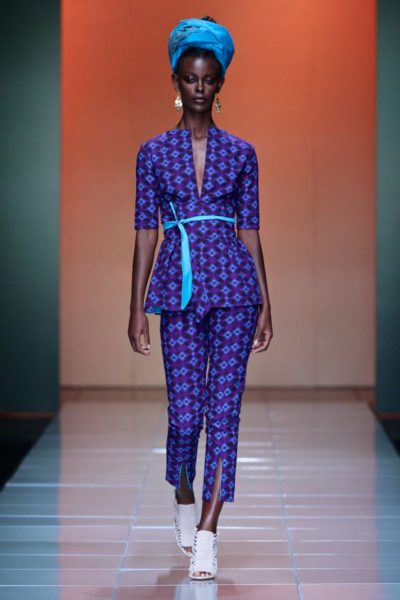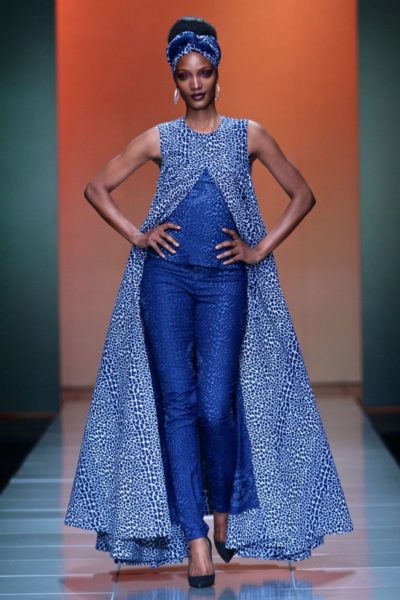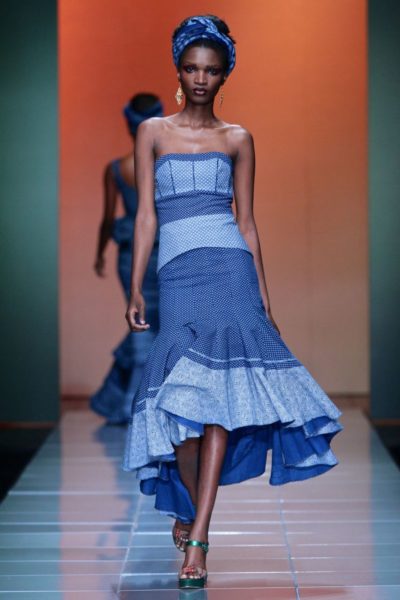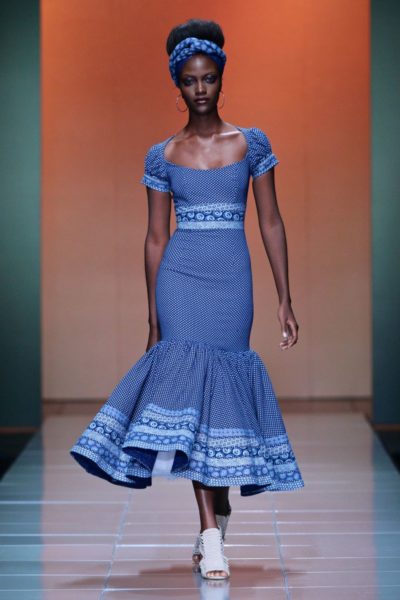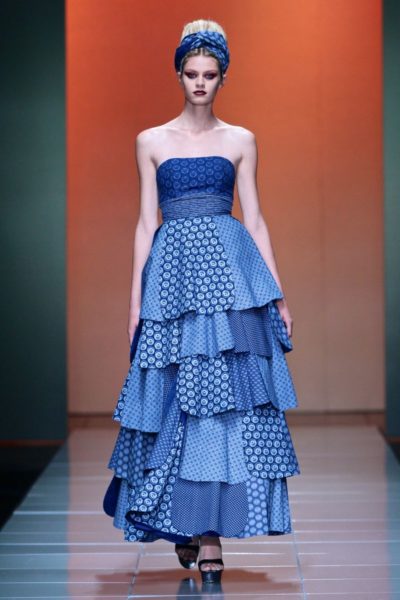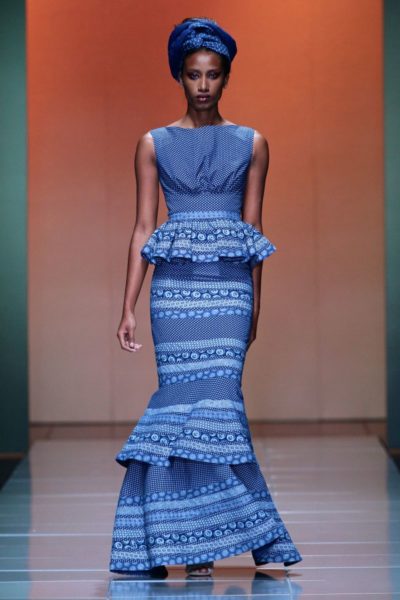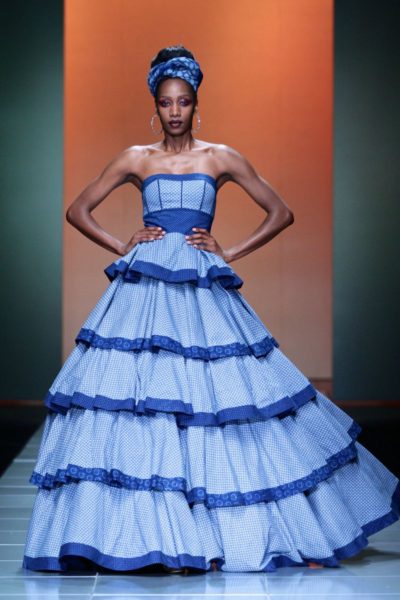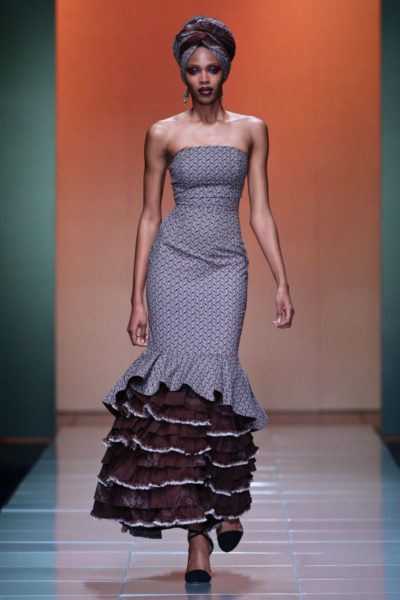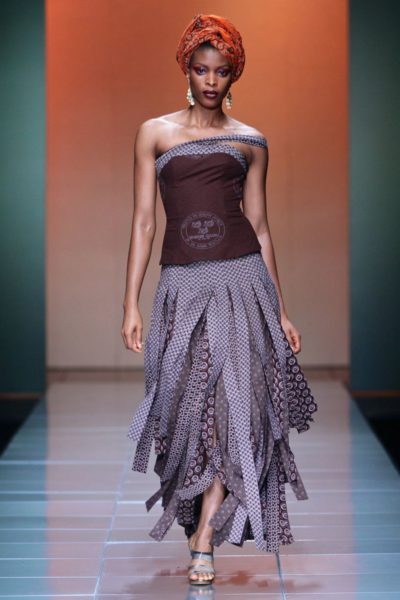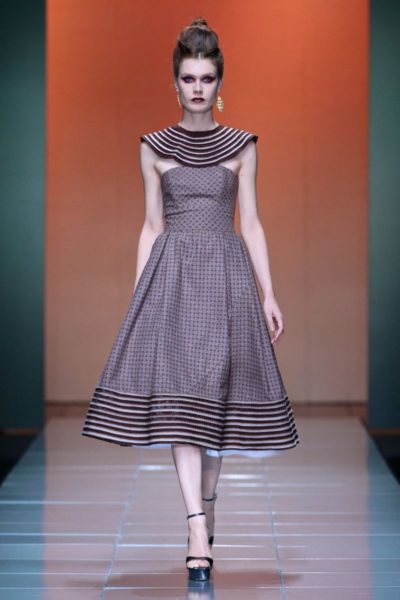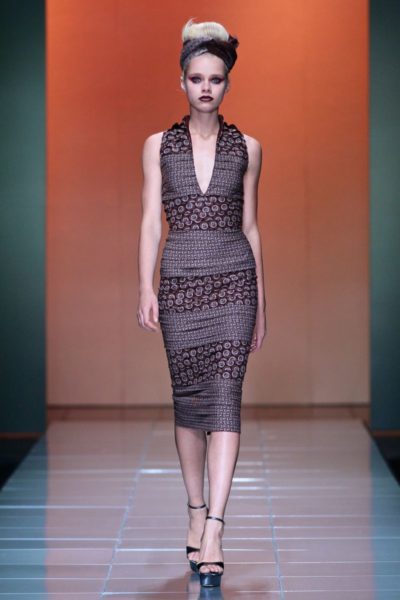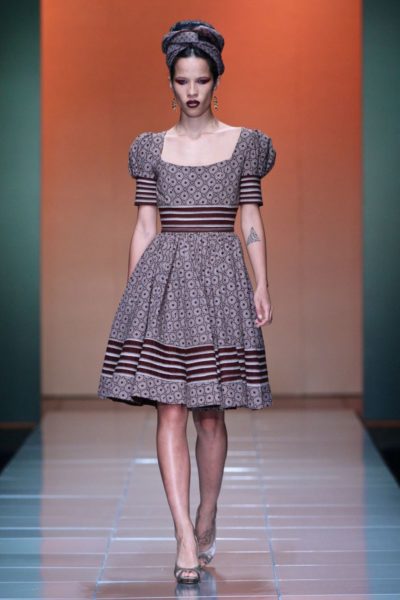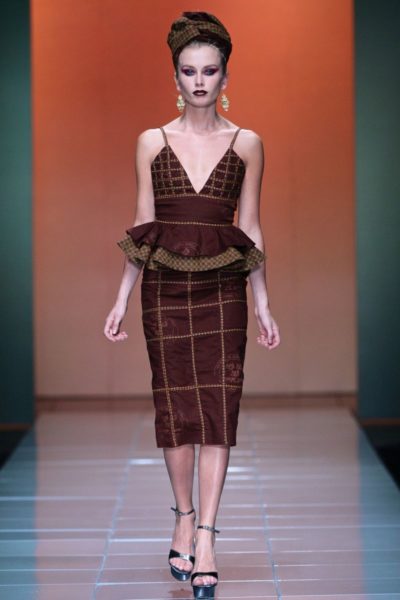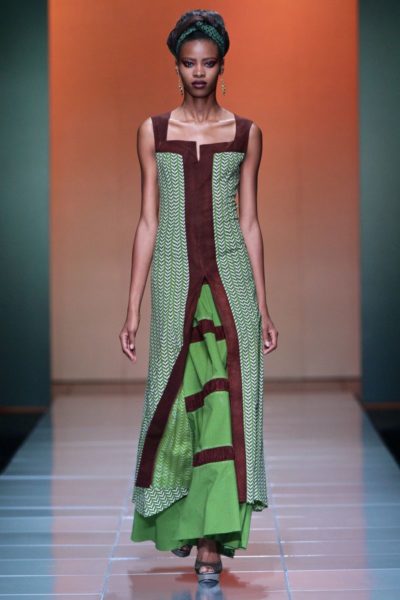 Photo Credit: Simon Deiner/SDR Photography