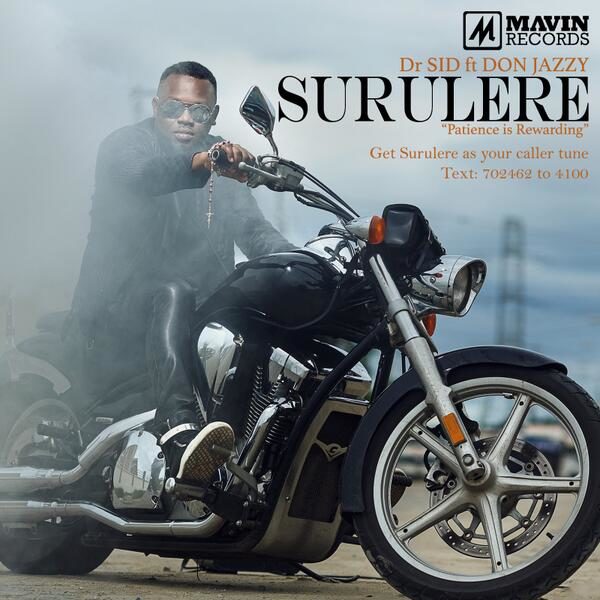 Just before we say bye bye to 2013 and hello 2014, some of our favourite music stars are dishing some really good singles and videos.
And this definitely makes the must listen list.
Nigerian music star Dr Sid has released a spanking new song called Surulere from his sophomore album Siduction. He collaborates with his Mavin Records producer Don Jazzy, who is fast becoming the best person to collaborate with. (Hey Eminado anybody?)
Surulere means "Patience is rewarding". The song captures the journey of the musician's life, and preaches the message that hard work and endurance always pays off.
P.S Dr Sid any updates on you and the lovely Ms. Simi Osomo. Should we be expecting wedding invites soon? Tweet us your reply 🙂
Listen to Dr Sid Feat. Don Jazzy – Surulere
[audio: https://www.bellanaija.com/wp-content/uploads/2013/11/Dr-Sid-Featuring-Don-Jazzy-Surulere-November-2013-BellaNaija.mp3]
Download