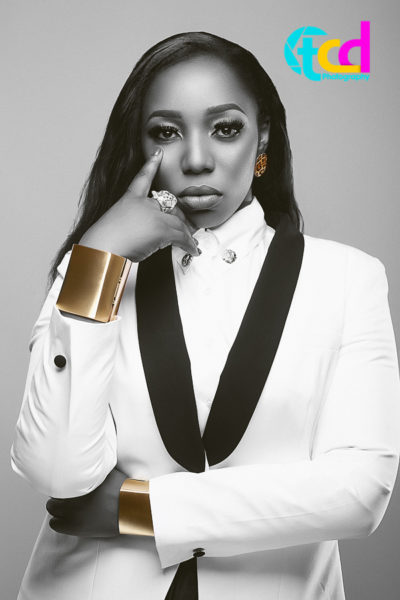 She wants that oil money!
Chocolate City femcee Pryse has released a new song titled Niger Delta Money. The song was produced by Shadybizniz.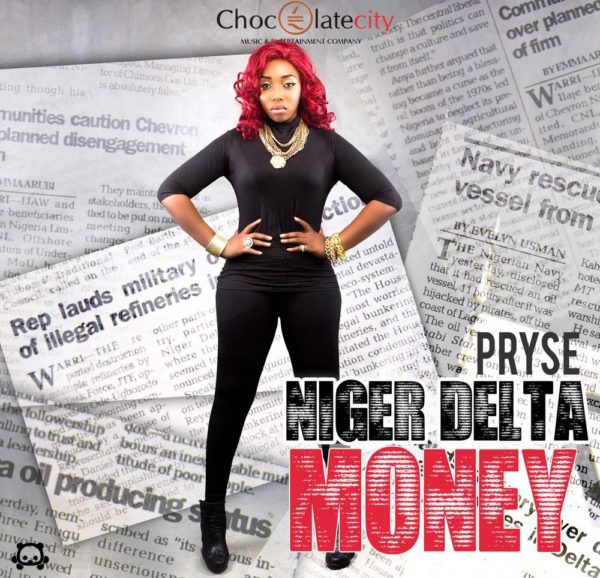 In a statement released by her rep, on her single Pryse says "When you talk about Money, Power and Respect you are definitely talking about Niger Delta Money".
Check it out!