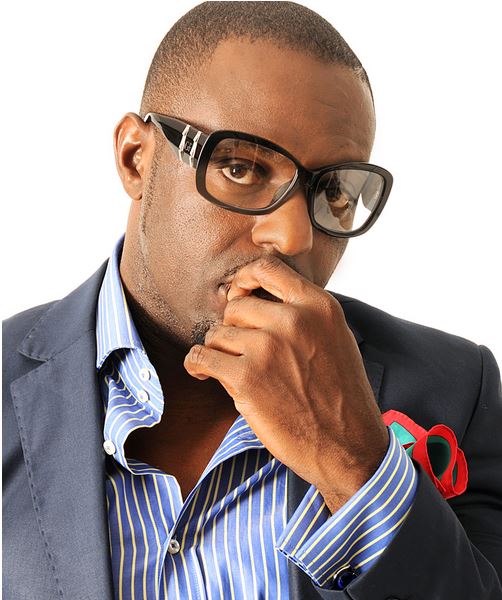 You have to watch this clip…why? Err, because Jim Said So.
Over the past few months, Nollywood superstar Jim Iyke has been filming the second season of his hit reality TV show – Jim Iyke Unscripted in many cities across Africa.
You better grab your arm rests because this Jim Iyke-ride is about to go some extra FUN miles.
In this short preview of show, we can see Jim Iyke and his "BFF" Nadia Buari going shopping, exploring the city and having some us time, and of course, the crazy and fun life of the mega star.
Check it out!