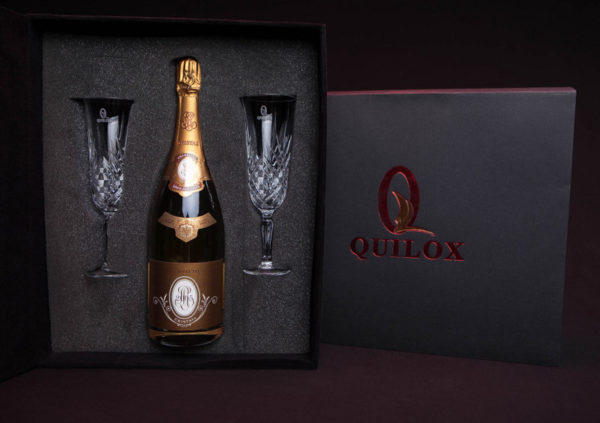 Not sure where to have your festive celebrations? Why not at an all new club that is sure to help you have some jolly fun.
Opening this month, the Quilox nightclub, a luxury club with multiple floors and customized VIP lounges, will be opening its doors to the public. News on the event is already buzzing as celebrities shared their bespoke invites containing a bottle of Crystal champagne and a platinum invitation for two on Twitter and Instagram.
According to the owner, Shina Peller, "We took our time to create a place befitting for men and women of taste; men and women who love their privacy. When we create our multiple entry and exit points, our sound proof rooms and added a self-DJ option to our Platinum lounges, we had them in mind. And I'm sure everyone will enjoy it when they come here."
To help open the club, Nigerian celebrities such as 2Face Idibia, D'banj, Wizkid and ore will be present.
Date: Friday 20th December 2013
Time: 7PM
Venue: Club Quilox, Ozumba Mbadiwe, Victoria Island, Lagos.
______________________________________________________________________________________
Sponsored Content