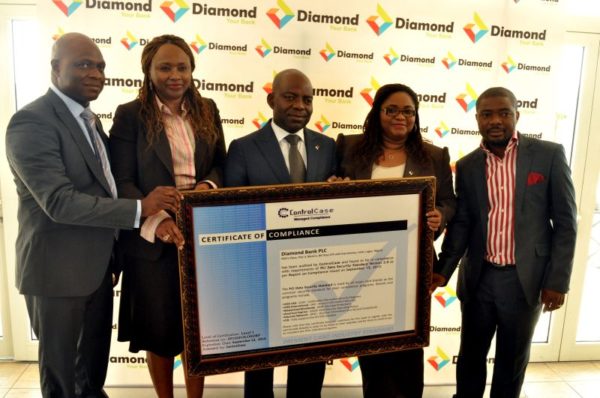 In a bid to improve overall customer experience and to foster an improved security framework for card-based transactions, Diamond Bank PLC has received the PCI DSS certification for its debit and credit cards.
The Payment Card Industry Data Security Standard (PCI DSS) is a global security standard that helps to prevent card and data fraud by evaluating payment account data security and assessing an organization's network architecture, software design, security policies, procedures and protective practices. Diamond Bank received the certificate following the successful audit of the Bank by the PCI Security Standards Council earlier this year.
Ayona Trimnell, Head, Corporate Communications at Diamond Bank, expressed the Bank's delight on the certification by the PCI Security Standards Council. She said that the Bank was pleased to receive the certificate after a very rigorous audit exercise.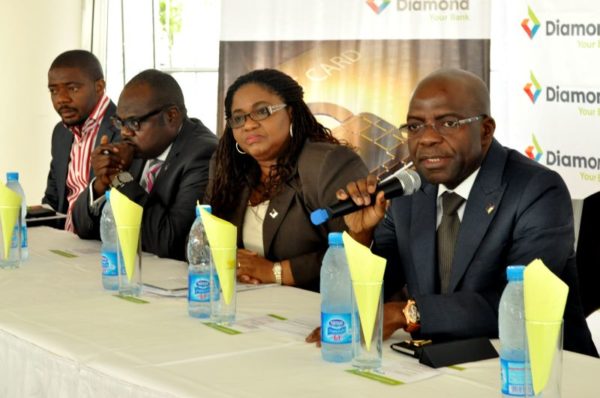 According to her "The award of the PCI DSS certificate marks the end of a rigorous audit exercise that saw Control Case LLC, a United States based Qualified Security Assessor and one of the world's best Qualified Security Assessors, validate the various frameworks we have put in place to ensure our customers carry out card-based transactions in a secured environment. We are pleased to receive this award as it further demonstrates our unrelenting drive to provide unparallel customer experience."
"For us at Diamond Bank, this certificate is not an end in itself as it will propel us to continuously evolve ways of not only satisfying our customers, but exceeding their expectations. Now, as always, Diamond Bank customers can enjoy seamless, secured card-based transactions with our numerous credit and debit cards," she added.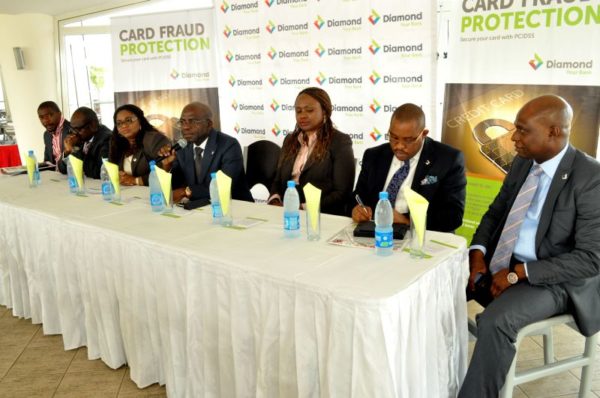 The PCI requirements were developed by the PCI Security Standards Council, which includes the 5 major payment card issuers – MasterCard, Visa, American Express, Discover and JCB International – to help facilitate broad adoption of data security best practices worldwide.
______________________________________________________________________________________
Sponsored Content