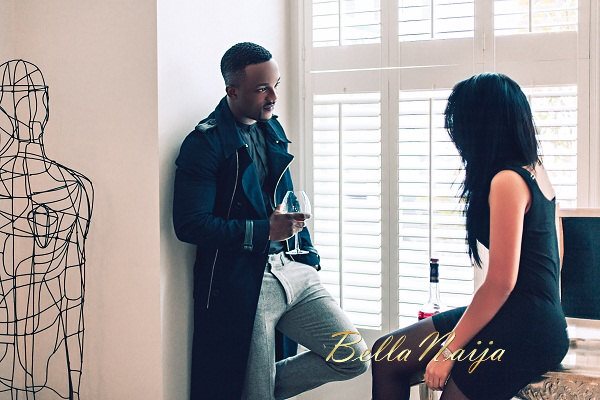 As time has passed and the bigger his brand gets, Iyanya is a lot more suave and sophisticated with his fashion and style. This new shoot definitely proves that so check out his fab new promo shots down below.
It's exactly two weeks from Christmas day and the "Le Kwa Ukwu" singer decided to get his fans in the Christmas spirit as he's made a very special greeting card for them.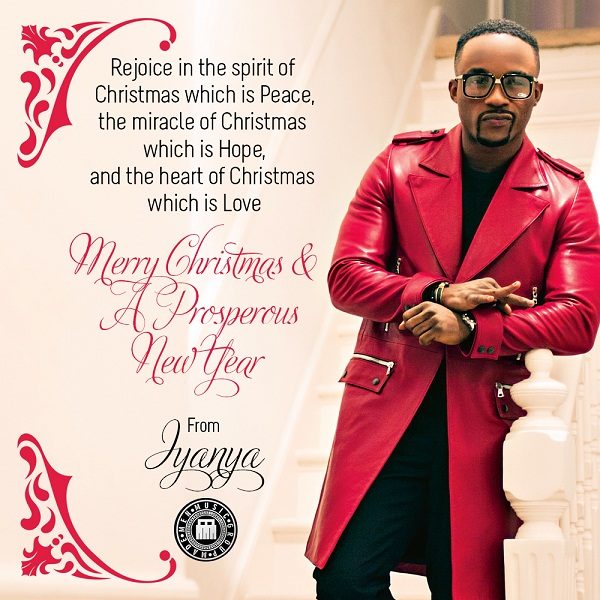 Behind the scenes of the photo shoot

Merry Christmas Iyanya!