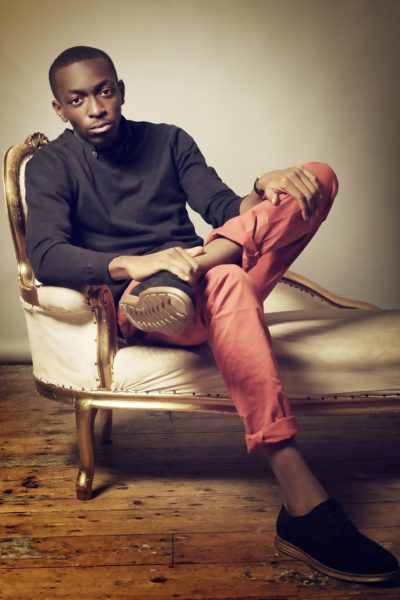 Amongst the young generation of Nigerians in the diaspora making major waves in the Nigerian music industry, you can't think of original R&B without mentioning the suave but artsy Tyson Noir.
And, you can't think of hit makers without mentioning Maleek Berry so "Just Say Go", an ode to 'the booty call', is a mash of great worlds.
Directed by Seekzone and Microd of Capital Dreams.
Check on it!