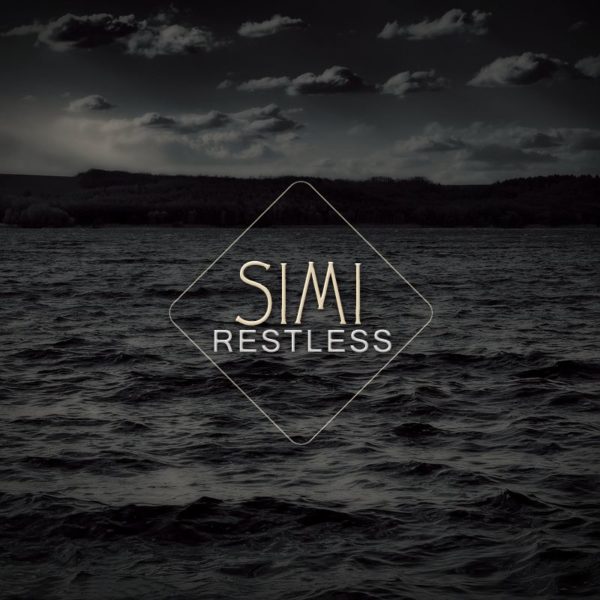 Simi presents her EP, "Restless".
With admirable creativity, Simi transforms already amazing songs with new verve and refreshing randitions.
The singer, who has been doing a lot of work on her project with her partners, OMP (Oscar Music Productions), decided to whet the appetites of her fans and friends with this compilation of  'semi-covers'.
All songs written, arranged and mixed by Simi.
Enjoy!
1. 20nine (One Republic's Apologize)
[audio: https://www.bellanaija.com/wp-content/uploads/2014/01/Simi-20nine-January-2014-BellaNaija.mp3]
Download
2. Range Rover (Rihanna's Man Down)
[audio: https://www.bellanaija.com/wp-content/uploads/2014/01/Simi-Range-Rover-January-2014-BellaNaija.mp3]
Download
3. Misbehaviour (Bruno Mars' Grenade)
[audio: https://www.bellanaija.com/wp-content/uploads/2014/01/Simi-Misbehaviour-January-2014-BellaNaija.mp3]
Download
4. Why You Forget (Beyonce's Halo)
[audio: https://www.bellanaija.com/wp-content/uploads/2014/01/Simi-Why-You-Forget-January-2014-BellaNaija.mp3]
Download
5. Not Okay – (Adele's Set Fire To The Rain)
[audio: https://www.bellanaija.com/wp-content/uploads/2014/01/Simi-Not-Okay-January-2014-BellaNaija.mp3]
Download