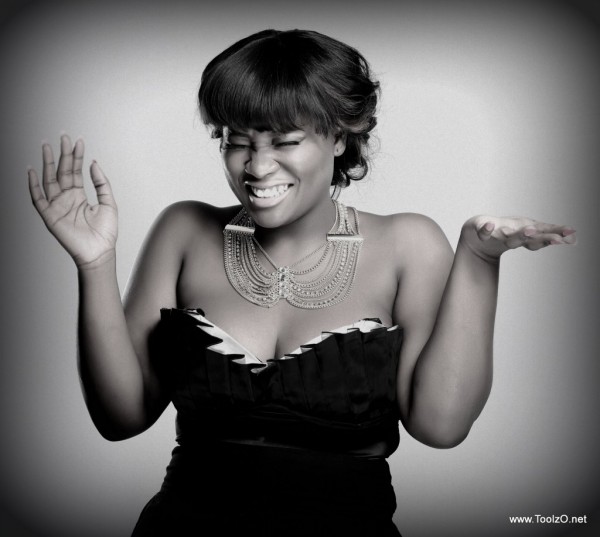 Miley WHO? Toolz has got better moves.
What do you do when you're bored at work? Tick, Tock, Tick, Tock. The answer you TWERK of course.
And that's exactly what everyone's favourite voluptuous  media personality did at the Beat FM studio.
"This happens when we get a bit bored in the studio lol! I try small sha, but I can't twerk!! #GasPedal #GbemiMadeMeDoIt #CameraManWorkByGbemi cc @gbemioo" she captioned the video.
P.S Have you all noticed Toolz' slim bod.
Check it out!