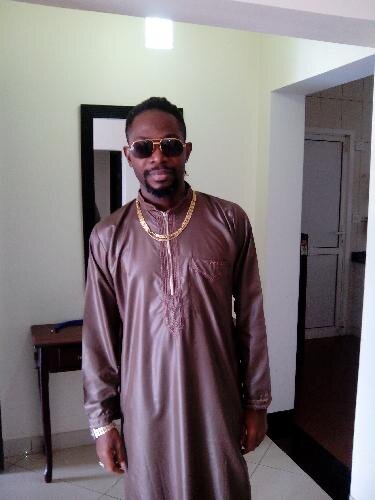 OJB Jezreel will share his adult life experiences with the world.
The Nigerian music star who recently had a successful kidney transplant, reveals that the book – "The Celebrated Beggar", will be centered on life as a producer, musician, and the travails of his kidney ailment.
He reveals to The Net NG.
"I want to talk about how we can go off the spotlight in just a single moment and a whole lot of things", he says.
No word on the release date, but it seems it will be this year.